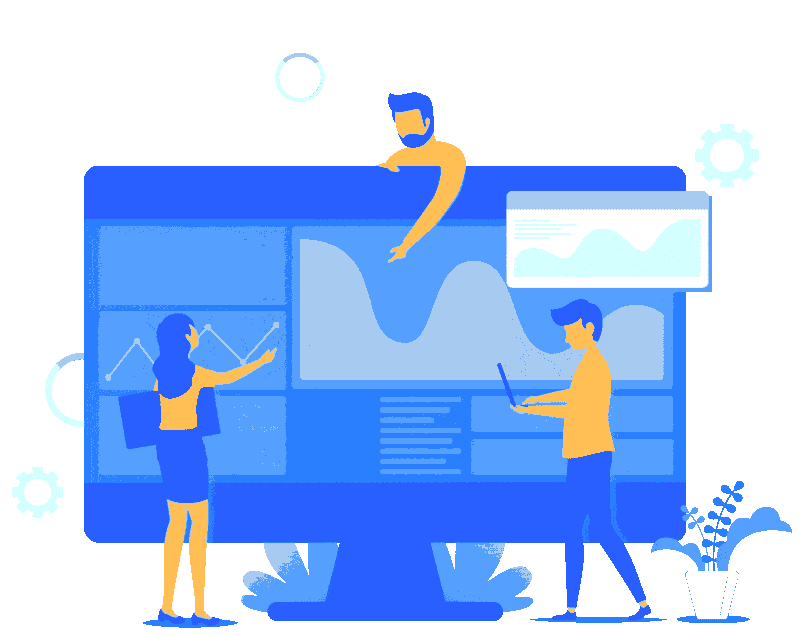 Client Account Director Jobs
NB: We are not currently looking for any more recruitment agencies to work with. Thanks.
Client Account Director Jobs: We are looking for someone who is exceptional their diligence to go above and beyond for our customers. This is the chance to join a digital agency that actually exceeds our clients' expectations and help to grow and deliver our market leaving client service offering.
You will be responsible for being the strategic and main point of contact on our key client and accounts and working directly with the Managing Director, PPC Director and Head of Performance as well as other team members to ensure we maintain our extremely high standards for client retention, NPS, growth and good feelings.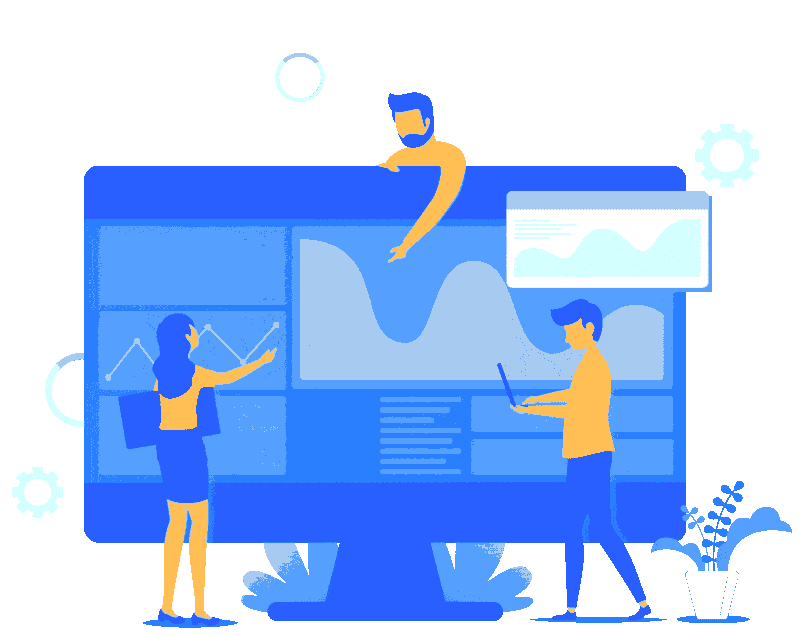 Client Account Director Jobs - Apply Today
You must be highly organised and have an attention to detail. You need to be confident to think of the fly and love solving problems and seeing things that others don't see or fail to plan for. You will be logical but creative, and never be satisfied that just 'good' is enough for our clients. Exceptional if what we need. You will be after constant improvement and thrive on getting things done and amazing our clients. You must be supportive to all team members and able to adapt to whatever is needed to keep our clients happy.
You will have experience of senior account management, regularly speaking to clients with excellent written and verbal communication skills. A natural leader, you will need to be able to take an active roles in delivering client strategy both from the perspective of coming up with creative ways to deliver the strategy, and taking charge of developing the strategy itself. Your background should be strong on technical knowledge of analytics and the principles at play with a well delivered Digital Marketing Campaign combined with a strong knowledge of paid media, particularly Google Ads and the Google Marketing Suite.
An ability to priorities correctly managing both urgent and important requirements is a must combined with attention to detail and sound business and commercial sense both on behalf of our clients and to deliver internally is a must.
You will have the chance to shape our client service offering through continuous improvement of our existing processes and deliverables and be a team player when it comes to the highs and lows of account management.
Responsibilities for the Client Account Director Job:
Strategic leadership of client account strategy
Making sure the end-to-end client service delivery through technical and relationship and completely covered off.
Managing key client accounts and acting as the link between agency and client
Build and sustain excellent working relationships with internal and external stakeholders
Overseeing client reporting and contributing strategic direction to your clients
Contribution to pitches and new business opportunities
Client Account Director Jobs Experience/Skills Required:
2 years experience in a similar role within a digital marketing agency environment
Proven track record of managing key client accounts
A strong understanding of digital marketing services, particular paid media
Brilliant interpersonal skills
Highly organised individual with excellent attention to detail
Strong commercial awareness with a desire to seek and pursue growth opportunities
Excellent presentation skills
Have an inquisitive mind, always problem solving and looking to make improvements
Be a team player with the ability to work with other teams to build collaborative relationships
Job Type: Full-time
Salary: £20,000.00 to £40,000.00 /year
Join the PPC Geeks by Applying for our Vacancies Today