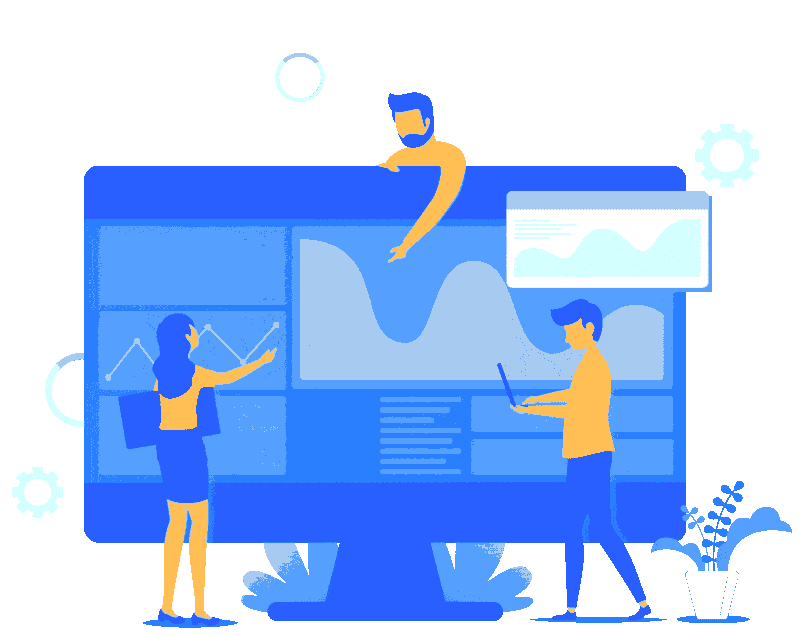 Digital Account Manager Jobs
Digital Account Manager Jobs: PPC Geeks are multi award-winning Google Ads Specialists and due to continued success and new client acquisition we are on the lookout for our next seriously talented Digital Account Manager who has at least 3 years digital agency experience.
We need you to be a Digital Guru and be able to hit the ground running with everything from strategy to fulfillment across multiple channels for a wide breadth of industry verticals.
PPC Geeks Ltd is a very fast-growing, client focused, Pay Per Click Specialist Agency with solid foundations and enormous growth potential. If you would like to be part of this and grow alongside a dedicated team of professionals, then drop us a line.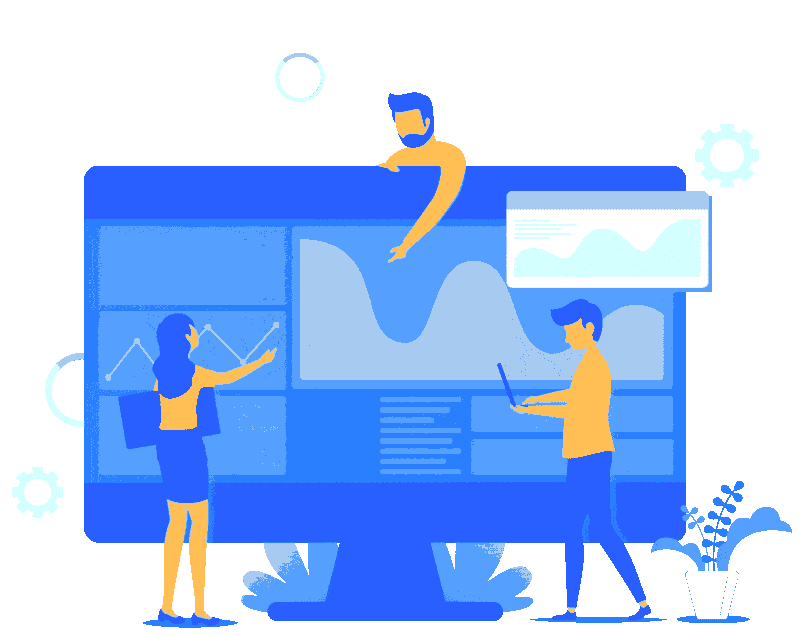 Digital Account Manager Jobs - Apply Now
The Digital Account Manager is a pivotal part of our Project Team, this role will require the management and technical delivery across an ever-expanding group of client accounts, ranging from start-ups to well-known online brands.
You will be responsible for establishing and maintaining high value relationships with key stakeholders on our client accounts, and ensuring the requirements, objectives and expectations of these clients are always met.
Digital Account Manager Job - Is this for you?
If you would like the chance to join, help grow and build the agency you've always wanted to work for. Then YES - this is for you!
We here at the PPC Geeks Ltd believe in surrounding ourselves with the best PPC talent the UK has to offer and as a highly valued part of the team, you will be a self-starter that can help grow both our clients' businesses and ours!
Rockstars? I thought you were Geeks?
Yes, Rockstars (or Geeks) - we want the very best talent to help grow ours and our clients' businesses so you will have experience in creating bespoke KPI focused strategies, be an excellent and confident communicator in face to face meetings, on the telephone and over digital media.
You will have bags of experience in Google Ads, Bing Ads, Facebook Ads and LinkedIn Ads and be able to demonstrate how you added value to clients' accounts improving ROI and ROAS.
You will be able to take a client conversation right the way through to meaningful KPI focused strategies with clear actions that will provide the end client with the outcome they need to help grow their business.
If you are a PPC Geek or PPC Rockstar then we want to talk to you! So get in touch with us today!
What's the process for applying for this position?
Applying for this position couldn't be easier - contact us here, then if your CV and covering letter looks good, we will invite you for an informal telephone interview if that goes well we would invite you for a face to face interview.
If you want to keep growing your knowledge base and love working as part of a dedicated specialist team, we encourage you to send us your CV and covering letter now.
Do you fit the skills we are looking for?
You must have excellent experience with Google Ads and Digital Marketing.
Excellent communication skills and experience dealing directly with clients is a must.
Your duties will include for the Digital Account Manager Job:
Act as the point of contact for clients for digital management matters
Build strong, long-term client relationships and maintain frequent contact
Set digital strategies for your assigned customers, considering their specific KPIs
Suggest, design and implement digital projects to increase customer ROI
Address client queries effectively and in a timely manner
Report on web performance metrics
Stay up-to-date with digital technology trends
Manage a team of client account managers who will fulfil to the agreed strategies
Client communication (email, telephone and occasional site visits as needed)
Report writing (ad-hock, weekly and monthly)
Attending sales calls/meetings (digitally, telephone and occasional site visits as needed)
Managing partners and freelancers
Conversion tracking setup
Assisting with internal processes
Data analysis
You will be:
Detail-oriented
Love working with people and getting things done
Understand data and be able to make decisions based on it
Be good with numbers
Self-starting and willing to help grow with the company
Customer-centric and be focused on getting the very best results for all clients
Excellent Benefits:
Flexible working
Work from home around 50% of the time
20 days plus bank holidays increasing by 1 day each year - Birthday off too
Competitive salary
Profit participation after 2 years
Company phone and laptop
Growth opportunities and career progression as you grow with the agency
Mentorship and training
Digital Account Manager Jobs - Skills sought:
3+ Years Digital Agency Experience
Google AdWords Certified 3+ Years
Google Analytics Experience, ideally certified
Google Tag Manager Experience
WordPress/HTML/CSS experience desirable but not essential
Design skills desirable but not essential
Great English spoken and writing skills a must for external/internal communication and crafting reports
If all of this looks like a match to your PPC Account skills then don't delay - contact us today!
Job Type: Full-time
Salary: £19,000.00 to £25,000.00 /year
Join the PPC Geeks by Applying for our Vacancies Today