Learn All About Your Companys Free 30 Day Google Ads Management Offer!
Get Risk Free, Better Results, Fast !
Simply fill in the form today to:
Secure your Free 30 Day Google Ads Trial
Get your 100% Free Google Ads Audit
We will show you:
How we will reduce wastage in your account
Increase the results and return you get
What you will get:
Free 30 Day Google Ads Trial
100% Free Audit of your account
Free comprehensive report (30+ pages)
1 hour Free consultation (video call)
Our Google Ads (AdWords) PPC Geeks understand you are busy at your company and you will always be wanting to make the smartest decisions for your companys. Our Geeks have been doing our research and see you are doing Pay Per Click advertising on Google Ads for your companys and thought this special offer would be of interest to you. Well, luckily for you , we have an AMAZING offer for you! We are offering you a Full 30 Day Trial of our Google Ads Management and a Free Google Ads Audit all backed up with our full money-back guarantee on our Premium Managed PPC Service. What's not to like about that?
Will your company be our next happy PPC client ?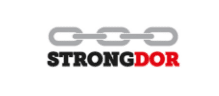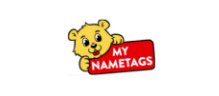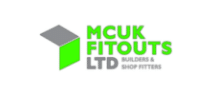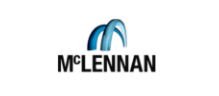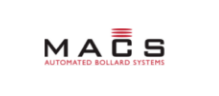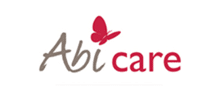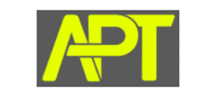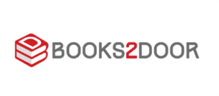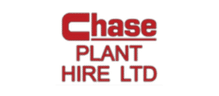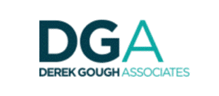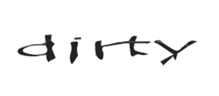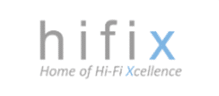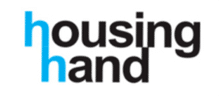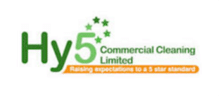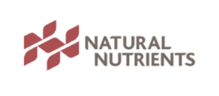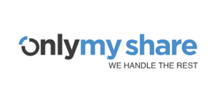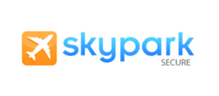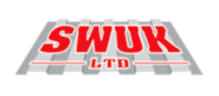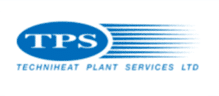 PPC Geeks are Google Ads Specialists
Our PPC Geeks are all Google Ads Certified digital advertising specialists with 15+ years experinace in helping our partners stay ahead of their competitors. If you want better results from your spend talk to a PPC Geek today!

Hand-picked from the most
talented digital advertisers in the
UK, our PPC Geeks manage
over £1.5 million in Google Ads
every month.

Turn your business into a revenue
generating machine. We can
eliminate wasted advertising spend
and focus on your strategic
business goals.

We focus on your bottom line. We
won't baffle you with clicks and
impressions, we report on what
actually makes you money (ROI, ROAS, conversions & more).
About Your Free 30 day Google Ads Management Trial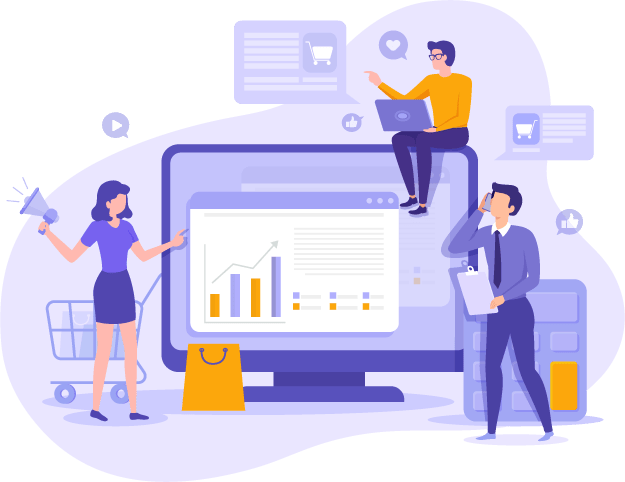 We understand that you need to cut through the fluff and sales jargon to what really matters.
We understand that you will have tried in-house, agencies and possibly doing Google Ads yourself.
Our Geeks believe in putting our money where our mouth is and welcome you to let us improve the results you get from your Google Ads account.
Our 30 day free trial and audits are designed to do just that. Rest assured that getting your free 30 day Google Ads management trial offer is probably the best thing you can do for your company this year.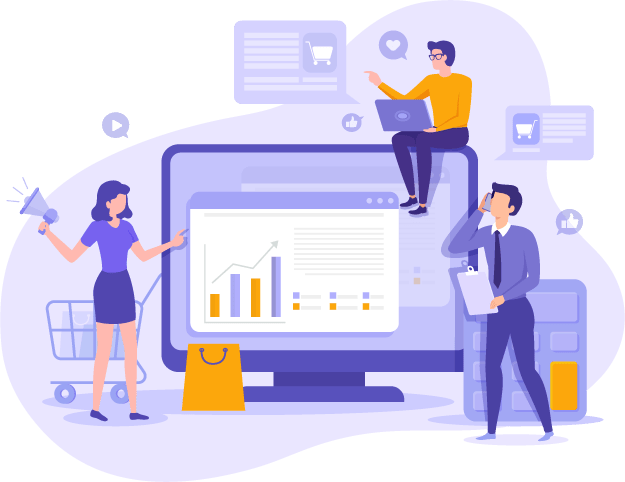 Why Would You Choose The PPC Geeks As Your Google Ads Partner?
The PPC Geeks specialise in Google Ads pay per click, however, the greatest value we offer is our ability to craft advanced PPC strategies to match the specific needs of our clients' businesses. We do this through many years of digital marketing experience backed up with careful and detailed discussions with our clients, meet the PPC Geeks team don't worry, they don't bite.
Our Geeks put your business first and use their knowledge and creative insights to get you to where you need to be!
We take the time to get to know each and every one of our client's businesses in detail (just like yours). Our Geeks get to know our client's businesses wants, needs, plans and vision. Our Geeks are able to plan all of this information out against all of the millions of touchpoints in a Google Ads account to make sure there are actionable and accountable KPIs set in place in their BSSS (Business Specific Success Strategy). This helps set out the framework of how we will get your account from where it is, to where it needs to be.
Some of the key benefits of working with the PPC Geeks
Free 30 day Google Ads management trial
You get access straight away to our full UK based team of experts (PPC, CRO, UX & more)
No complicated and surprising pricing models, just a simple pricing structure that has your ROI at heart
All of this actually costs less than to do it in-house!
You will get all of the shiny new technology at no extra cost (keeping you ahead of your competitors).
With a proven track record, our Geeks make their clients £Millions in ROI.
Improved bottom-line results.
All PPC Geeks are fully accredited Google Partners.
Say hello to ZERO RISK, as you get a full money back guarantee.
Not sure? See what our clients say for yourself with our 5 star Trustpilot reviews
Learn how you can get ahead with your own BSSS (Business Specific Success Strategy).
Single point of communication as you get your own dedicated account manager.
You get a full team of experts making smart KPI focused optimisations in your account (all for the same price).
You don't need to worry about vacations/holidays/absence or sickness cover ever again.
Oh yeah, did we say, our Google Ads Audit is 100% free, with no obligation, so let's get the wheels moving on this free Google Ads Audit .
This is a limited time offer for your company don't miss out, contact the PPC Geeks today
Every Google Ads account is different but they all follow some of the same principles and best practices. So don't delay and talk to us today about your free 30 day Google Ads management offer here today.
Make the smartest business decision you can for 2019/2020 by using the PPC Geeks to boost your profits


YOUR FIRST STEP TO ADWORDS EXCELLENCE
Get started with the PPC Geeks
We'll show you what difference we can make. Let us in for a free, no obligation audit of your account.
Step One
Give the Geeks secure access to your AdWords account (it's easy, we'll show you how)
Step Two
The Geeks will review your account, finding where we can increase your return on investment
Step Three
We'll take you through our findings and present a plan to improve your AdWords performance