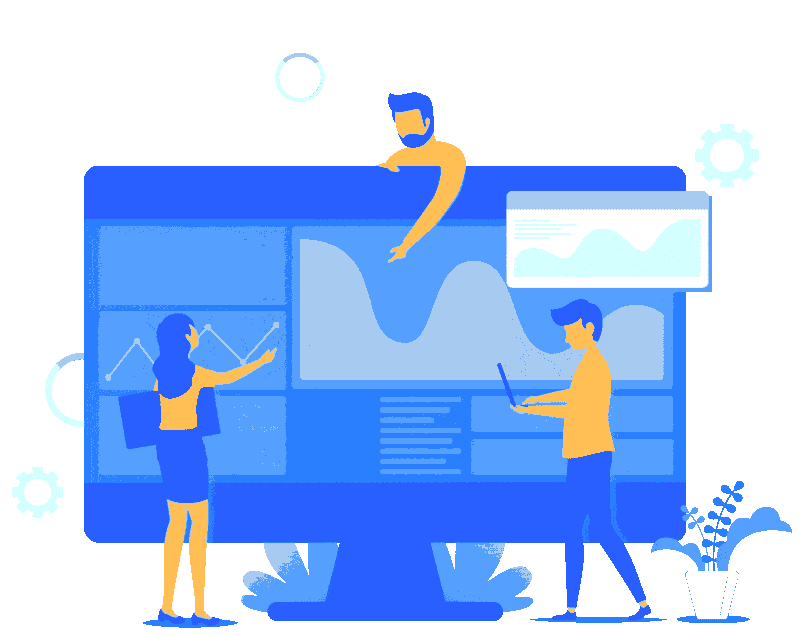 Matt Ramsay joins PPC Geeks as the new Senior Client Manager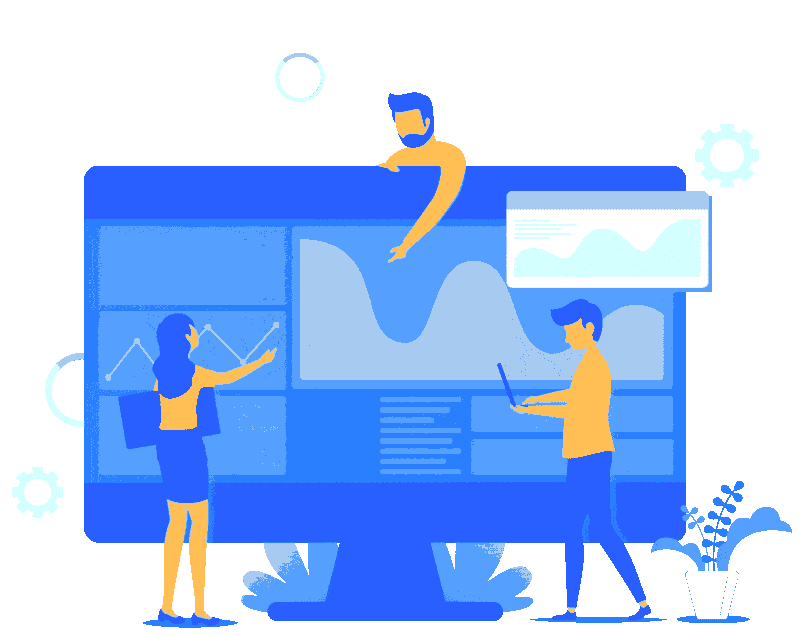 Matt Ramsay joins PPC Geeks as the new Senior Client Manager
Its been a busy few months for the team at PPC Geeks. We've been lucky enough to continue growing our client base, so we thought it was about time to grow our team too!
We are pleased to welcome and introduce Matt Ramsay, as our new Senior Client Manager. Matt's key role in working with PPC Geeks will be to ensure the client experience remains excellent for all existing and new businesses that work with us, plus working with our PPC account managers to create new strategies and opportunities to achieve great results.
We asked Matt a few questions to get to know him a little more:
What got you into PPC? – To date, my career has been focussed around digital marketing and how to help businesses take advantage of all channels and more digitally inclined audiences. Having run a number of PPC projects, the combination of strategy, long term focus and creativity, really captured my interest, so I sought to become more involved in the world of ads.
What's been the best PPC project you worked on in the past? – Being from the Lake District, I have been lucky enough to work with some of the top hotels in the area. The digital campaigns for a lot of these guys are highly varied and great fun to work on, with my work across bookings, weddings and events, driving some great results.
What are you looking forward to being involved in? – From the look of the 5* reviews across the board, it seems I will be involved in some highly successful projects, which is a great prospect for me. The variety of clients is big positive too, with some many opportunities to uncover across different industries.
Find out what else what asked Matt in his full bio here…
Overall, I am really pleased to be part of, what is a well respected and driven agency. I was looking for an opportunity to focus on client strategy and get exactly that!
Client Services Director and Co-Founder Chris Stott said "Due to our continued success across the UK with a large number of new client wins recently we needed a real PPC mover and shaker to join the team. We needed to strengthen our client offerings with a superstar client services manager and we knew Matt would be the perfect fit of experience, unbeatable work ethic, knowledge and an impressive proven track record of results over his career.
We have deliberately hired for experience and have found this with Matt who we know can hit the ground running. Our team of PPC experts welcome Matt and we are all looking forward to working with him in the fast-paced environment here at PPC Geeks."
We're looking for another PPC Geek to join Matt and the rest of the team currently! Why not take a look at our existing openings to find your next challenge here?