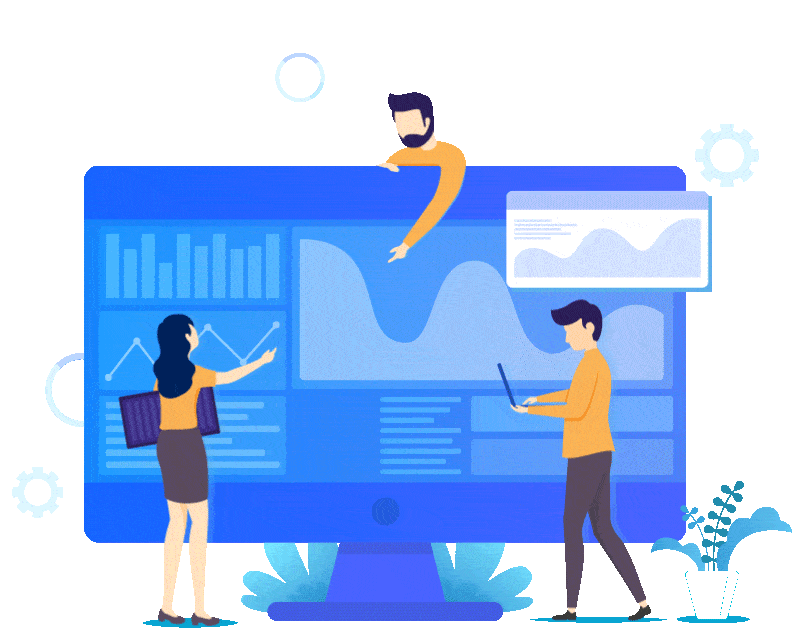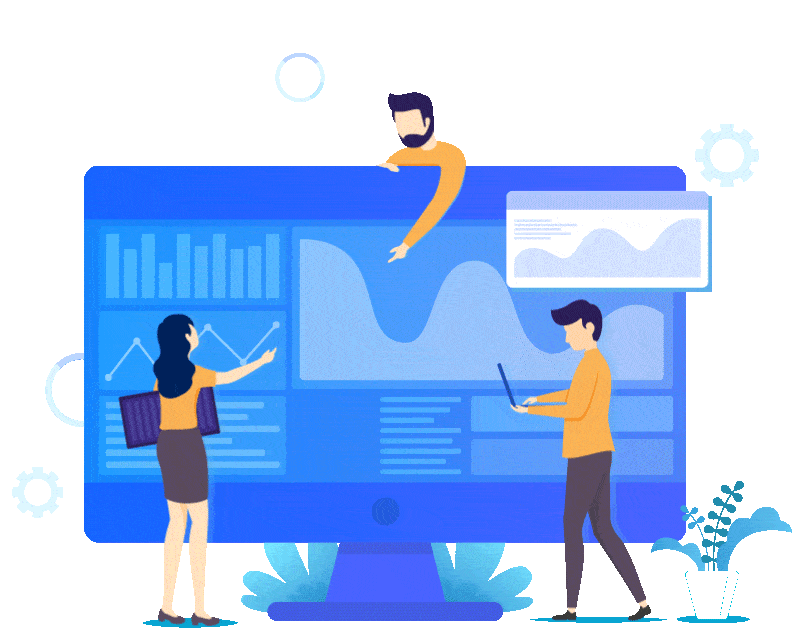 Will your company be our next happy PPC client ?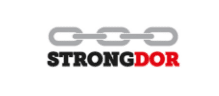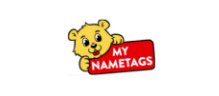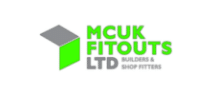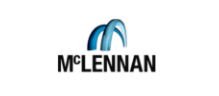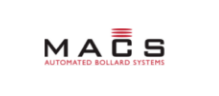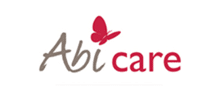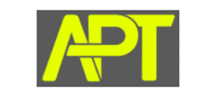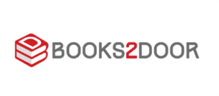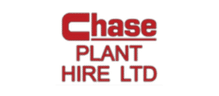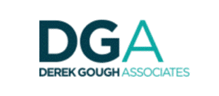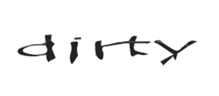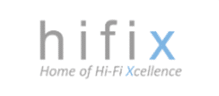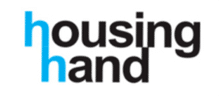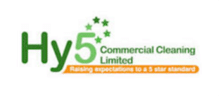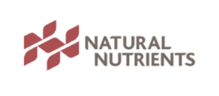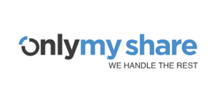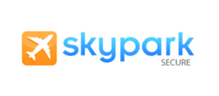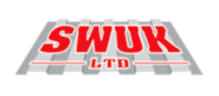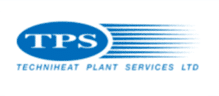 Our 30 Day Free Trial Terms & Conditions:
Are you OUR perfect client? Before starting the 30 day free trial we have some Ts & Cs (as you would expect) and we need to make you aware of them. If you have any questions please just ask, you can call or fill out our form with any questions you have:
We need to make sure we can offer you the best value. Because of this we have several requirements to qualify for the 30 day free trial. You must be able to answer YES to all of these:
1. In the last 30 days your Google Ads (AdWords) spend has to be above £3,000
2. You must need new clients for at least 10 months of the year (we can't offer the free trial to seasonal or short run businesses)
3. We must compile a 100% FREE Google Ads audit of your account to see where we can add value, if we don't feel we can add value – we will be honest and won't try to fix something that isn't broken
4. The 30 day free trial is based on our 30 day cancellation period. To cancel you must give us notice and the 30 days cancellation will start at the next monthly anniversary date of when you first signed up. So to cancel and pay nothing we would need written notice before the end of the first month.
5. To qualify for the 30 day free trial you must agree to an initial 3 month commitment (this can be cancelled in the first month to avoid any fees if you aren't 100% happy with what we do)
6. An initial onboarding fee has to be paid before the free trial starts, if you want to leave within the first 30 days this will be fully refunded
7. You must want more business and be open to great new marketing strategies that will leave your competition in the dust