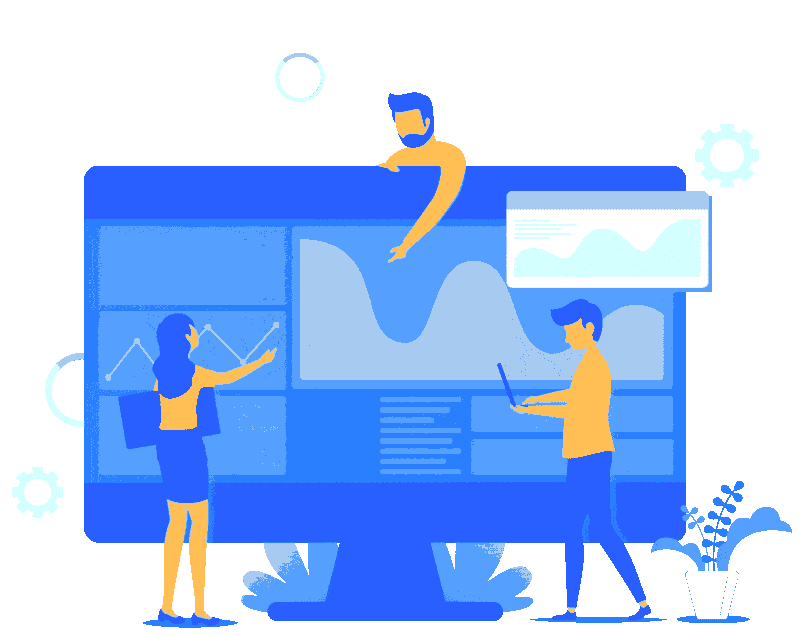 Tiarnán Russell Joins PPC Geeks as PPC Account Manager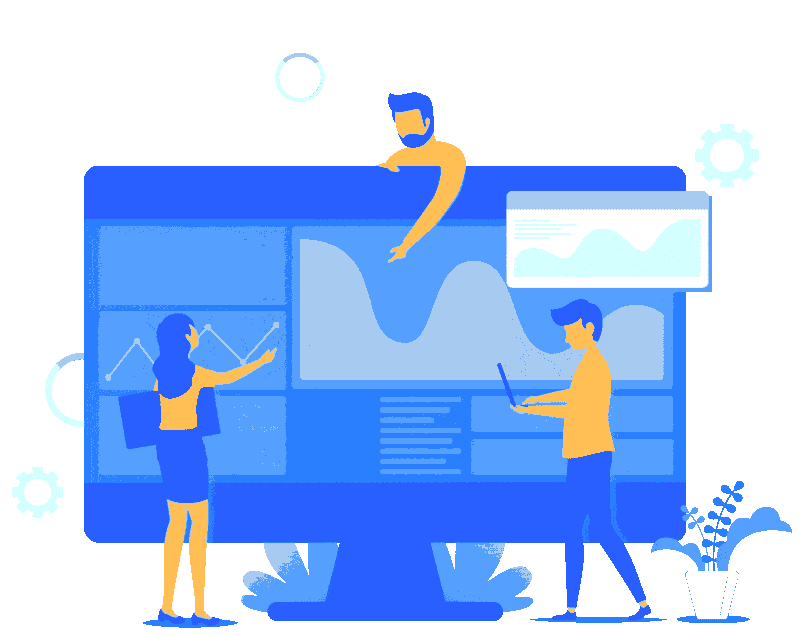 Tiarnán Russell Joins PPC Geeks as PPC Account Manager
Everyone here at PPC Geeks would like to give a warm welcome to the amazing Tiarnán Russell who has joined PPC Geeks as an Account Manager.
Tiarnán will be responsible for managing PPC accounts with the objective of improving ROI and increasing sales for their continuously growing client roster.
With previous experience working within a digital agency and also with working with small businesses managing their Google Ads accounts, Tiarnán has always helped his clients to achieve and realise their marketing objectives, be that increased website traffic, sales, return on investment or brand awareness, regardless of the size or nature of their business.
Tiarnán has managed client accounts from a range of varying industries and in a myriad degrees of budget. In light of this, Tiarnán prides himself on the service he provides for his clients – simply put, no client is too big nor too small.
Because of his vast experience and extensive knowledge, Tiarnán will also be heavily involved in defining and organising digital marketing strategies for clients and aligning them to their business and the opportunities they wish to pursue. In short, he will be integral to the success of their PPC campaigns.
Tiarnán and His Impact on the PPC Geeks Team
We are very excited that we have added Tiarnán to the team, and he has already made a big impact in the stability and performance of his account – as well as massively contributing towards the positive atmosphere amongst the team.
When asked how he was feeling about his new venture, Tiarnaán said: "I'm so excited to be joining this experienced and knowledgeable team of people, helping our clients to utilise the most from their PPC account."
In addition to Tiarnán's comments, Dan Trotter – Co-Founder & PPC Director – also expressed his excitement and pride in regards to Tiarnán joining the team, something he was extremely happy to play a part in.
Indeed, there are many aspects and avenues of Tiarnán's job that he loves, but he thrives mainly on seeing the growth of his clients' accounts, whilst he also prides himself on being analytical, personable and results-focused. Tiarnán's aim is to analyse every aspect from as many unique viewpoints as possible and ensure that no stone is left unturned when looking to excel your business.
We are so thrilled and excited to be adding Tiarnán to the PPC Geeks team. We decided early on that we only wanted to surround ourselves with knowledgeable experts, and Tiarnán definitely fits that criteria.
Work with Tiarnán and the Rest of the Team
At PPC Geeks, we offer a service that is unmatched by any other PPC agency around. Our PPC Geeks are hand-picked from the best advertising talent pools the industry has to offer.
Our experienced account managers will keep you in the loop, and Tiarnán will be no exception.
Get in touch with us today to learn more. But, before we start working together, why not try one of our completely free, comprehensive Facebook Ads audits.
Book Your 100% Free PPC Audit