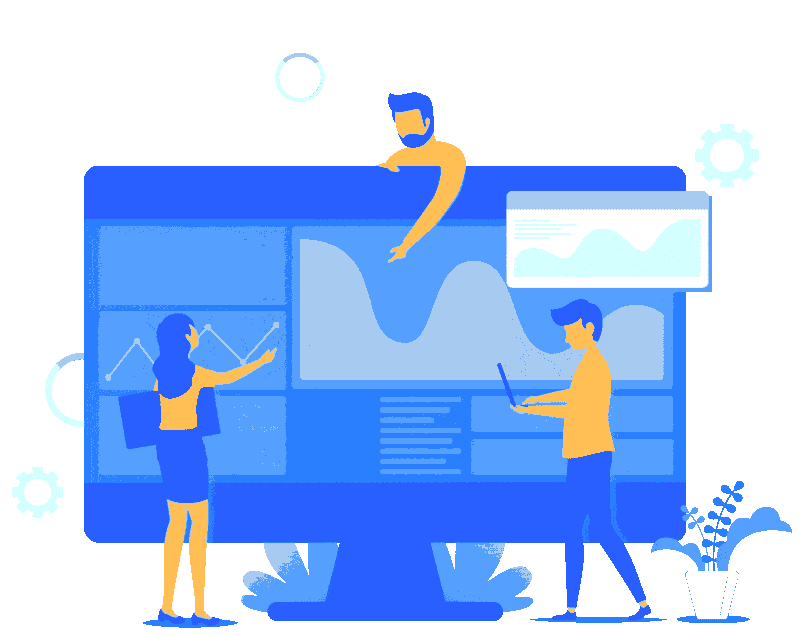 Welcome to the PPC Geeks Monthly Updates for November, 2021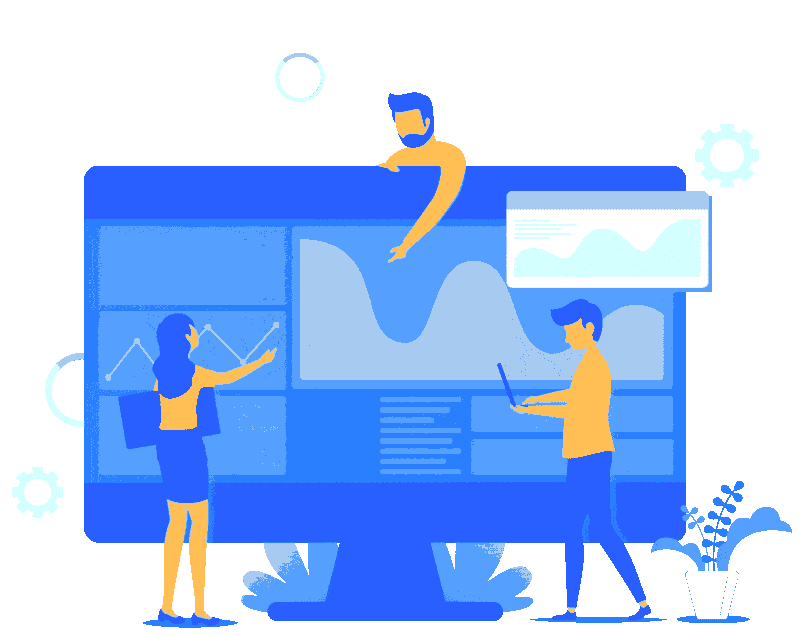 Welcome to the PPC Geeks Monthly Updates for November, 2021
PPC News November, 2021: In this monthly update, we take a closer look at everything from PPC for dentists and performance max campaigns to even welcoming our newest team member, Tiarnán Russell, and celebrating him passing his Google Ads exams. We even took a closer look at our very own Trustpilot reviews.
It's hugely important to take stock of the previous month as it's so rewarding to see the hard work and dedication the team has put in for our clients. And, speaking of Trustpilot, why not check out our PPC Geeks TrustPilot reviews here.
So, without further ado, let's get started.
Overview: November was a month of celebration for everyone here at PPC Geeks as our newest recruit, Tiarnán Russell, passed his Google Ads exams, becoming fully certified for 2021-2022. From measurement certification and Google Ads Apps certification, to shopping ads and Google Ads Search, plus a whole lot more, it's great to be able to convey Tiarnán and the rest of the teams' expertise to our clients.
Key Findings: Demonstrating knowledge, credibility and dedication to PPC, to be Google Ads certified has proven to be absolutely vital in conveying to prospective clients that we're not only PPC experts, but we're also to be trusted with your business. And now, Tiarnán truly embodies that.
Overview: In November, PPC Geeks were extremely happy to welcome Tiarnán Russell to the team. Responsible for managing PPC accounts, whilst also focusing on other important metrics Tiarnán said, "I'm so excited to be joining this experienced and knowledgeable team of people, helping our clients to utilise the most from their PPC account."
Key Findings: In addition to Tiarnán's comments, I also put on record my own excitement and pride in regards to Tiarnán joining the team, something I was extremely happy to play a part in. We are so happy to be adding Tiarnán to the PPC Geeks team, and he embodies why we are always extremely keen to surround ourselves with knowledgeable experts. He definitely fits the bill.
Overview: Here at PPC Geeks, we are super proud of the fact we are ranked the No.1 PPC experts for dentists in the world on Clutch. This is out of a staggering 650 firms. And so, this November, we thought we'd shout about it. From Facebook Ads and Instagram Ads to topics ranging from adult braces to dental implants, we've helped promote a number of unique products on numerous platforms.
Key Findings: In this extensive blog we covered a range of topics including everything from the importance of choosing the best strategy for your practice to the myriad of services every modern dentist now supplies, be it invisalign, adult braces, clear aligners, dental implants and teeth whitening. PPC for dentists is a prosperous way for surgeries up and down the country to generate more leads and promote their more desirable dental procedures, that's why we endeavoured to explain the importance of trusting an expert agency such as ours.
Overview: In November, Google launched a new ads campaign type: Performance Max Campaign. Enhancing your advertising strategy through the power of automation and machine learning, Performance Max campaigns were introduced with the sole purpose of generating leads and driving online sales in mind.
Key Findings: Performance Max is an automated objective-based campaign type that uses machine learning to target relevant ads directly to audiences through the power of optimal bidding, thus maximising campaign performance. Put simply, an advertiser selects a marketing goal and then simply chooses the conversion type that compliments the objective perfectly. Indeed, the three main features of the new campaign type includes URL Expansion, Asset Groups and Audience Signals; they have also brought in a new reporting tool which explains everything in actionable detail.
Overview – Trustpilot is an online review platform for businesses and consumers to connect through the genuine feedback they give one another, improving everything from their social media presence to the position of their website on Google. And so, due to its importance and relevance in this day and age, we thought we'd discuss its benefits in more detail.
Key Findings – In our PPC Geeks Trustpilot blog, we explored the reasons why 92% of people now rely on reviews to make purchases. We also found that creating a feedback loop is a fast way of improving in key areas that customers care about most.
PPC News – November, 2021
We hope you enjoyed our monthly PPC Geeks update for November. The team and I are always happy to share our insights into the world of PPC marketing with you, even if that's something as simple as a new and amazing expert joining our team.
Furthermore, while you're here, why not take advantage of our FREE Google Ads Audit?
Book Your 100% Free PPC Audit