Get Your Free eCommerce Ads Audit
Book your 100% free eCommerce ads audit and discover how your eCommerce output stacks up against some of the best brands in the world.
✔️ Increase Sales
✔️ Reduce Costs
✔️ 100% Free Advice
Our eCommerce audits are 100% free and you are under no obligation to use our eCommerce PPC agency to improve any of the issues we may unearth in our findings. What have you got to lose?
Get Your 100% Free eCommerce Ads Audit:
Discover firsthand what awaits you when you obtain your own 100% Free eCommerce Ads Audit. Witness our comprehensive walkthrough video that highlights one of our recent audits, showcasing the valuable insights we can provide.
Each audit we offer is meticulously tailored and meticulously crafted, leveraging our extensive knowledge of eCommerce advertising to pinpoint the areas of your campaigns that demand attention. Don't hesitate any longer—claim yours today!
We work with a wide variety of eCommerce businesses across numerous sectors. As an established Pay Per Click marketing agency, we understand that running an eCommerce business can be extremely tough. So, the last thing you need to be doing is trawling the internet looking up obscure acronyms and constantly monitoring your competitors' every move.
Our free eCommerce ads audits are produced by our expert team of eCommerce PPC experts and are designed to identify improvement opportunities across your business. These reports show in-depth analysis of your eCommerce output and provide you with actionable areas to improve on and significantly increase your eCommerce sales.
As an award-winning eCommerce PPC agency, we leave no stone unturned when it comes to looking for ways to improve your eCommerce business. Most importantly, we present this information in an easily digestible way, making sure to prioritise areas where you are losing money.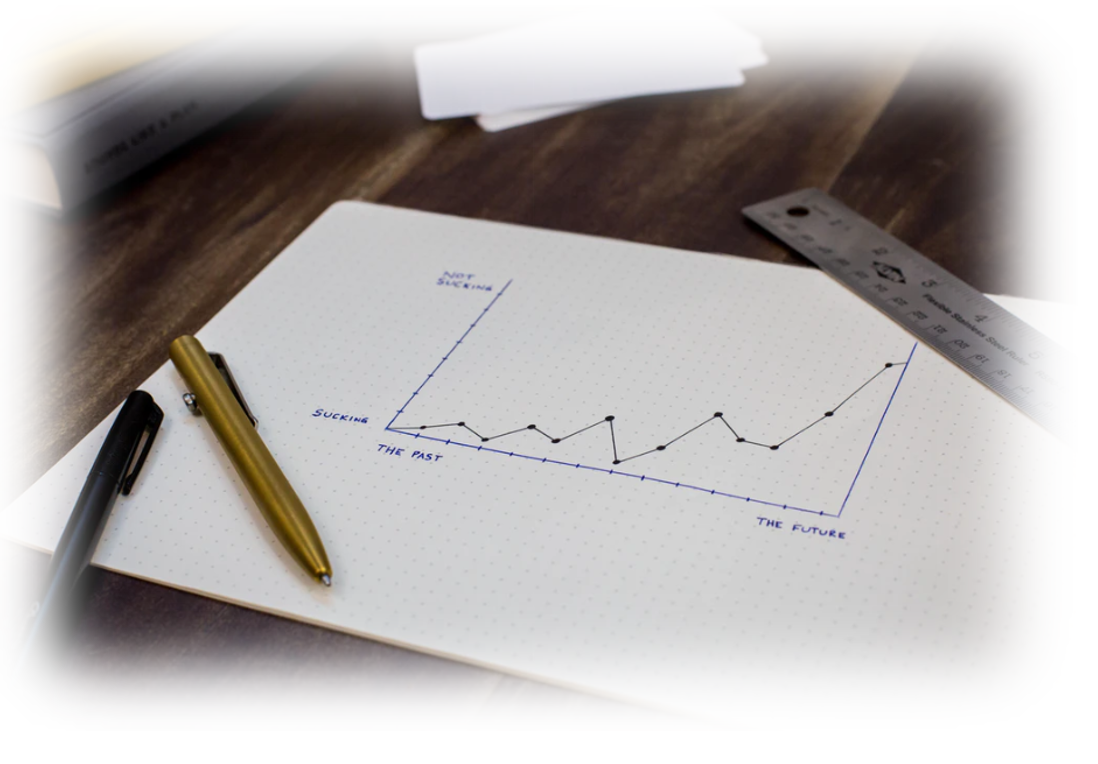 Has Your eCommerce PPC Plateaued? Conduct an eCommerce Audit
Whether it's due to financial uncertainty, political change or a simple reason that you just can't put your finger on, if your eCommerce PPC has plateaued then it's time to conduct an eCommerce audit. It's absolutely vital to boost your eCommerce PPC in order to surpass your competitors, and the only way to do so is by identifying areas for improvement.
Staying abreast of ever-changing customer needs and behaviours is massively important, with one of the main advantages being your ability to quickly change your approach based on insights gained from an ecommerce audit. That said, if your eCommerce results have plateaued, there are a variety of things you can look at to improve.
At PPC Geeks, we are eCommerce specialists with a complete back catalogue of success stories to draw upon. Thanks to our eCommerce audits, we empower you to leverage the vast amount of industry knowledge we've amassed over the years, helping you to gain a competitive edge over your competitors without paying a single penny.
See just some of our outstanding eCommerce PPC and Pay Per Click marketing case studies.
Give your company the competitive edge against all of your competitors online today.
Free eCommerce PPC Audit… What to Expect
With a free eCommerce PPC audit from PPC Geeks you can expect to receive easy to understand advice on some of the most important and complex aspects of eCommerce PPC advertising, whether that's improving your ROAS or helping reduce wasted ad spend.
As your eCommerce audit is 100% free, it couldn't be easier to make integral improvements to your business, be it identifying exemplary best practice for your industry or analysing your keywords and making adjustments.
Why Choose PPC Geeks to Conduct Your eCommerce Audit?
At PPC Geeks, we bring our A-game to every campaign. So much so in fact, we are listed as the number one Google Ad agency in the UK, and the third best PPC agency in the world.
Indeed, from our unwavering loyalty to our clients, our award-winning team of the best eCommerce experts in the business, or our understanding of the eCommerce industry in general, here at PPC Geeks we've worked tirelessly over the years to establish ourselves as one of the top eCommerce PPC agencies in the country. And we have only managed to do so by improving a range of businesses along the way.
So, what are some of the reasons behind our success?
Bespoke eCommerce Strategy - Everything we do is rooted in your needs, desires, and individual performance-based goals, because we just don't do generic eCommerce strategies and out of the box campaigns. We immerse ourselves in your target market, creating a bespoke 3-6 month eCommerce strategy that aims to further your objectives and move you closer to your ultimate goal
Outstanding eCommerce Performance - We have the best team of eCommerce specialists in the business here at PPC Geeks. We have a very detailed process to ensure we achieve outstanding results through intricate analysis and data-driven decision making. We take the guesswork out of eCommerce advertising and drive product performance with the help of a wealth of award-winning eCommerce experts
Exceptional Customer Service - We believe in openness, honesty and transparency with our eCommerce clients, which is why we prioritise customer service as much as account performance, working tirelessly to match you with an account manager that compliments your eCommerce business, but also your personality and way of working
Proactive Approach to Pay Per Click Marketing - We pride ourselves on just how proactive we are at PPC Geeks. Our team constantly reviews your accounts and performs optimisations at least once a week. Furthermore, we constantly monitor global trends, and as soon as the data shows us something needs changing, we react in a timely fashion. We are always primed and ready to get the most out of your eCommerce-led campaign, whether it's first thing in the morning or last thing at night. And, we always revert back to your eCommerce audit to inform our decision making
Results You Can Trust - In terms of results, we have been awarded Google Premier Partner status because of the outstanding results we achieve for our clients. That said, we also believe in transparency and trust, meaning that success and openness about what went right and what didn't goes hand in hand.
Oh yeah, did we say, our eCommerce Audit is 100% free, with no obligation, so let's get the wheels moving on this free Shopping Product Feed Audit .
Main Reasons to Work with PPC Geeks
Some of the key benefits of working with PPC Geeks include:
We have over 15 years' worth of experience as a leading eCommerce PPC agency
Instant access to our UK-based team of PPC, CRO and UX experts
We assign you with your own account manager so you have a single point of contact
Promotion of your brand across a diverse network of major PPC platforms including:

YouTube
Google
Facebook
LinkedIn
Amazon
Instagram
TikTok

Access to a complete back catalogue of audit software
No surprising pricing models, just a simple pricing structure that has your ROI in mind
Guaranteed results with a proven track record of making our clients £millions in ROI
5 star Trustpilot reviews
5 Star Clutch reviews
5 Star Glassdoor reviews
It's important to know exactly what an eCommerce PPC agency can do for you. So, based on our plethora of awards, outstanding reviews, and the input from our incredible team, the above list is just a snapshot of what we can deliver for you.
PPC Geeks – A World Leading eCommerce PPC Agency
We pride ourselves on what we achieve for our clients on a daily basis, be that great results or leaving them safe in the knowledge that we are always looking at ways in which to improve your eCommerce business.
Contact PPC Geeks to see how we can help boost your profits when investing in a 100% free eCommerce PPC audit.
Never forget that we always have your best interests in mind. If you require any help or want to improve your PPC, then we also provide other outstanding audits too. Invest in any of our other 100% FREE PPC audits or Google Ads audits today.
Step One
Give the Geeks secure access to your Product Feed (it's easy, we'll show you how)
Step Two
The Geeks will review your feed, finding where it can be improved to maximise your return on investment
Step Three
We'll take you through our findings and present a plan to improve your Google Ads Shopping performance