The #1 Google Shopping and eCommerce Agency in the UK
If you answered YES to any of the above, then PPC Geeks can help - be it by managing your eCommerce assets or providing expert advice.
Will Your Brand be our next happy Google Shopping Ads client ?
Get Your Free Google Shopping Ads Audit and Grow Your Business Through eCommerce Marketing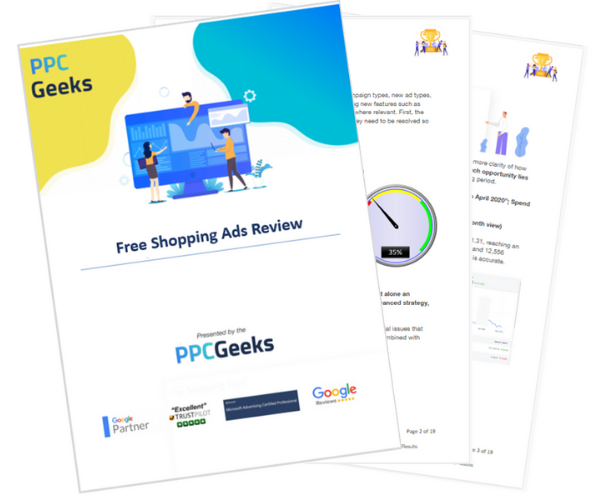 Our Google Shopping Audits are around 30+ pages and are ideal for ambitious eCommerce business owners looking to gain valuable insights on how to improve their brand online. Some of the areas our reports cover include:
Account Structure
Conversion Tracking
Target Audiences
Deep Dives into The Highest Spending Areas
Main KPIs Overview
Where Your Brand Is Wasting Budget
Missed Opportunities
In order to capitalise on the expanding eCommerce market, it's important to know the ins-and-out of not only your business, but the sector as a whole.
How to Maximise Trust and Strategic Planning in Order to Boost eCommerce and Google Shopping Sales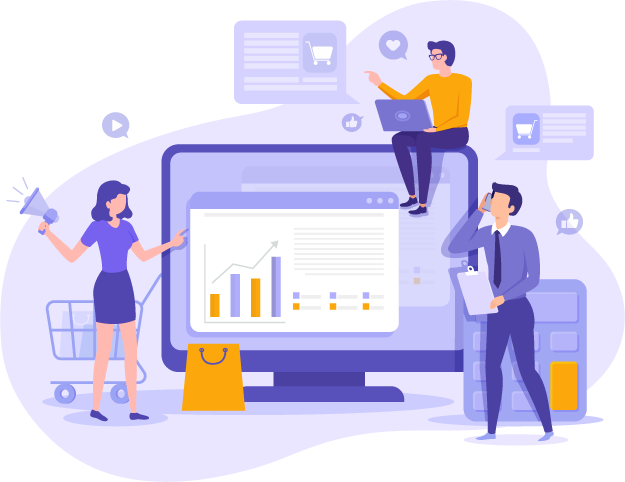 Trust and strategic planning both play a vital role in converting leads into sales. To guarantee a high conversion rate, it is important to nurture relationships based on integrity and planning in order to achieve eCommerce success.
Online shoppers are often apprehensive to make a purchase when unfamiliar with a certain brand. In order for you to boost your eCommerce business, gaining trust is crucial as shoppers cannot get a sense for you or the product face-to-face.
This is where having a comprehensive eCommerce marketing plan comes into play. In doing so, you can create a marketing action place which showcases customer reviews and ratings, utilises trust badges, provides competitive returns policies, and uses Google Shopping Ad extensions to help boost your eCommerce business in 2023.
At PPC Geeks, we maximise useful insights and analyse your target demographic to mould your campaigns and make informed decisions. We also work hard to deliver valuable campaigns across the Google Shopping network - campaigns that drive you ROAS and prioritise ROI through increasing eCommerce sales.
Why Work with an Award-Winning Google Shopping Agency that Specialises in eCommerce Marketing?
At PPC Geeks, we pride ourselves on what we achieve for our clients on a daily basis, be that significant results or boosting their eCommerce business through the power of Google Shopping Ads.
We always have your eCommerce businesses' best interests in mind. That being said, we also provide a lot of added value, including:
Grow Your Business with an Experienced eCommerce Agency
From our complete dedication to our clients, to our certified team of the best eCommerce experts in the sector, the team here at PPC Geeks have worked tirelessly to establish us as one of the top eCommerce agencies in the country.
So, what are some of the reasons behind our success?
Tailored eCommerce Strategy - Everything we do is rooted in your needs and individual performance-based goals, because there's no worth in generic eCommerce strategies and out of the box campaigns. We immerse ourselves in your target demographic, creating a bespoke 3-6 month eCommerce strategy that aims to improve sales quickly
Unrivalled eCommerce Performance - We have the best team of eCommerce specialists in the business here at PPC Geeks. We have a very detailed process to ensure we get outstanding results through analysis and data-driven decision making. We take the guesswork out of eCommerce marketing and drive product performance with the help of a variety of award-winning eCommerce specialists
Proactive eCommerce Marketing - We constantly review your accounts and perform optimisations at least once a week. We are also always abreast of the latest global trends in the eCommerce sector, and as soon as the data shows us something needs changing, we react in a timely fashion because as we know, the market is always evolving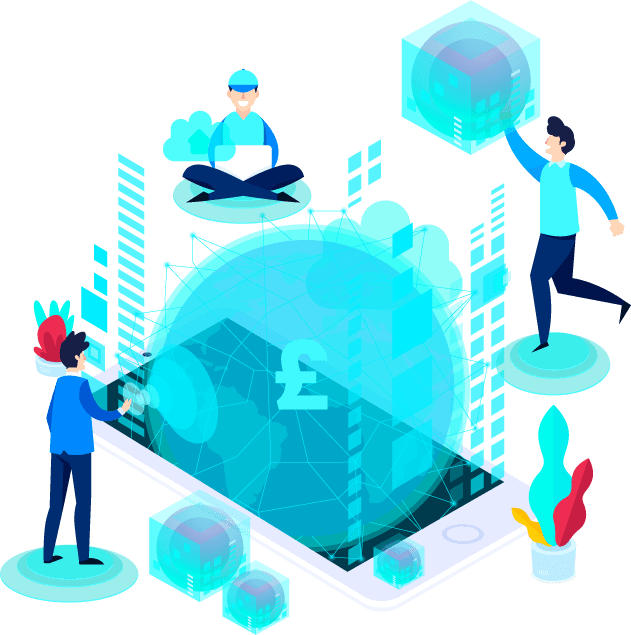 PPC Geeks: The Google Shopping and eCommerce Agency You Can Depend On
Take the guesswork out of building your eCommerce business online and let one of the world's best Google Shopping and eCommerce agencies guide you on how to boost product sales and increase brand awareness.
In short, our team of eCommerce experts are on hand 24/7 to help grow your business as fast as possible.