PPC Geeks are here to grow your business with better PPC
Our PPC Geeks are your go-to experts for all things digital advertising. With a team of PPC specialists at your fingertips, you'll have the best of the UK's PPC talent on hand to maximise the profitability of your next campaign.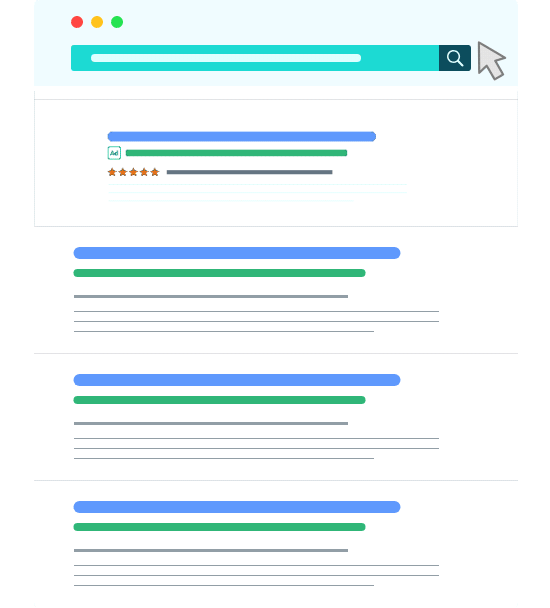 Will your company be our next happy PPC client ?
WHY CHOOSE PPC GEEKS
Google Ads Specialists
Our PPC Geeks are all Google Ads Certified digital advertising specialists.
WHAT THE PPC GEEKS DO
Get the most from your campaigns
Our PPC Geeks make your budget go further by targeting the right customers and eliminating wasted budget. We can help you with:
Laser-focused targeting
Competitor analysis
Simple pricing
Conversion rate optimisation
Display, retargeting and social campaigns
Full conversion tracking software
Business-centred reporting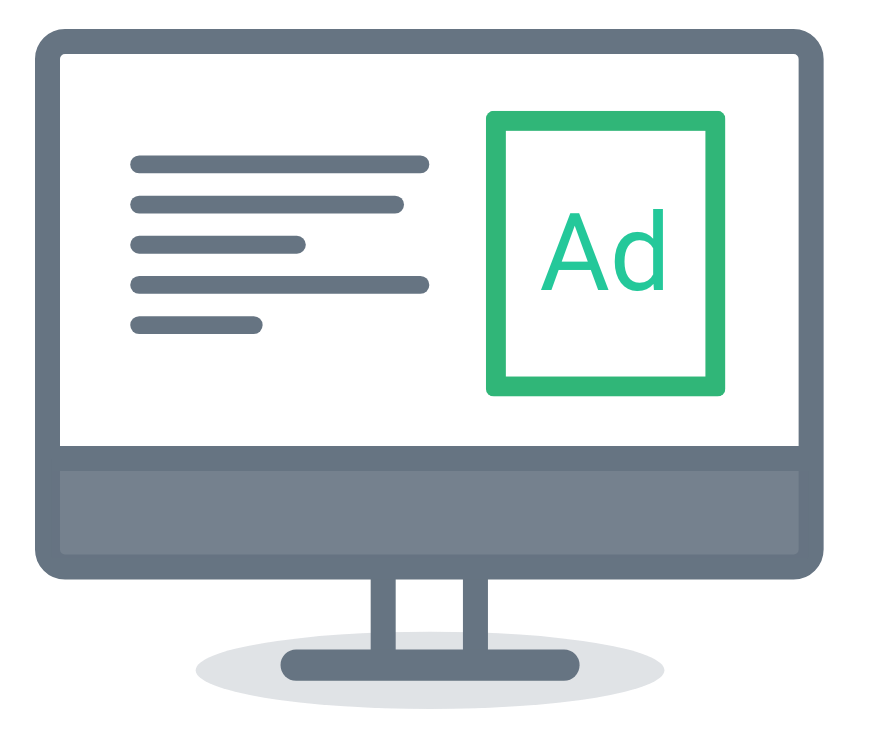 YOUR FIRST STEP TO GOOGLE ADS EXCELLENCE
Get started with the PPC Geeks
We'll show you what difference we can make. Let us in for a free, no obligation audit of your account.
Step One
Give the Geeks secure access to your Google Ads account (it's easy, we'll show you how)
Step Two
The Geeks will review your account, finding where we can increase your return on investment
Step Three
We'll take you through our findings and present a plan to improve your Google Ads performance
WHAT PEOPLE SAY ABOUT THE PPC GEEKS
Happy Clients
We are fanatical about client results and customer service. Are you our next happy customer?
PPC and Digital Advertising Specialists
Who are the Geeks?
The PPC Geeks are hand-picked from the best digital advertising talent the industry has to offer. We're all specialists waiting to make your campaigns more profitable.
Get more from your Google Ads account
Get your free, no obligation Google Ads audit today to find out how the PPC Geeks can help you.