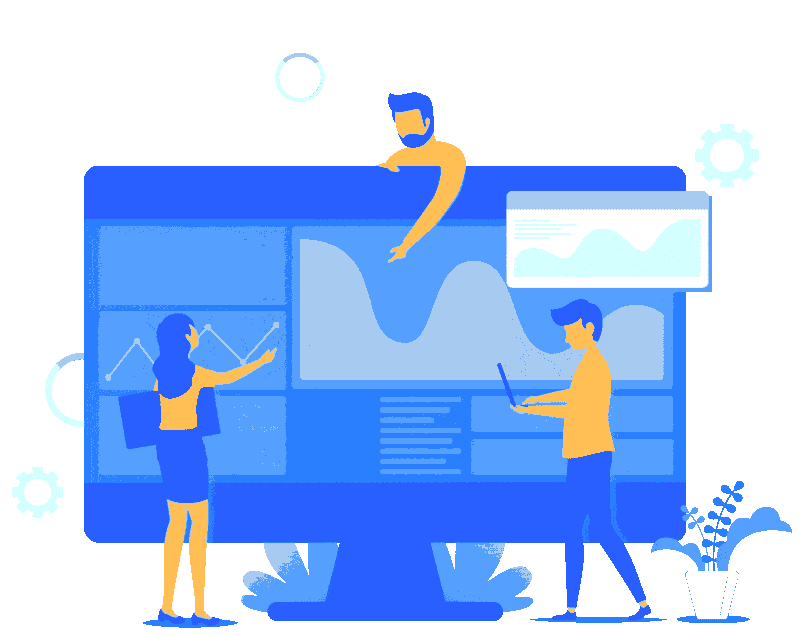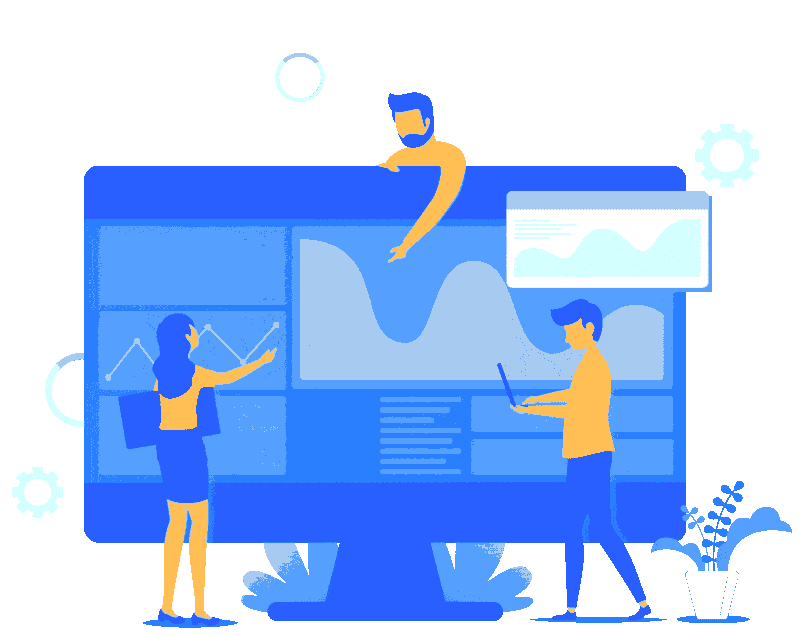 Will your company be our next happy PPC client ?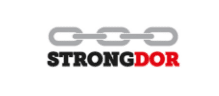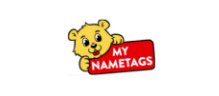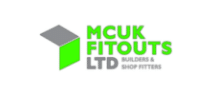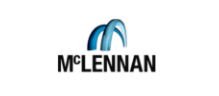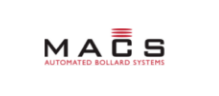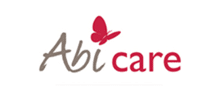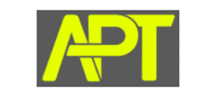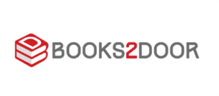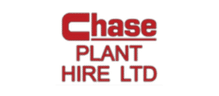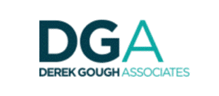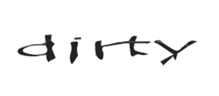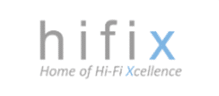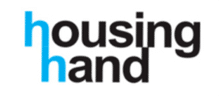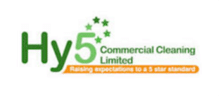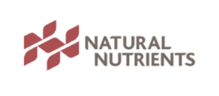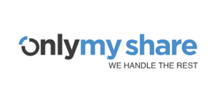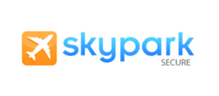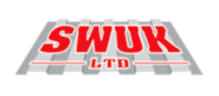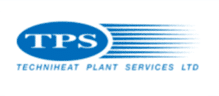 PPC Geeks is a PPC digital advertising agency. We partner with clients to drive their business forward and achieve their goals.
We are a fast growing, client-focused, agency with solid foundations and enormous growth potential.
We're looking for talented, motivated marketers to join us and help build the type of company they dream of working for.
Curious? Check out the jobs below: