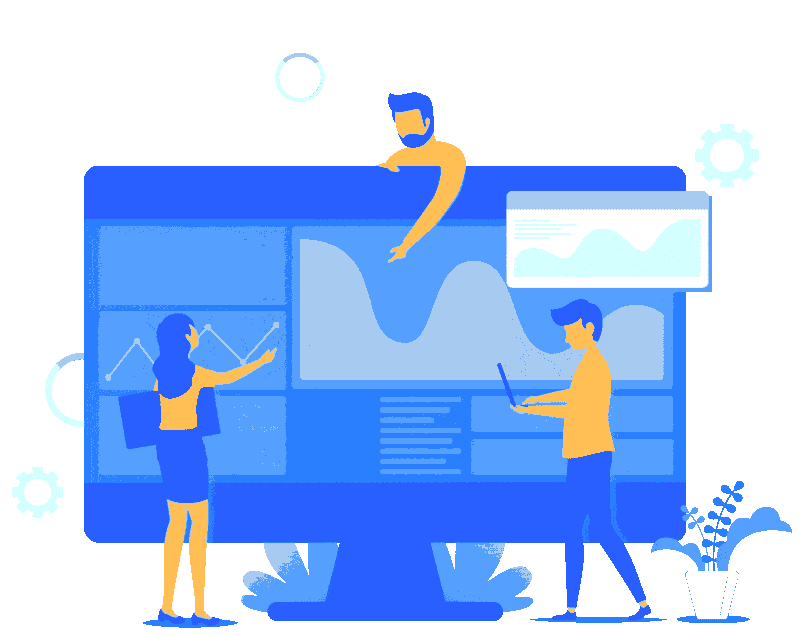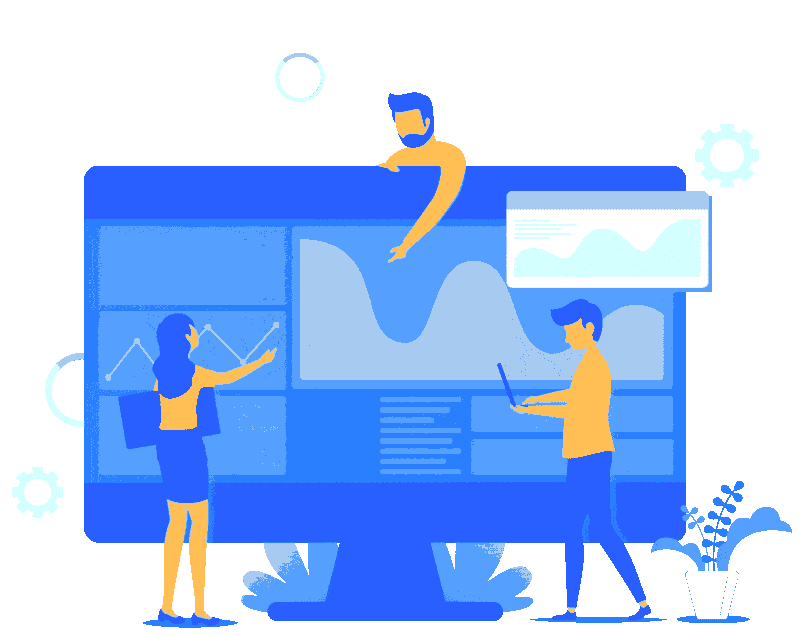 Will your company be our next happy PPC client ?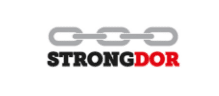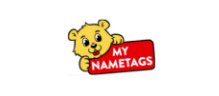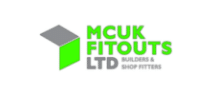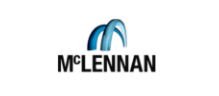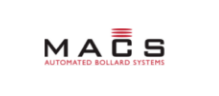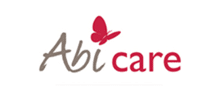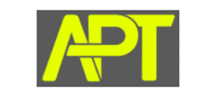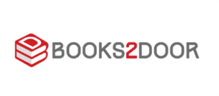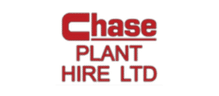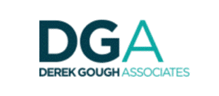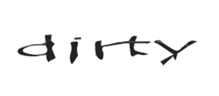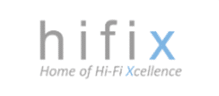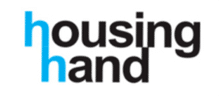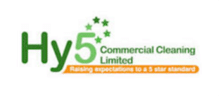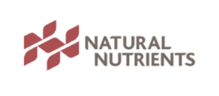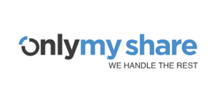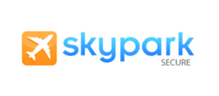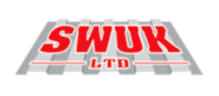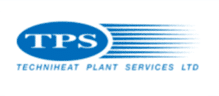 PPC Jobs: PPC Geeks is a UK based specialist Google Ads Pay Per Click digital advertising agency. We partner with clients across the globe to drive their business forward and achieve their goals.
We are a fast-growing, client-focused, agency with solid foundations and enormous growth potential.
We're always looking for talented, motivated marketers to join us and help build the type of company they dream of working for.
If you are looking for a new PPC Job, and want to work with a true team of dedicated Pay Per Click experts then drop us a line.
We are extremely proud of the reviews our partners give us on Trustpilot, if you can bring experience to help us offer the best possible service to these, we want to talk to you!
Due to continued and sustained new partner acquisition, we are regularly open to meeting prospective new team members. If you have experience in Google Ads, YouTube Ads, Facebook Ads, Amazon Ads, Retargeting, Digital Strategy, Google Analytics or any other form of Biddable Media then please do reach out. By either following the below links to current active positions we have available or on LinkedIn.
Curious? Check out the jobs below: