The PPC Geeks Landing Page Creation Service
Our ads deliver sales prospects; our landing page secures them.
CLICK HERE to book a free consultation with our landing page creation experts!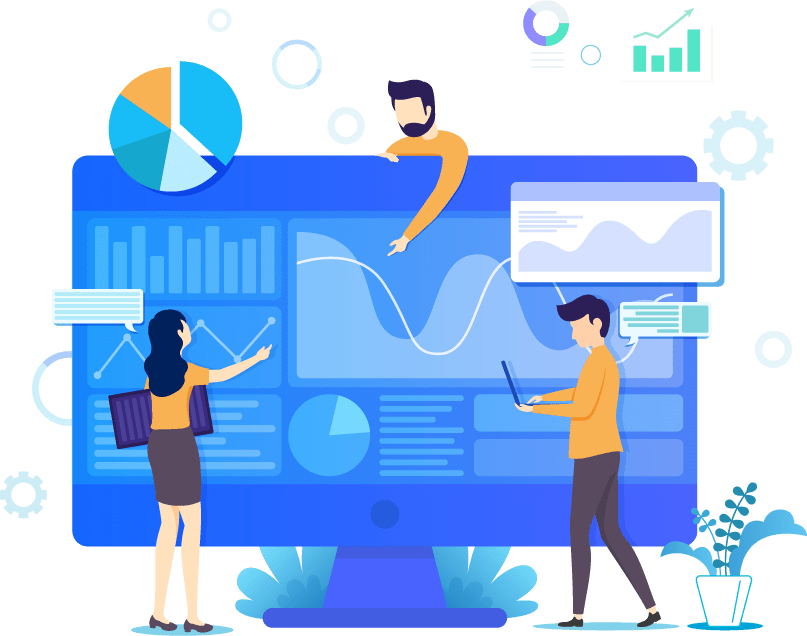 Why You Need a Strong Landing Page
A landing page can make or break a lead or sale. You have 0.05 seconds to grab your customers' attention long enough for them to stay on your site or to bounce directly to a competitor.
We take the headache out of development and create landing pages that are fast and efficient. The cost of your new bespoke landing page will be repaid once those leads and sales are generated! The key principles of our landing pages are: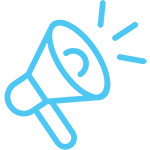 Encourage the customer to buy via frequent and consistent calls to action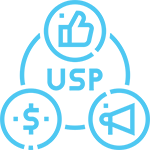 Showcase simple and visible selling points that differentiate you from your competitors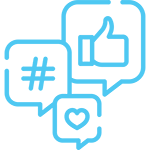 Present reviews and recommendations of other customers/companies that show your products/services are trustworthy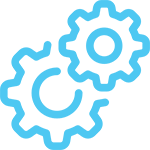 Utilise strong branding and iconography to highlight USPs and key information at a glance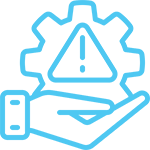 Provide a range of downloads, contact options and lead forms so customers at various levels of intent want to contact you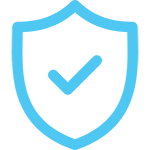 Using SSL ensures that customers feel safe providing their contact details on your site
Landing Page Creation: We target where it matters most
We know what works best for driving conversions. We can design your new landing page to be conversion rate optimised without you having to struggle with designers and developers.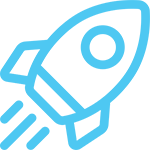 Page Speed
Optimised for recommendations made by Google's PageSpeed Insights. You can expect higher speed scores, happier visitors and more conversions.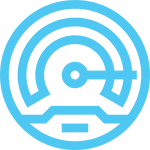 Speed Boost
Minify JavaScript resources, optimise CSS delivery, leverage browser caching, prioritise visible content and more.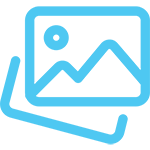 Image Optimization
Images are optimised for speed thus maintaining high quality, without the heft.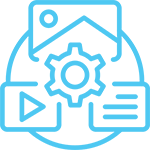 Fast Content Delivery
Plugging into the Content Delivery Network (CDN) ensures your landing pages load quickly from any location.
Landing Page Creation: We take your ads to the next level
Our advertising experience really comes into play when we can message match keywords to PPC adverts to landing pages. Targeted landing page design and content by PPC Geeks will take your ads to the next level.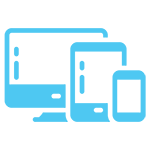 Bespoke, Responsive Design
We design fully responsive pages that are unique and tailored to your business. Your page will look great on any device. Every time a user clicks on your paid ads, they are guided seamlessly through the buying journey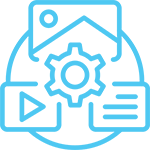 Optimised for Faster Delivery
We use a platform that is optimised for faster delivery. This means better retention and higher conversion rates. Our ads deliver the leads and sale prospects, the landing page secures them.
Eye Catching Imagery & Design
We adhere to your brand guidelines and source additional imagery where required. Clients get a seamless transition from the content of the ad copy to the aesthetic of your landing page. The design will be uncluttered, using white space and interesting contrasts.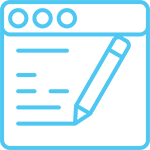 Persuasive Copywriting
We get your message across and make each word count. We not only match the message to your brand and products, we match it to the ads. This means higher ad ranks and greater chance of Google showing your ads at a cheaper cost.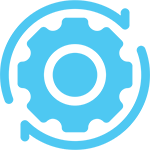 Clear Calls to Action
We remind users what action you want them to take in order to boost conversions. We make sure your message and calls to action remain at the forefront so that users don't get distracted

A/B Testing
We continually test for continuous improvement. We take the guesswork out of design. We use actual performance data to guide content and confirm what works and what doesn't.

Complete, Transparent Tracking
We ensure tracking is accurate so you know exactly how your landing pages are performing. Not only does this give you the best results, it also ensures that Google's Artificial Intelligence is optimised for your ads based on accurate data.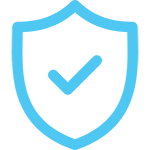 Security as Standard
We adhere to all necessary security measures, using Unbounce's terms of service. You can be safe in the knowledge that your landing page is secure.