We recommend spending (as much) time as you can to choose the right PPC agency for your startup.
Our experience of being the chosen PPC specialist for many startups like yours has taught us that every startup has different goals depending on where they are in their natural cycle.
The main focus for your startup could be aggressive sales growth, market share, product awareness, profitability or else. This is why it is so important to choose the right PPC agency for your startup that meets your needs and has the experience to overcome the challenges you are facing. An agency that can articulate and provide answers on how to get you from where you are now to where you want to be.
We understand Startups often have aggressive growth targets and pressure to meet funding goals. We work with you to focus on the right areas to exceed your targets.
SEARCH ADS · MOBILE ADS · SHOPPING ADS · YOUTUBE ADS · DISPLAY ADS · REMARKETING ADS · FACEBOOK ADS · ANALYTICS · CALL TRACKING · SPLIT TESTING · HEAT MAPS
Free Business Specific Success Strategy
100% Money-back guarantee*
How to choose the right PPC agency for your startup (checklist)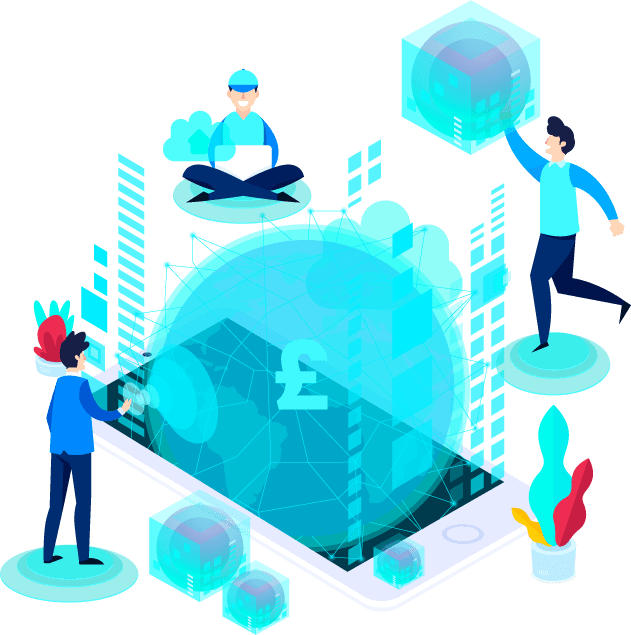 What Pay Per Click services your Startups might need
Paid search

Retargeting/remarketing

Display

Shopping

Bing Ads

Amazon Ads

Facebook Ads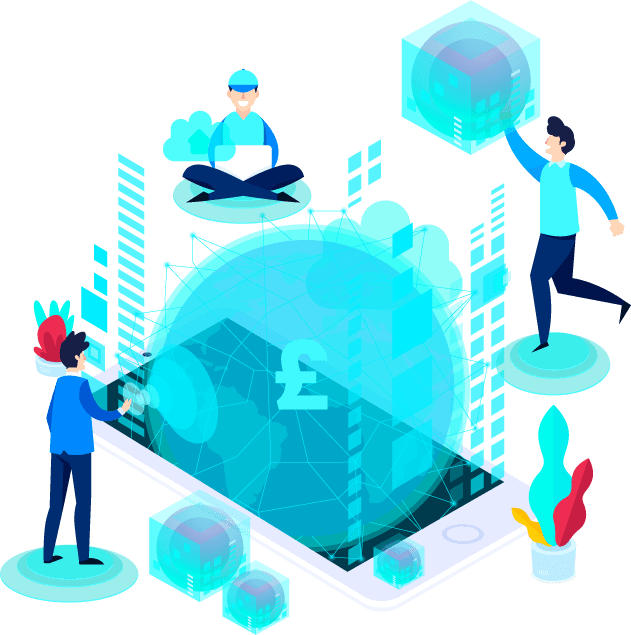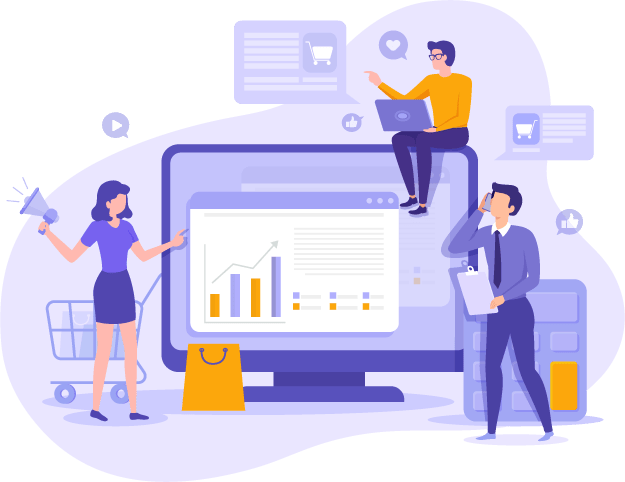 What you should do before looking for a PPC company to help your Startups
Define what you want out of running PPC (this will change over time)

Define your budget

Work out what your USPs are in your marketplace

Clearly set out what problem your startup solves
Are you ready to grow your startup with PPC?
If you are ready and want to dive into PPC or improve the results you are getting from your pay per click ad spend then speak to a PPC Geek today!