Test Your Google Ads Fundamentals Knowledge With Our Fun Quiz!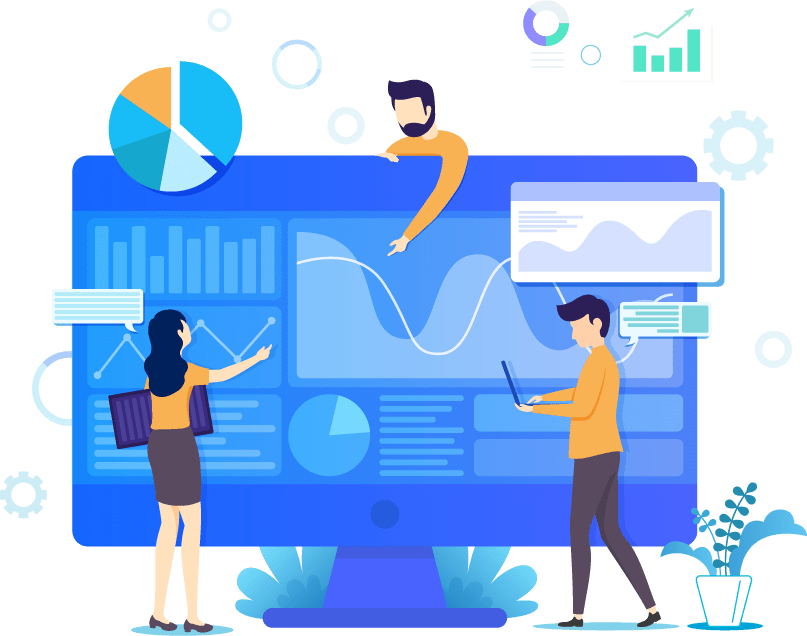 Welcome to our Google ads exam quiz page. From here you can test your brain on all things Google Ads.
All of our Google Ads quizzes are 100% free and totally fun, so see how well you do !
Fun, Free & Quick Google Ads Quizzes:
These fun and free Google Ads quizzes are just 10 questions long and are based around the actual questions you might get in the Google Ads assessments.
These questions range from the basic to more expert level knowledge. Our PPC Geeks understand that as a busy business owner or marketing director you need to know you have the best talent helping push your business forward.
Before You Start Your Quiz, You Should Know That Google Ads Is A Money Making Machine!
Google Ads made revenue of over 95 billion dollars in 2017 and this keeps growing. You should know it has never been so difficult to be good at Google Ads. If you are 'spraying and praying' or have anything but the very best talent working on your Google Ads account you will be cutting deep into your bottom line. Over 80% of what you are doing in Google Ads is wasted, you need to get a handle on this and stop unknowingly handing over your money to Google!
Anyway, enough of the sales hype - let's get back to this fun quiz - am I right?!!?
Our Selection Of Google Ads Quizzes
We have several different Google Ads Quizzes for different ability ranges.
Why not start with the easiest and work your way down the list:
Quiz 1: 10 Google Ads Fundamentals Knowledge Quiz (Easy)
This quiz should take you no longer than 10 minutes and test your very basic knowledge of Google Ads. We think you can get 10! If you do get 10 - congrats you might just have what it takes to be a Google Ads Rockstar - to find out you should try a harder test! If you don't get 8 or above we recommend getting a free Google Ads audit to see how your Google Ads account stacks up with an expert eye over it.Now set the timer on your phone for 10 mins and enjoy:
10 Google Ads Fundamental Quiz Questions (Easy)
Simply fill in your name and email and we will take you straight to your test exam. This should take around 10 mins for you to complete. Share your score socially and tag us in it to see how you score against other Google Ads PPC evangelists.