PPC Ad Agency - Improve Your ROAS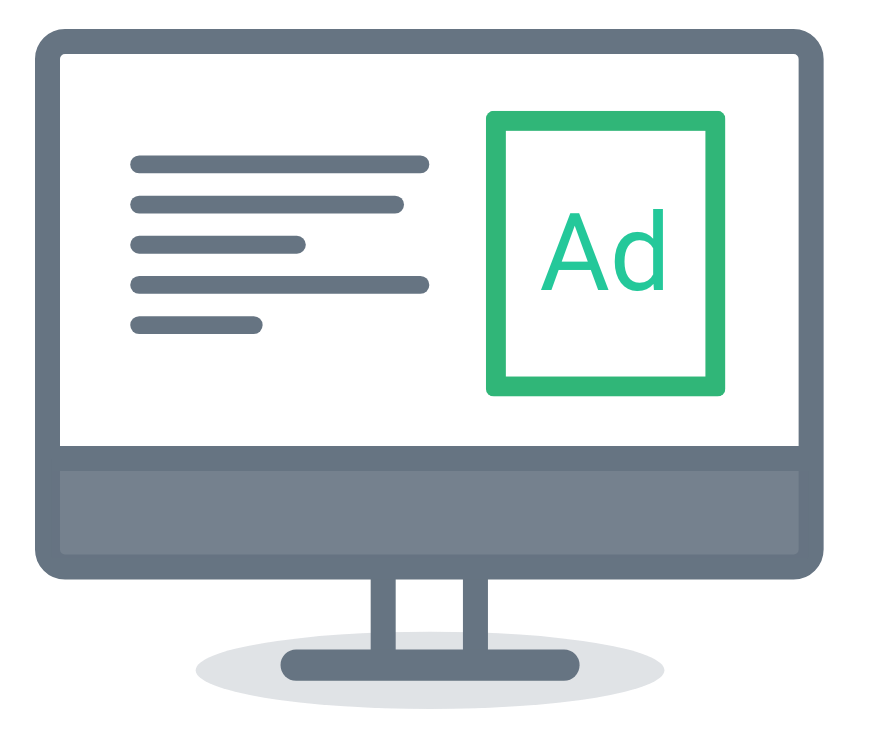 PPC Ad Agency: not all PPC advertising agencies are created equally. PPC Geeks are here to wow you.
If you are looking to get better results from your PPC Ad Agency and cut wastage in your Google Ads (AdWords) account then the PPC Geeks are here to help. Get much more from your Google Ads account with our full PPC Ad Agency service, focusing 100% on your results and growing your business.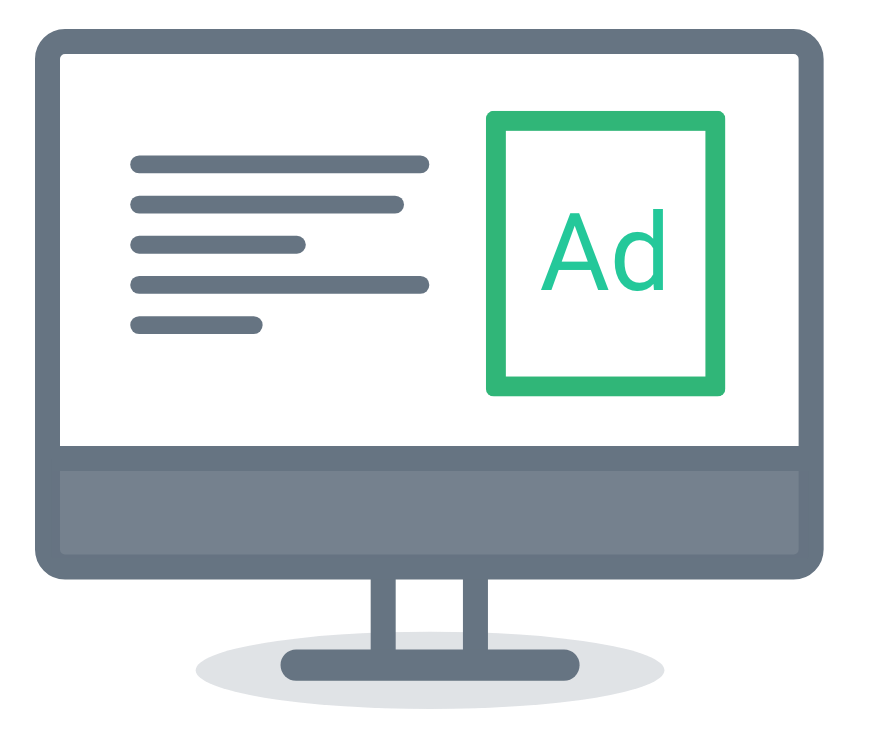 SEARCH ADS · MOBILE ADS · SHOPPING ADS · YOUTUBE ADS · DISPLAY ADS · REMARKETING ADS · FACEBOOK ADS · ANALYTICS · CALL TRACKING · SPLIT TESTING · HEAT MAPS
Free Business Specific Success Strategy
100% Money-back guarantee*
A PPC Ad Agency to help you
Get our PPC marketing agency expert advice on how to improve your account.
Your fully comprehensive and 100% Free Google Ads Audit will show you how to improve your account.
Our expert PPC Geeks will analyse over 50 different points within your account and show you in simple terms how your account can be improved to increase your ROI. It's then up to you whether you would like our superstar PPC Geeks to make these changes, or if you would like to, do the work yourself.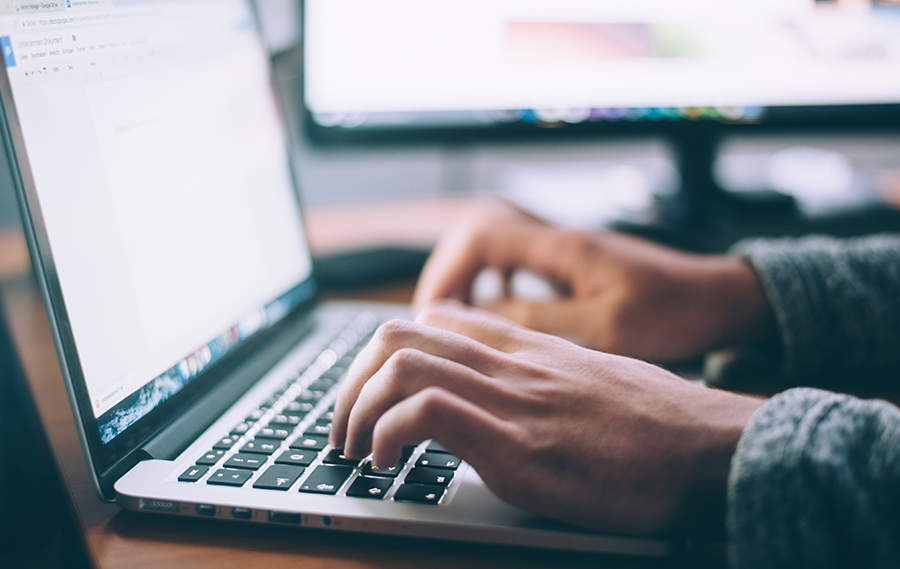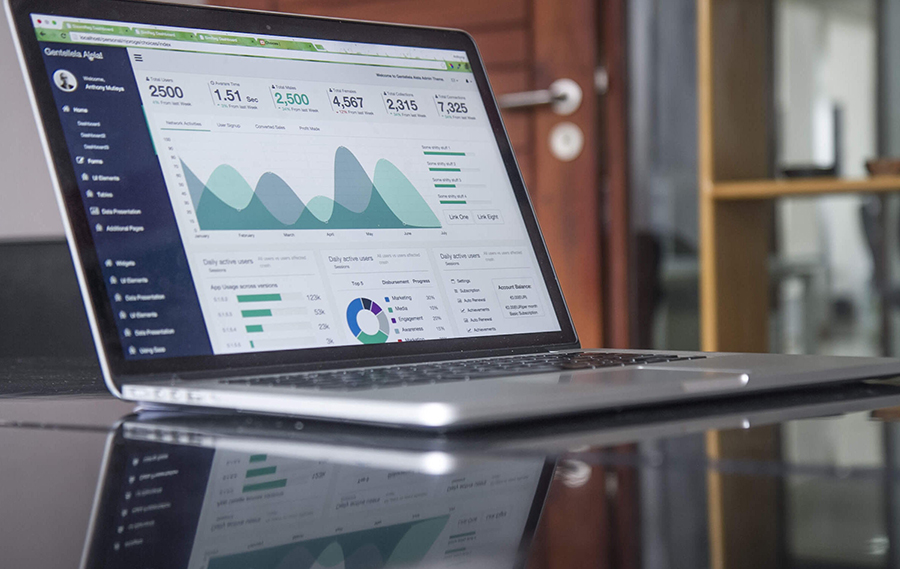 Below are just some of the areas our PPC Ad Agency will use out of the 50 point checklist:
Areas of wasted spend and how to eliminate it.

Lead quality/tracking and where you are missing leads and sales.

Missing opportunities to grow your sales and increase your revenue.

Opportunities to increase profit from online sales. For example which demographics are your ideal customers? Every industry is different, and we'll show you how to increase profit for your targets.

How you compare with competition. We will show you with clear actions to improve your positioning against your rivals.
Get your free AdWords audit today
How your Pay Per Click works better with our PPC Ad Agency
Better pay-per-click results...
...and better for your business.
YOUR RESULTS : OUR FOCUS
PPC Ad Agency for ROI
What we do
Our PPC Geeks make data-backed decisions to maximise your returns and align to your goals.
YOUR NEXT STEPS
Working with our PPC Ad Agency couldn't be easier?
Getting your 100% free audit couldn't be simpler. Here's what you need to do to find out what where your AdWords account is going wrong and how to fix it!.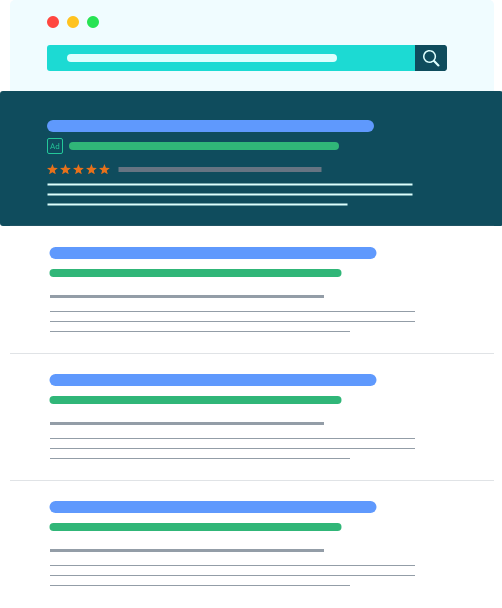 WHY CHOOSE PPC GEEKS
Google PPC Marketing Agency Specialists
Our PPC Geeks are all Google AdWords Certified digital advertising specialists.
PPC Management Agency FAQs