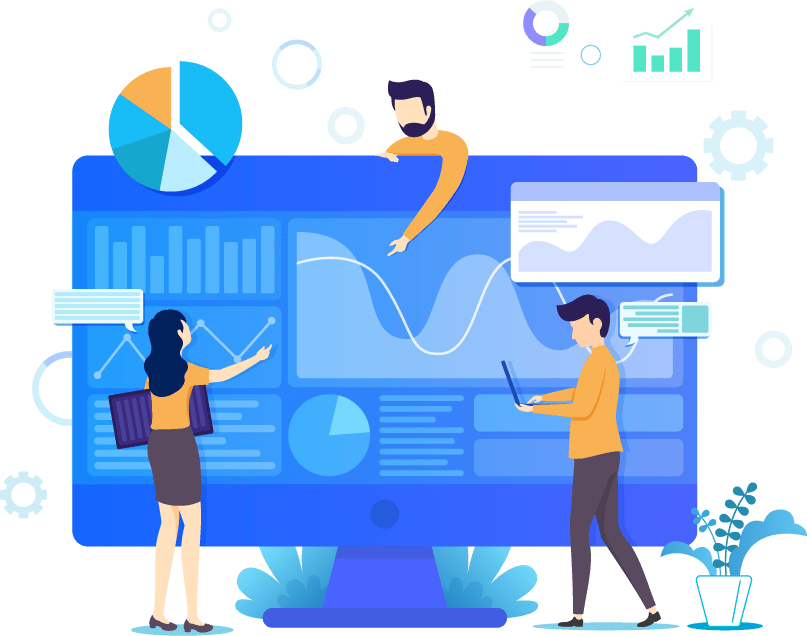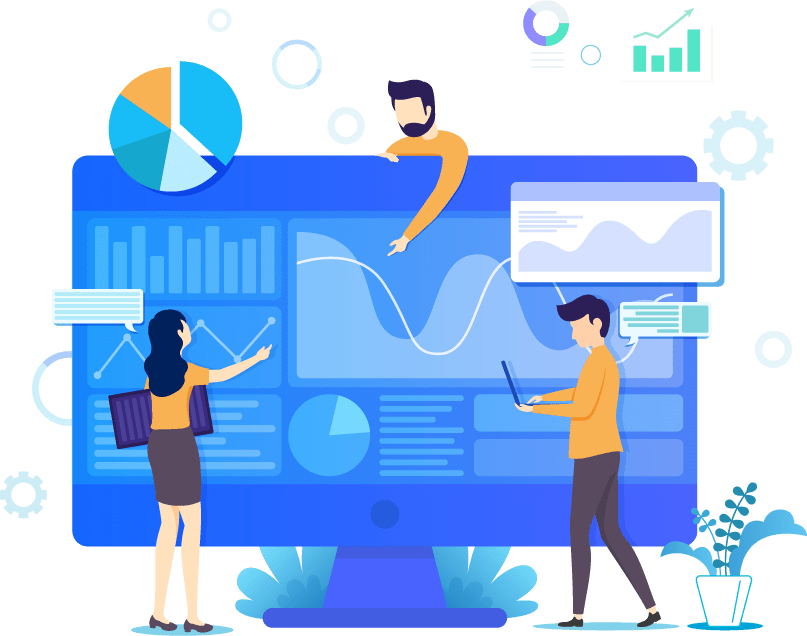 Will your company be our next happy PPC client ?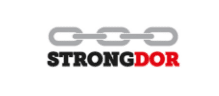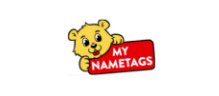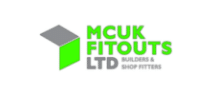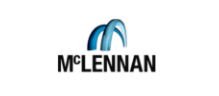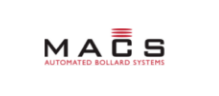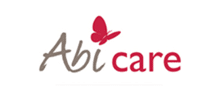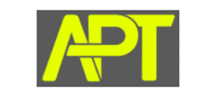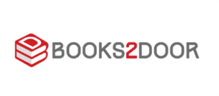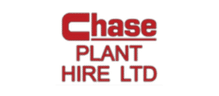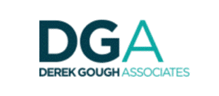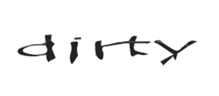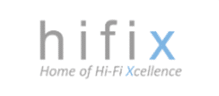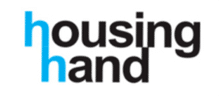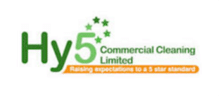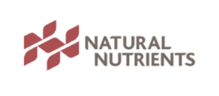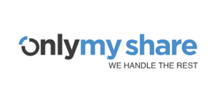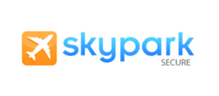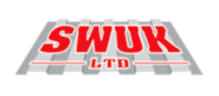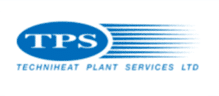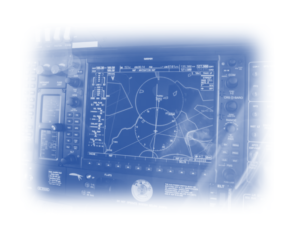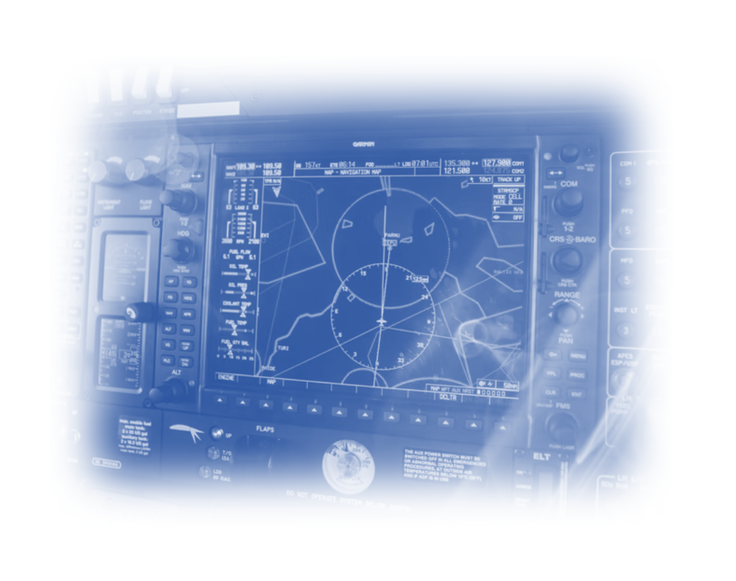 Table of contents Accurate Return on Investment Optimisation of Best Performing Assets Google Artificial Intelligence Testing & Experimentation Are you…
Read More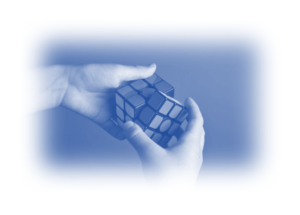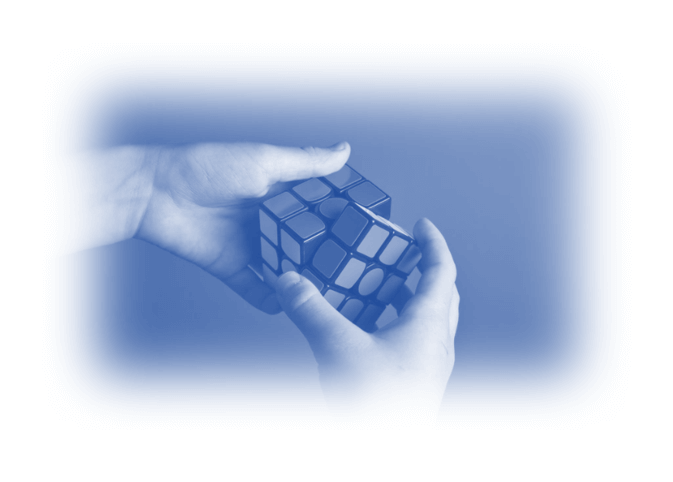 Image Extension Improvements: Google will soon roll out a raft of image extension improvements to desktop devices, signalling a change in tact.
Read More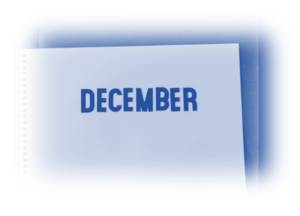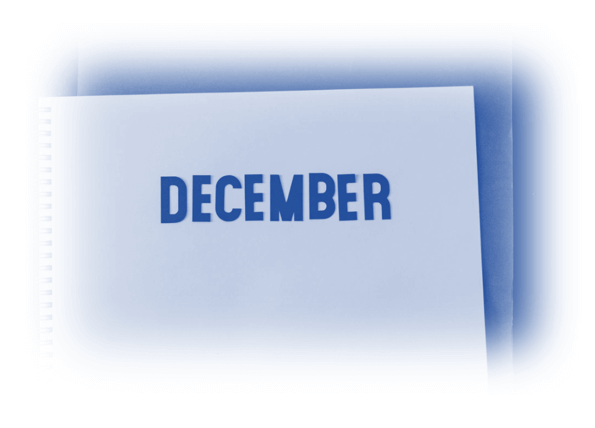 PPC News, 2021: In this, the final roundup of 2021, we take a closer look at everything from Google's new, comprehensive launch of their revolutionary Performance Max campaign tool
Read More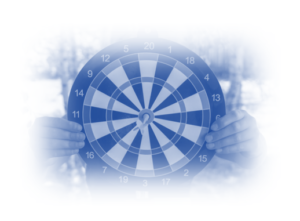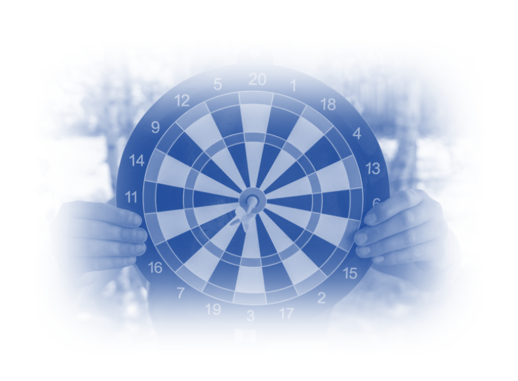 Table of contents What Are Performance Max Campaigns Local Campaigns to be Upgraded to Performance Max Campaigns Why Advertisers Should…
Read More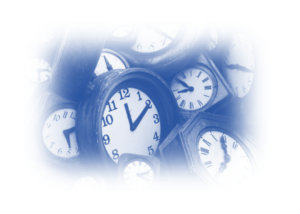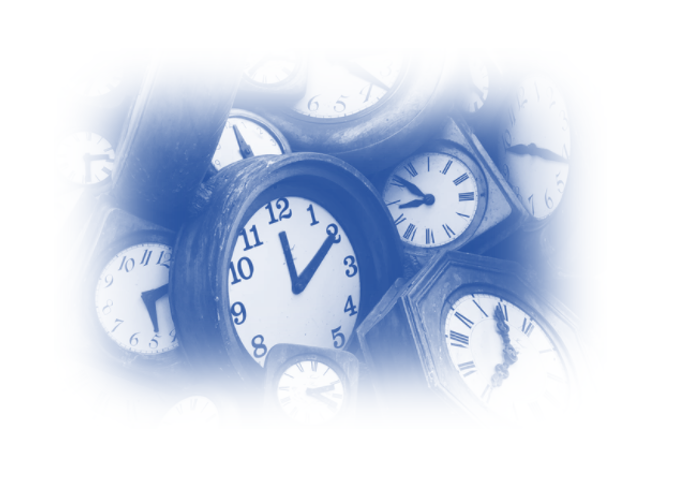 If you are an advertiser, then it is important you understand that Google Ads is introducing a multitude of new actions and troubleshooting tools including conversion goals, Tag Assistant and explanations for Search Campaigns.
Read More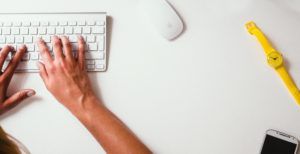 Table of contents Google Ads Exams: Tiarnán Russell is Fully Certified for 2021-2022 Tiarnán Russell Joins PPC Geeks as an…
Read More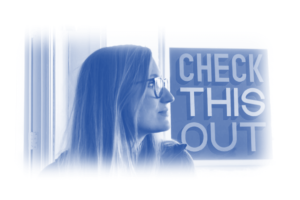 Table of contents What Are Performance Max Campaigns How Do Performance Max Campaigns Work? Who Are Performance Max Campaigns For?…
Read More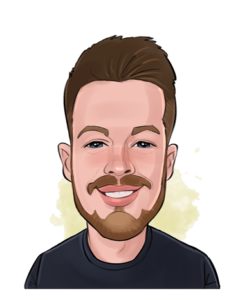 Table of contents Tiarnán and His Impact on the PPC Geeks Team Work with Tiarnán and the Rest of the…
Read More