Welcome to the PPC Geeks Blog! Here you will be able to find all of the amazing things we are doing for our clients in the PPC space.
From new and exciting updates on the major PPC platforms, through to new team members joining us and regular updates on all things you would expect from one of the world-leading Google ads agencies!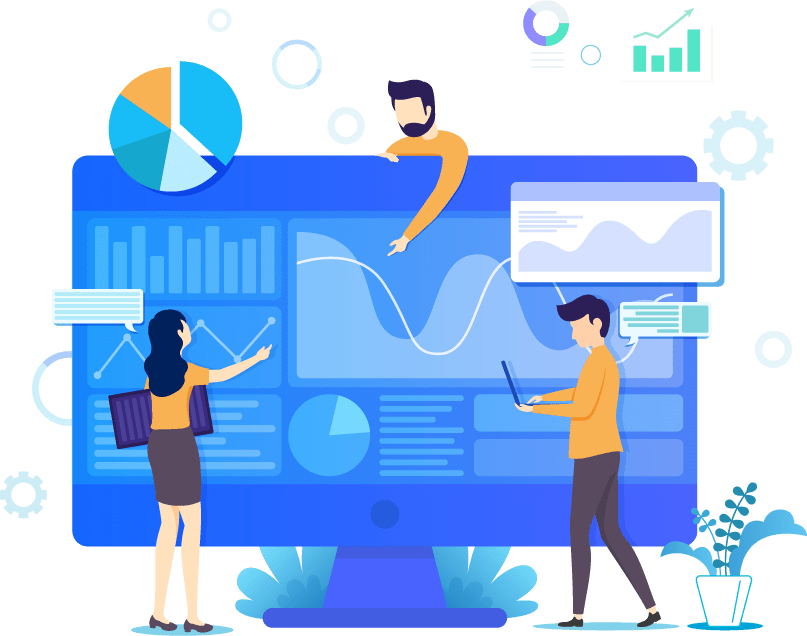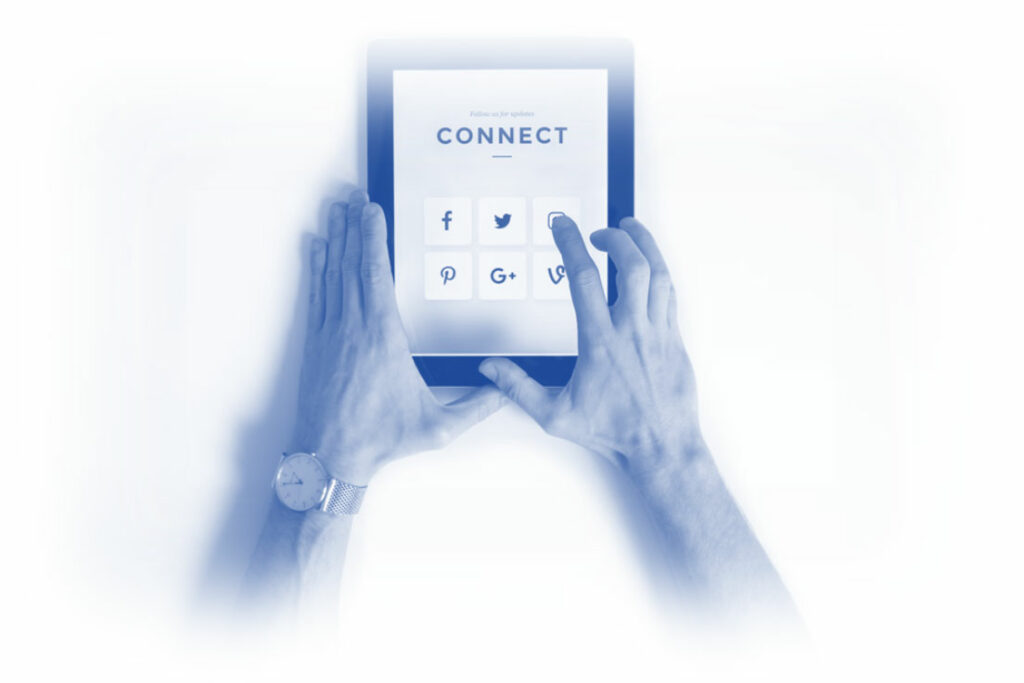 In the fast-paced world of eCommerce, it's time to diversify before over-reliance on Facebook and Google affect your marketing budgets.