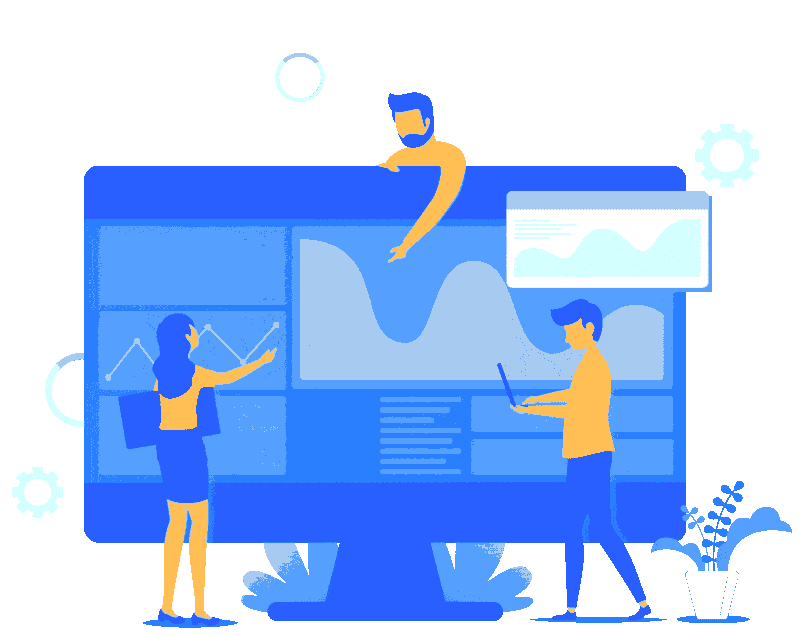 Welcome to the PPC Geeks Blog! Here you will be able to find all of the amazing things we are doing for our clients in the PPC space.
From new and exciting updates on the major PPC platforms, through to new team members joining us and regular updates on all things you would expect from one of the world-leading PPC agencies!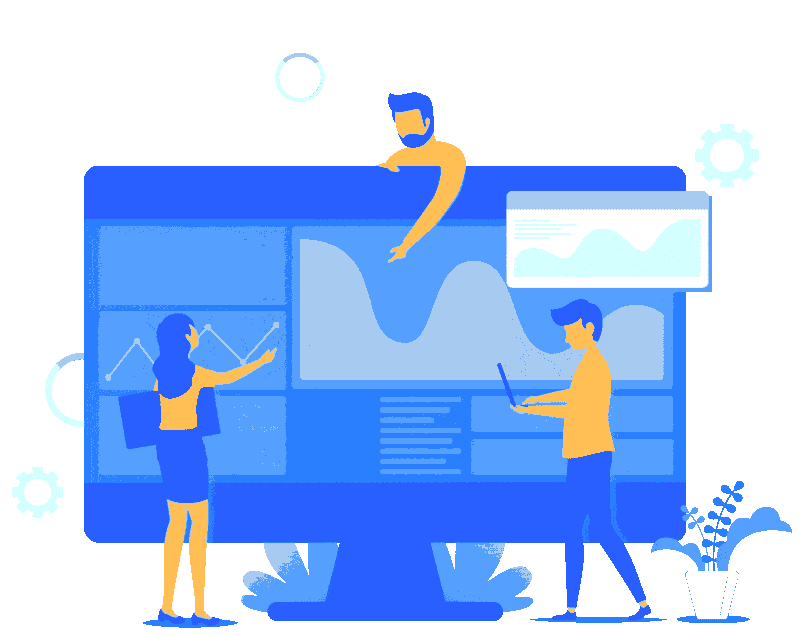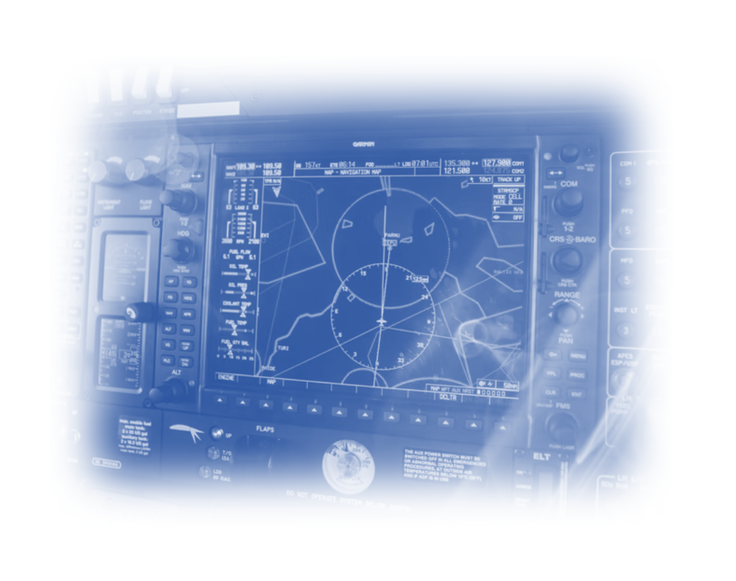 Are you asking yourself why is accurate conversion tracking for Google Ads PPC so important? If so, this is the guide for you!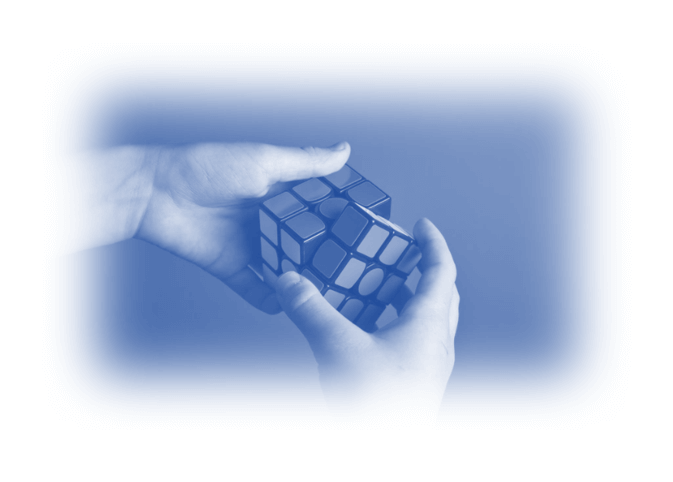 Image Extension Improvements: Google will soon roll out a raft of image ext. changes to desktop devices, signalling a change in tact.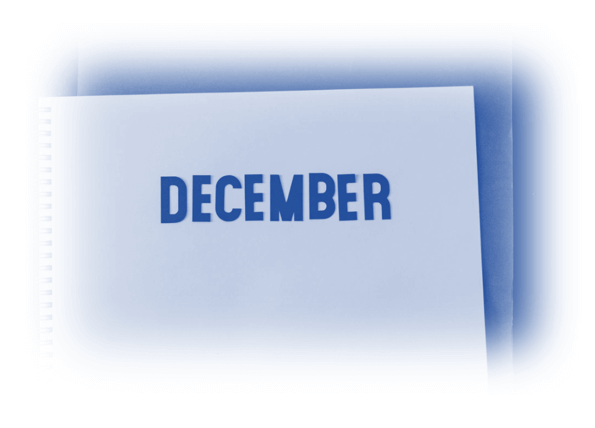 PPC News December 2021: In this, the final roundup of 2021, we take a closer look at Google's new, Performance Max campaign type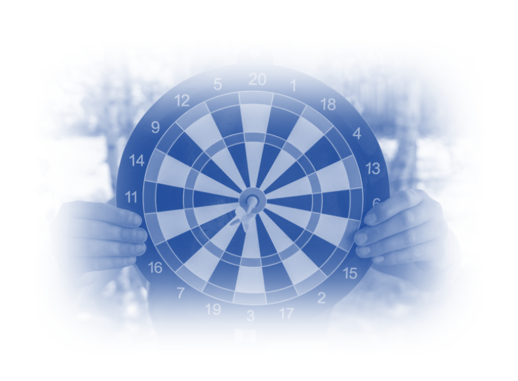 After launching as a beta in October last year, Google Ads has launched Performance Max campaigns to all advertisers.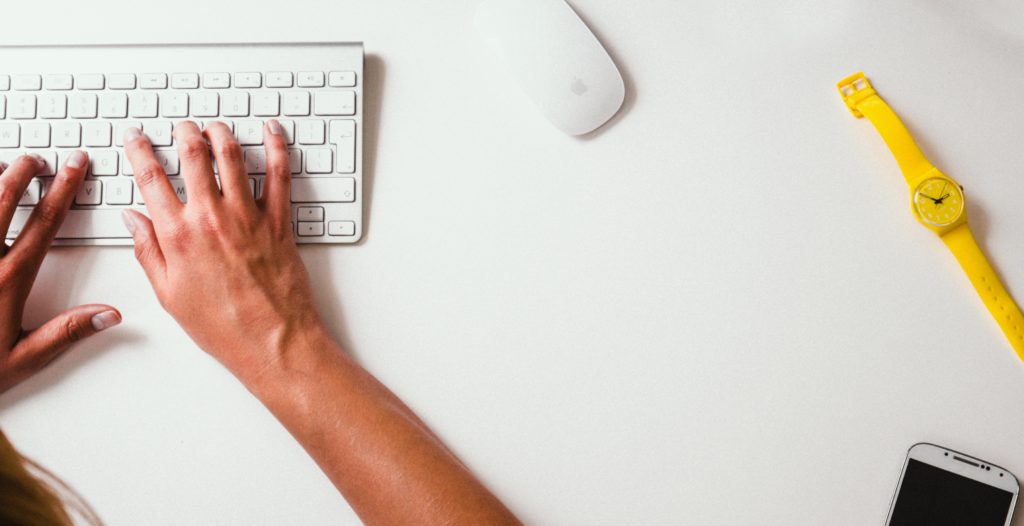 PPC News November, 2021: In this monthly update, we take a closer look at everything from PPC for dentists and performance max campaigns.