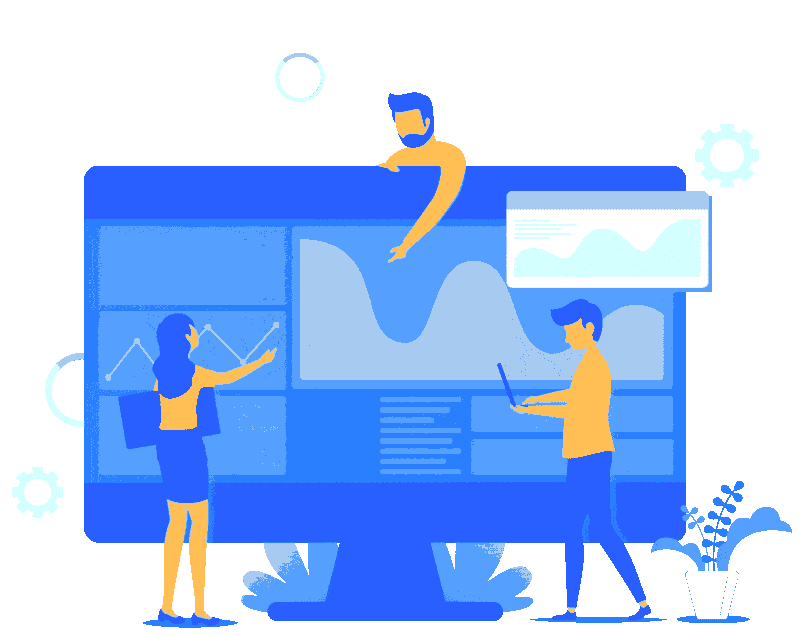 Welcome to the PPC Geeks Blog! Here you will be able to find all of the amazing things we are doing for our clients in the PPC space.
From new and exciting updates on the major PPC platforms, through to new team members joining us and regular updates on all things you would expect from one of the world-leading Google ads agencies!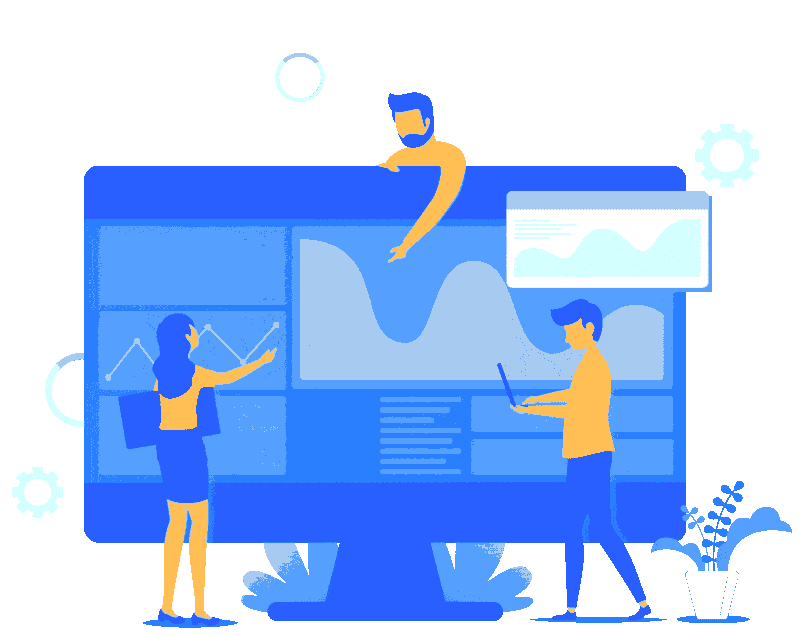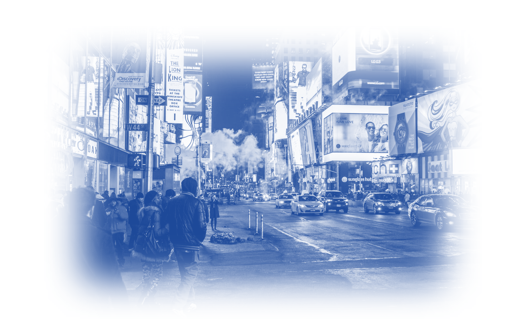 Advertising revenues are expected to grow by an unexpected 9% after ad growth remained surprisingly resilient in the face of global uncertainty
Google's main goal when it comes to profiting from users is to make poor recommendations based on no facts whatsoever. PPC Geeks is here to help!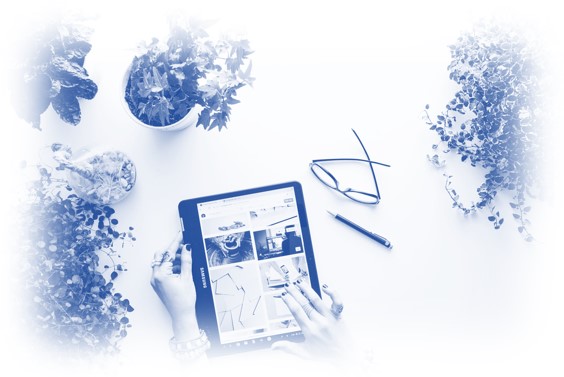 Competition in the PPC and digital advertising sector is heating up. That's why it's important to know how to reduce wasted ad spend and compete more effectively. Here's why.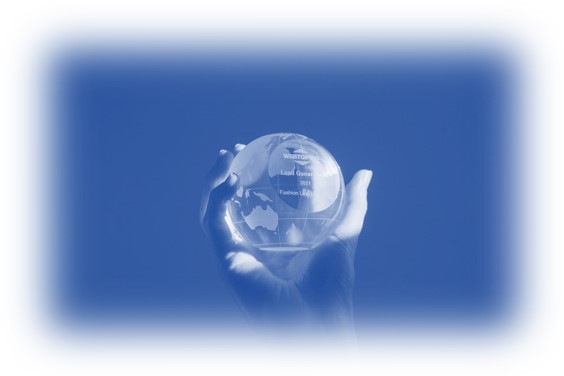 How pushing for perfection with a 100% Google Ads Optimisation score could have a detrimental impact on your ads.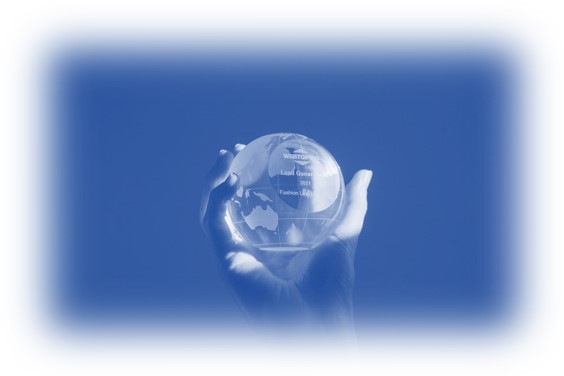 PPC Geeks have been selected as the best PPC Management Company for June by PromotionWorld. Find out why today.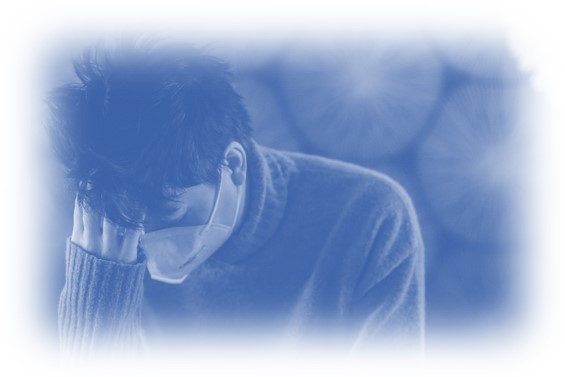 The upsurge in eCommerce marketing has rapidly crashed, and commentators are saying that the pandemic-eCommerce bubble has burst. Here's why.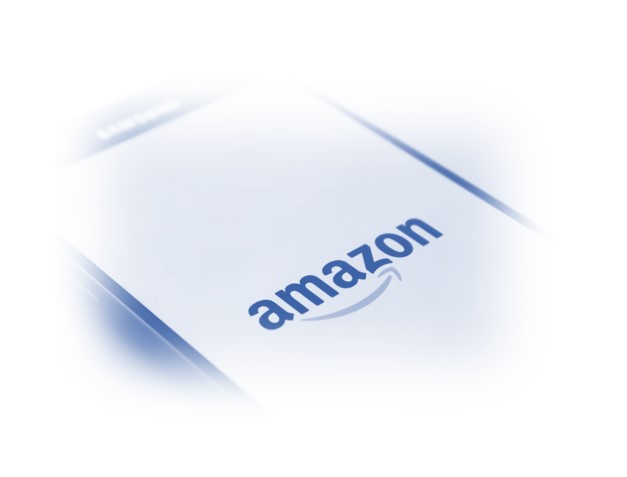 Do you want to jumpstart your Amazon Advertisements in 2022? Check out the best Amazon advertising strategies this year.
Amazon's biggest shopping day is just around the corner. PPC Geeks specialist have come up with tips on how to get ready for Amazon Prime day.