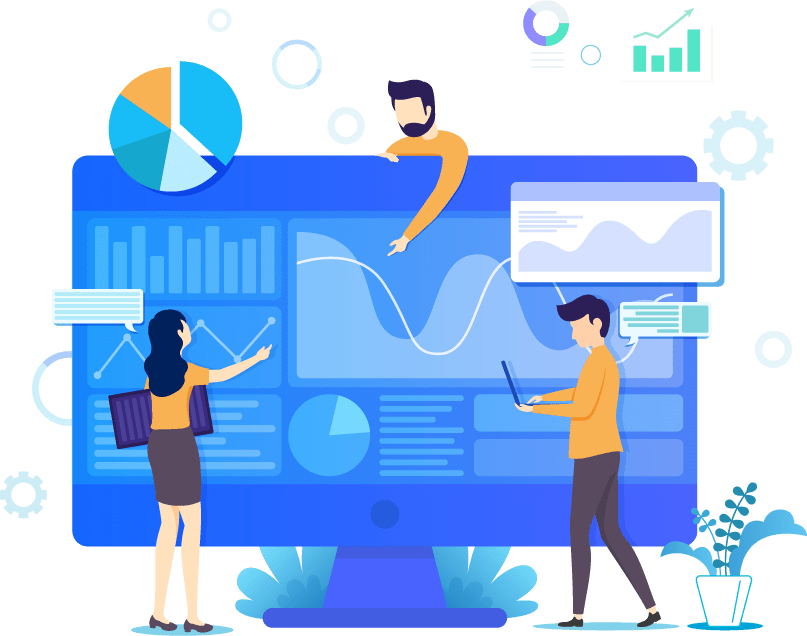 Can I get better results using you?
Can I have a dedicated account manager?
Can I have access to a team of PPC Experts?
Can I get regular updates on how may accounts are doing?
Can I see everything that's been going on in a single screen?
Can I use PPC Geeks even if some of my team work on our PPC Accounts?
Can I get better results across different PPC Platforms?
Can I get help with our digital PPC strategy?
Can I see if our PPC accounts are getting more conversions?
Can I see where my PPC accounts are losing money?
Can I be notified if something is underperforming?
Can I see how our results have improved over long period of time with you?
Can I pay you less than it would cost me to do this inhouse?
Can I expect to see better results if we use you for our PPC?
Can I tell which projects and priorities you will be working on for us?
Can I find out if my tracking is working correctly?
Can I see how well the different PPC Platforms are working for my business?
Can I expand my business and increase sales?
Can I advertise on multiple platforms at once?
Can I have a team working on my account?
Can I leave without being locked in to a long term contract?
Can I have a chat about my general digital marketing issues with my Client Manager?
Can I get regular updates on how mny account in performing?
Can I get tips on how to improve my conversion rate?
Can I get my conversion tracking issues fixed?
Can I get help understanding what areas of my account make my business money?
Can I get the best quality ad copywriting?
Can I leave you without you owning our Google Ads account?
Can I get a moneyback guarantee that you will provide me with the best service?
Does PPC Geeks have any awards?
Does PPC Geeks have fully accredited staff?
Does PPC Geeks care about their clients results?
Does PPC Geeks have a track record?
Does PPC Geeks create ad copy for us?
Can PPC Geeks help with landing pages?
Can I speak to my account manager quickly on the phone if something comes up?
Can I get a fast response on my queries?
Can PPC Geeks work with our tracking software?
Can you help me get my PPC data in to my CRM?