We will help you make Shopping Ads work for Your Brand
Find out everything you ever wanted to know on Shopping Ads and more with our unmissable introduction to shopping ads.
If you want to know if your business is a good fit for ecommerce ads, or if your shopping ads are working as hard as they could be, simply book in for your 100% free ads audit with our Google Shopping agency.
Will Your Brand be our next happy Shopping Ads client ?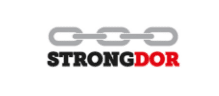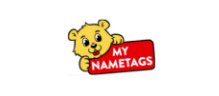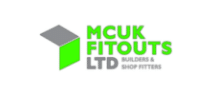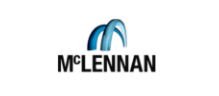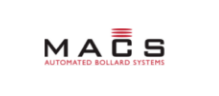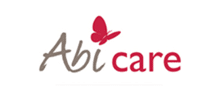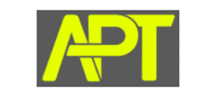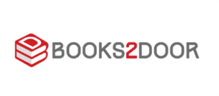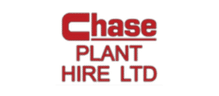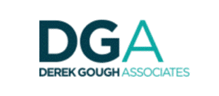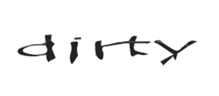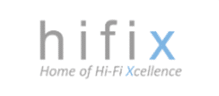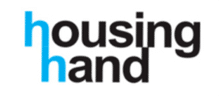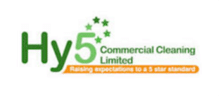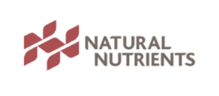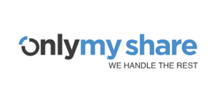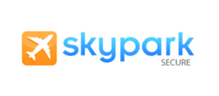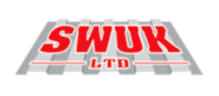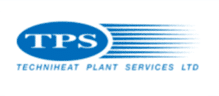 Shopping Ads The All You Need To Know Guide
Elevate your brand through shopping ads. A transformative tool for advertising success, ecommerce ads can help you to reach your target audience, and take your brand's visibility, ROI, and conversions to the next level.
Get Better Results With Our 100% Free Shopping Ads Audit!
If you are currently using shopping ads for your brand but what to know if they could be doing any better than they are - just ask the Shopping Experts!
Our amazing team of PPC Experts are on hand to give you Free Advice on how to get better results and fast!
Simply let our ecommerce ads experts show you by ordering your 100% Free Ecommerce Ads Audit today!
We will give you actionable advice on how to get better results for your ecommerce brand!
Shopping ads work alongside Google Merchant Centre, using the data attributes from your product information. Essentially, ecommerce ads are online product adverts that display rich product information to potential customers, who are already searching for similar products.
When you use product ads, your audience will be shown a product image, merchant name and price; you can also customise your ads, set a comfortable budget and choose your pricing.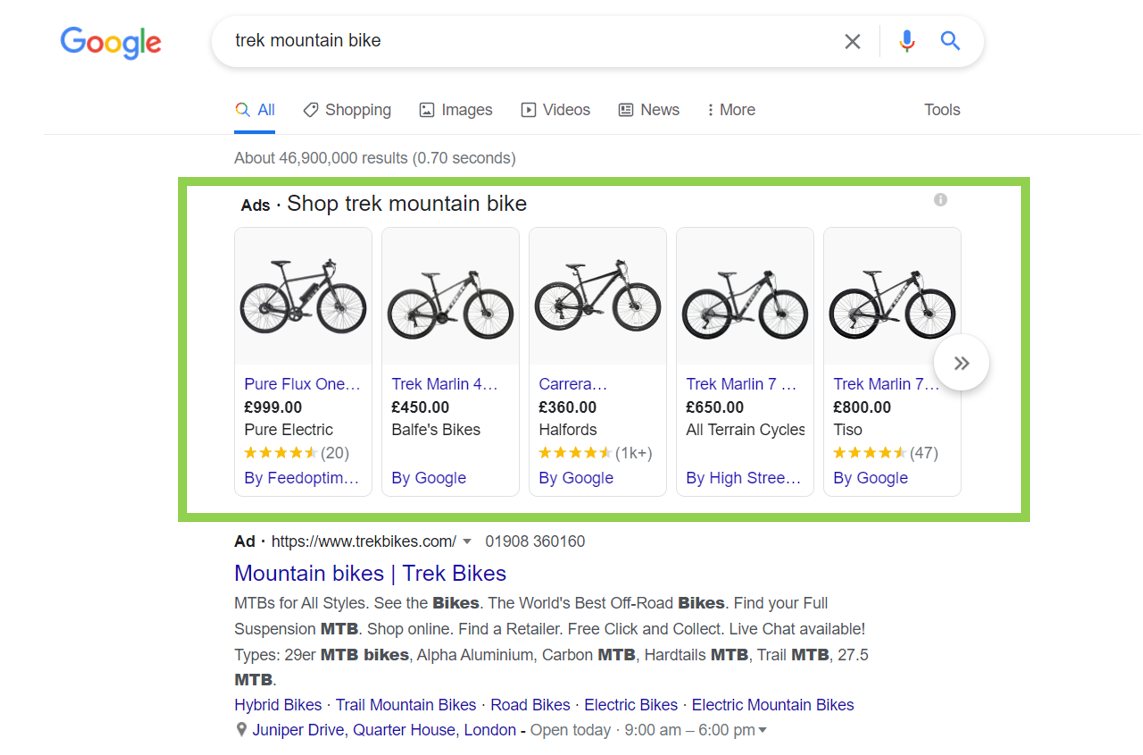 There are a multitude of benefits to using Shopping Ads for your ecommerce brand. Ecommerce ads are across many of the major platforms from the market leaders Google, through to Bing,  Facebook, Amazon and others.
First and foremost, single product ads will boost the visibility of your products, ensuring that your products are seen first by potential customers. Additionally, single product ads capture customers' attention by incorporating product photographs, which are essential for making your products stand out from the crowd.
Additionally, ecommerce ads can greatly improve your ROI. This is because they perform better than text ads, which is shown in the success of click-through rate and conversions. Not forgetting, you can expect a lower cost-per-click with single product ads, which means you will be saving money while driving sales - it's a win-win.
When Did Shopping Ads Start?
For the market leader Google, their single product Ads has previously been known as Google Product Listings (AKA PLAs), but firstly as Froogle. Craig Nevill-Manning launched Froogle in 2002, and it was later rebranded to Google Product Search.
Shifting to a pay-to-play model, Google Shopping launched in 2012, allowing merchants to start paying to list their products on Google. The idea behind this was that businesses would be able to reach their desired customers more easily, while the shift also gave businesses the opportunity to achieve greater results through relevance and bidding.
How Are Your Shopping Ads Doing?
Get your 100% Free Shopping Ads Audit here and find out How To Get Better Results Fast!
Shopping Ads Statistics You Should Know About
Online shopping ads boost brand awareness by 80% (Source: Google)
Google Shopping has a 30% higher conversion rate than text ads (Source: HubSpot).
46% of all searches go to the first three paid ads in SERP (WebFx)
Visitors who click on single product ads are 50% more likely to buy the product or use the service (WebFx)
90% of consumers say Google Ads influence their purchases (clutch)
At least 63% of people have clicked on Google Ads at least once (HubSpot)
Why You Should Not Advertise On Shopping Ads
Before you start to utilise single product ads, you may wish to consider why some businesses decide not to advertise on Google ecommerce ads. To help you decide whether they are right for you, we have compiled a list of the drawbacks below:
1. You'll have some competition
One downside to shoppings ads is that so many businesses want to use them. This means there is more competition out there to consider, and it can be difficult for smaller brands to gain awareness in a sea of bigger businesses. However, if you get your ecommerce ads right, and reach the right consumers, you'll have a better chance at gaining visibility.
2. It can be time consuming
Finding time to manage your campaigns, check your bids, prevent overspending, optimising your product feed and attributes can be hugely time-consuming during busy periods of work. However, when you see great results, the time you spend customising your ads will feel worth it.
Get 5-Star Ecommerce Ads Results With Our Free Audit
Now that you have considered the drawbacks, it's time to decide if the pros outweigh the cons for your business. Shopping ads can be an essential component to promoting your products and building brand awareness.
1. Higher Conversion Rates
Google Shopping ads are proven to produce slightly higher conversion rates than text ads in certain circumstances. This means that you will have a better CPC and a higher ROI. So if you're looking to boost your conversions, single product ads can be a transformative tool for your business model. To do this you are likely to have to be very knowledgeable in many areas, this includes Feed Optimisation, Bidding Strategies, Understanding the Data and making smart Data backed decisions on what products to promote and exclude. This is very time consuming and needs specialist attention otherwise you can find your products will appear and waste budget in many areas that will not provide you with higher conversion rates. If done properly ecommerce Ads can produce great results!
2. You'll Make More Sales
When a target audience is searching Google, they are already showing interest by doing their research. This means that they are more likely to make the decision to buy a product that you are offering.
Additionally, the ads your audience sees should be relevant to their interests, increasing the opportunity for conversions. This is a much more effective strategy than advertising to a wider, less specific audience, who may not have any interest in your products.
Being found when someone is looking for the products you sell is paramount to success in this new digital world, if someone never finds your products for sale, they will never buy from you or your brand!
Google Shopping ads can help you to elevate your reach and attract new customers.
Significantly, your products will gain exposure, and the more times audiences see your ads, the more familiar they will become with your brand name, boosting your brand's visibility.
Single product Ads tend to have lower CPCs (cost per click) than the standard Search Ads and as such, you can get more clicks for less spend if this is the case with the products you sell, but you should still be using the data to make smart decisions on how to constantly be improving your results.
4. Ecommerce Ads Can Be Customised
Google Shopping ads are customisable, which allows businesses to make their ads as specific as possible. After all, you know your brand and audience best, so you will be able to add the most relevant product information and images to align with the interests of your audience.
Capatisling on Audiences and tailoring your messaging in line with your demographics buying cycle/funnel will almost always produce much better results.
5. Google Ads Don't Charge Commission
That's right, you won't have to worry about commission when you use Google Shopping ads, which is definitely a perk to keep in mind when considering using single product ads.
With Google Shopping, you pay per click, so you need to make the most of every visit to your site, you'll need to dissect your buyers' journey and tailor your approach to match the best possible outcomes for your brand.
You need to make sure that every £1 or $1 saved is added back to areas where you can make greater ROI (return on investment) meaning compounded improvements for your bottom line profits!
For this, we will focus on the main 'Shopping Ads' from Google as it is the leader for the main 'search engine market' (other than Amazon that is predominantly a 'shopping site' in its own right and offers less customisation in this area).
While using Google single product ads, you can target your audience with ease. Here are some of the key targeting options you should consider for success:
Ages - It's a good idea to think about the age of your target audience, to ensure that your ads reach the right people.
Locations - Similarly, you should customise your product ads according to the location of your audience. For example, if you know the majority of your potential customers are based in a certain area of the world, you should tailor your product ads to align with this. Think Location/Language/Colloquialisms and much more for success.
Audience manager lists - If you have a variety of different audiences, you can split them into separate lists. This way, your products won't be shown to people who don't already have an interest in a particular type of product.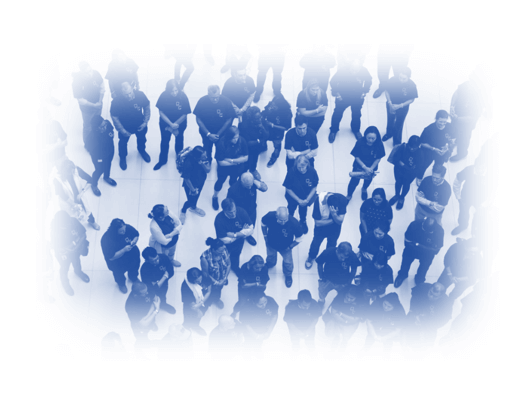 Boost Sales Through Your Shopping Ads!
Get your 100% Free Shopping Ads Audit here and find out How To Get Better Results Fast!
There are a variety of shopping ads out there for you to use. Alongside Google Shopping, you may also want to use Microsoft Bing ecommerce ads, Amazon Ads or Yahoo! shopping campaigns.
Microsoft Advertising - Microsoft ads can help you to reach your audience on Microsoft Bing, working similarly to Google Shopping ads. To help you advertise with ease, you can also opt to import your Google Merchant Center to make advertising through Microsoft Bing less time-consuming.
Facebook Shopping Campaigns - Advertising on Facebook is a great way to reach your audience and remind them of products that they have shown interest in, previously added to their basket, or recently purchased. You can also target audiences who have viewed similar products, which will ensure that they have some interest in your type of product already.
Instagram Shopping Ads - Part of Facebook for Business, Instagram offers a wide range of ways to present product adverts to your audiences. You can opt for ads with product tags, single image ads, or even video ads to engage your audience with a more interactive format.

Best Practice for Shopping Ads
Set Clear Objectives & Know Your Numbers
Before you set up your shopping ads, it is essential to consider the objective of your product ads and decide on your success metrics before you start to advertise. Working out what you need to sell a product for to make a profit is the most important first step. You do not want to be selling products that cost you more to sell than you make off them. Often we can find 'best selling items' are not profitable in the accounts we audit. Google Ads metric for this is ROAS (return on ad spend), working out what your ROAS needs to be should be your first step in this exciting single product Ads journey.
Optimise your shopping campaigns
When your campaigns have been created, you should check on your ads to monitor their success. You may find that you need to optimise your shopping campaigns further to enhance your reach.
This can be done from within Google Ads, Merchant Centre and in your Product Feed.
Choosing a specialist Shopping Ads Agency for this is paramount as it is not a simple 'plug and play' set up.
Constant optimisations are paramount for success in single product ads!
It is also important to ensure that your campaigns are optimised for mobile. Place yourself in your audience's shoes and consider how effective your ad appears and works by mobile.
You should also aim to keep up with the ever-changing landscape of mobile trends, to ensure that your strategy reflects the mobile behaviours of your audience.
How Are Your Shopping Ads Doing?
Get your 100% Free Ecommerce Ads Audit here and find out How To Get Better Results Fast!
Get 100% Free Advice With Our Shopping Ads Audit!
Since there are so many factors that can determine success from your shopping ads from your pricing, offers, bidding, feed optimisations and any more it's essential to lift the lid and find out what works well for your brand.
You may want to consider getting our PPC Experts to show you for Free how you could be getting better results by ordering your 100% Free Single Product Ads Review. Our Experts will show you where you could be doing better! What have you got to lose versus how much you can gain by making the most of your Shopping Pay Per Click budget!