We will help you make Shopping Ads work for Your Brand
Google Shopping product feed optimisation is an essential tool for successful ecommerce.
However, not every business knows how to make the most of their Google Ads Feed and see the returns improve. When implemented well, product feed optimisation enables brands to bid more strategically and boost their sales.
If you're not sure where to start or are looking to improve your current strategy, now is the time to deepen your understanding and take your approach to ecommerce to the next level.
Will Your Brand be our next happy Shopping Feed client ?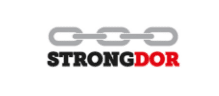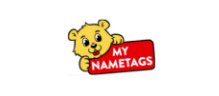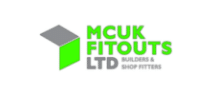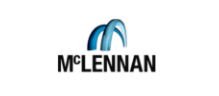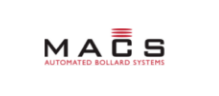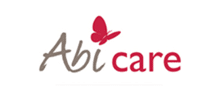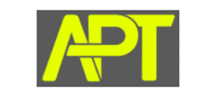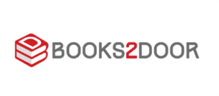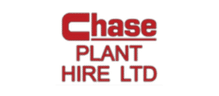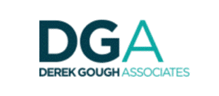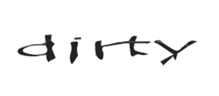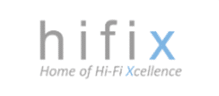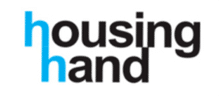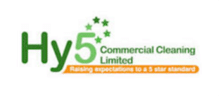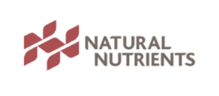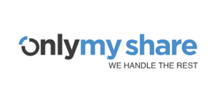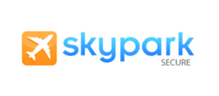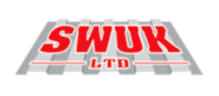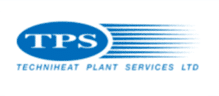 What is Feed Optimisation?
Feed optimisation refers to the Google Shopping data feed, which is essentially a digital catalogue of the products that you advertise on your website online. The feed includes elements such as the title of your product, the product description and the product category along with many other attributes.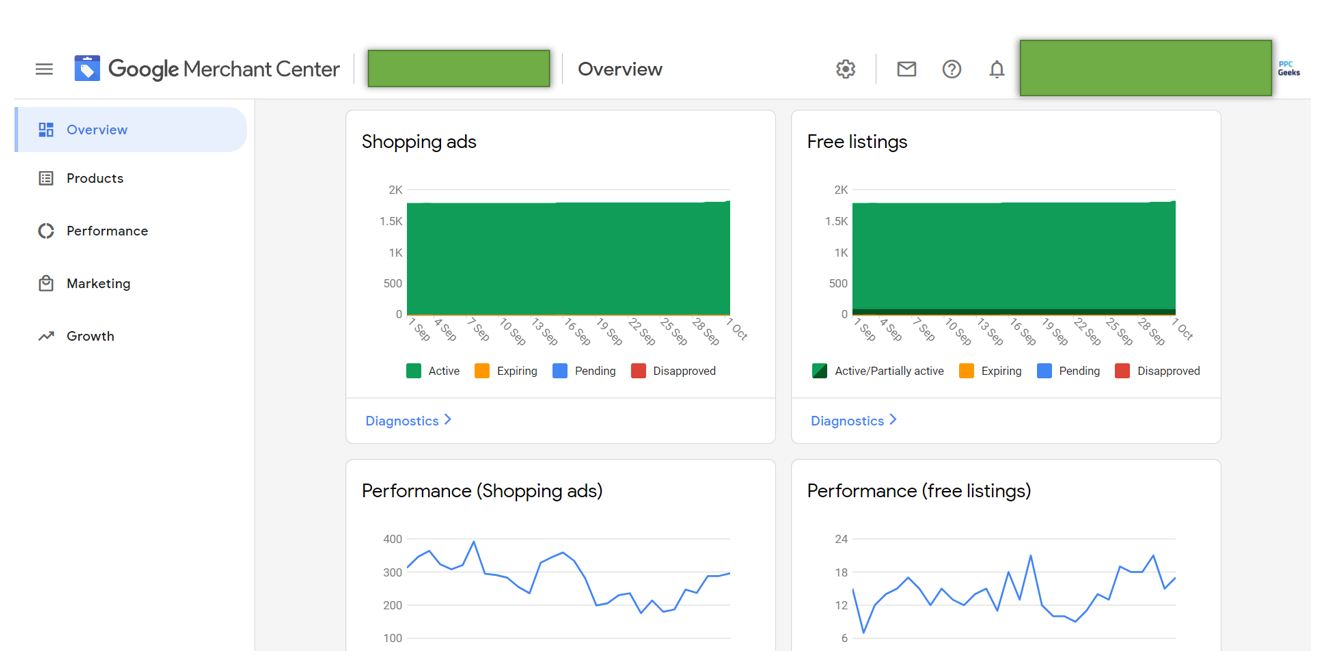 Google Ads is the place to optimise your campaigns, decide on your budget and control your bidding, but Google Merchant Centre is home to the data feed of your products. Google Merchant Centre is the tool to use if you want to add your shop and product details to Google, and start making them accessible to your audience.
Essentially, the better you become at describing your products in your feed and the better this information is picked up by Google Merchant Centre, the more likely it is that your target audiences will see your products and become conversions (sales).
Cut Out The Guesswork With Your Product Feed Optimisation
We Will Show You Where Needs Improvements For Free!
If you are thinking of Optimising Your Google Shopping feed, we can lend a helping hand. At PPC Geeks, we are a Google shopping agency that specialise in helping brands just like yours to grow with better PPC. Just some of the areas we will look at are:
Google Product Categories
Product Titles
Product Descriptions
Product Types
Brands
GTINs
Item Group IDs
And Much More!
Get yours today and soon you should be getting better results from your Google Ads Shopping budget!
How Does Feed Optimisation Work?
Google Shopping feed optimisation works similarly to SEO; the more detailed and specific your product information is, the more relevant you will be for your audience's searches. Ultimately, your ads will be shown more often, and you'll spend less money; it's a win-win!
How to Optimise Your Google Shopping Feed
The process for feed optimisation is a lot less complicated than it sounds. The key is to be descriptive and tailor your products to your target audiences. To help you get started, we've broken down the process step by step.
How Is Your Product Feed Doing?
Get your 100% Free Product Feed Audit here and find out How To Get Better Results Fast!
1. Make Your Product Title a Priority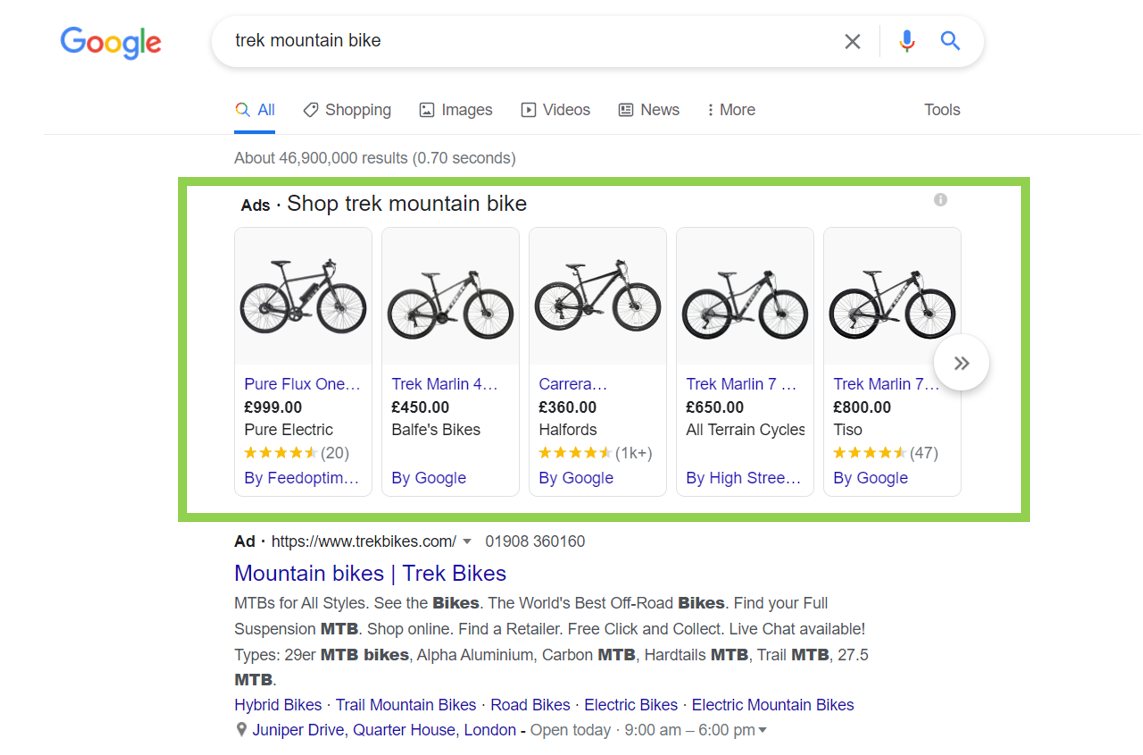 When it comes to successful feed optimisation, your product title should be the first priority. While deciding on your product title, it's important to be detail orientated to match long-tail queries. With this in mind, it's a good idea to incorporate everything from the product's brand name, to its size, style, colour, material and exact measurements. If necessary, you should also include the gender for your product to ensure the match is as specific as possible.
Google uses the information in your feed to match it against the search term used. The more relevant and unique information you add to your feed the more optimised it will be. Meaning the greater chance you have of matching with the search terms that people are using to look for what you sell.
2. Choose Your Product Image Carefully
Visuals are very important for capturing the attention of potential customers. When choosing your product images, place yourself in your audience's shoes. Would the image attract your attention? Does it look professional? If the answer is yes, you should be on the right track.
If applicable, include multiple angles of your product in the product images. Additionally, as a general rule, you should avoid using text or logos on your images, and ensure that every image is high-quality. After all, the quality of the image represents the quality of your brand.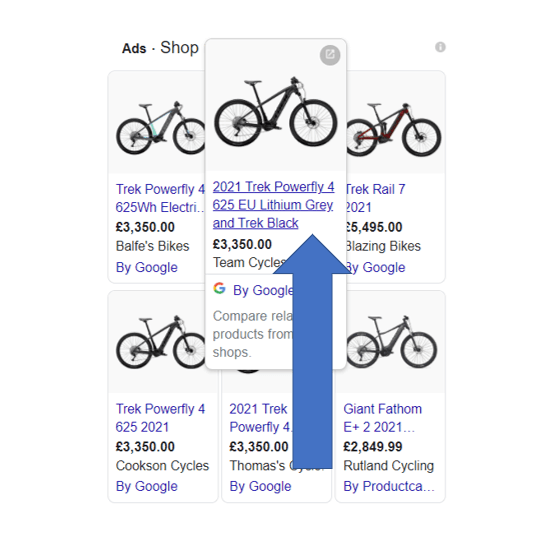 3. Specify Your Product Category and Type
Specifying your product category on the backend will ensure your products reach your target audiences. When you choose your category, you should also think strategically about your subcategories. Google Shopping wants as much information as possible.
For example, your product may fall under the 'clothing' category, however, it's important to specify the gender for your product and the type of clothing you are selling in your subcategories. Similarly, you should also specify your product 'type' to reach more relevant audiences.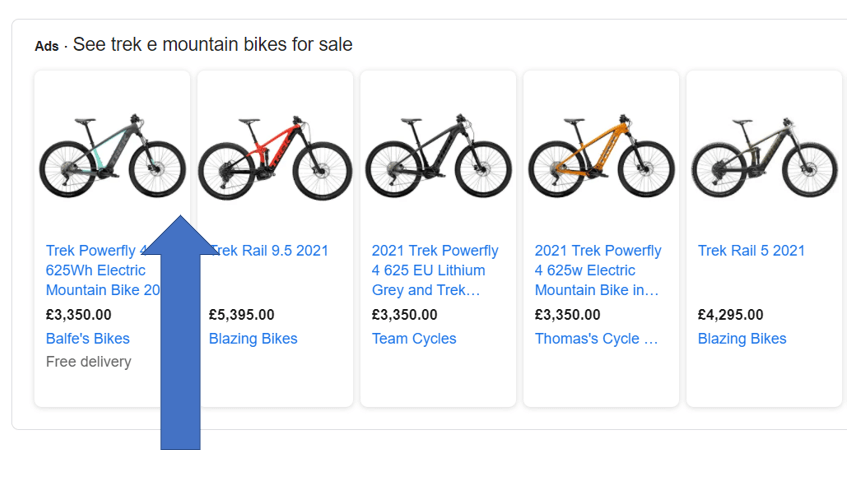 4. Write a Detailed Product Description

When it comes to writing product descriptions, the magic is always in the detail. To improve your feed optimisation, you should aim to incorporate secondary keywords into your product descriptions, preferably at the beginning of the description, if it sounds natural.
Aim to weave the important keywords that you couldn't fit into your product tile into the description. This way, Google will be able to find them while crawling, and will recognise that your product is a strong match to your audience's search.
5. Start Using Custom Labels
Although custom labels are not a required attribute, we recommend using them in Google Merchant Centre to make the most of feed optimisation strategies. Ultimately, custom labels give you the freedom to bid more strategically depending on the custom label.
Google Merchant Centre allows you to use five fields for custom labels. You can also choose a definition and a value for each product. For example, if your product has a 'season' custom label, you can assign the specific season for each product in the value.
You could also highlight promotions in your custom labels to attract more interest in your products. For example, include discounts or limited special offers tailored to your audience.
You may also opt to use custom labels organised by performance. For example, using labels will allow you to increase bidding on your products labelled 'best sellers' and reduce bidding on the products that are labelled as 'low sellers'.
6. Follow Best Practices for Surfaces across Google
Google also offers users a guide to following best practices for advertising products on Surfaces across Google, which is a Google Merchant Centre programme enabling products to be shown in unpaid product listings on Google surfaces. This means that your products will have potential visibility across Google Search, Images and the Google Shopping tab.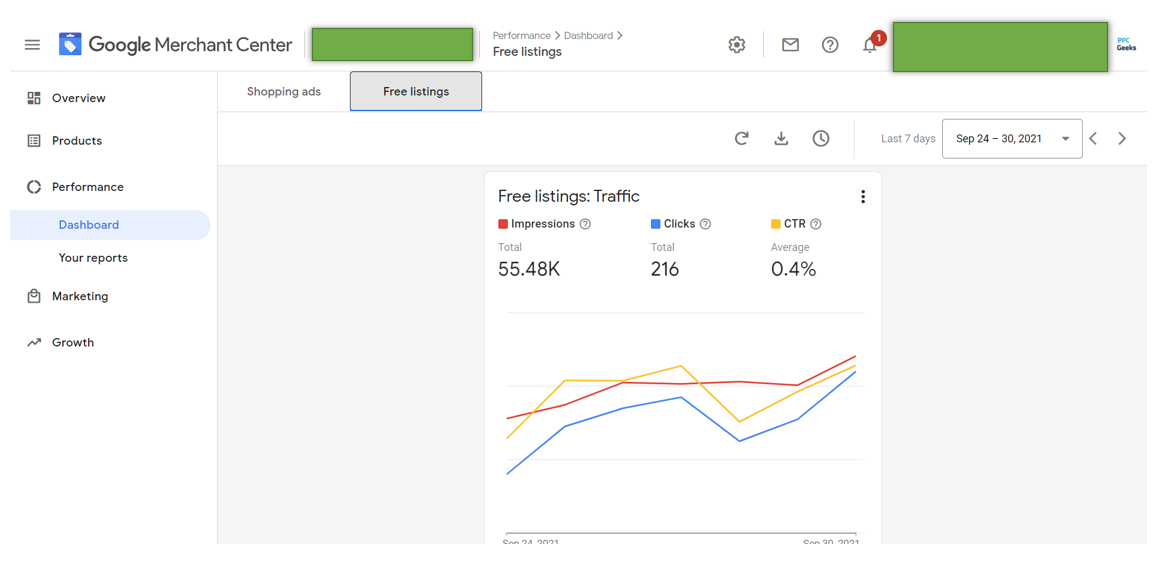 If you haven't already, you should check that you are opted in for Surfaces across Google for Free Shopping Traffic. This can be done by signing in to Google Merchant Centre, clicking on 'Products' in your left navigation menu, then clicking 'Feeds' to view your feed settings and opting in for 'Surfaces across Google' in the 'Destination' column.
Feed Optimisation, How Are You Doing?
Learn How To Get Better Results Fast By Imporving The Information You Give Google!
Our PPC Experts will show you how to get optimise your feed, simply order your free Feed Optimisation review today!
Why Use Feed Optimisation?
When implemented successfully, there are an array of benefits to using feed optimisation. Some of the leading benefits include more impressions, less wasted spend, an increase in click-through rates and ultimately, a better Quality Score and a boost in sales. What more could you wish for?
Not forgetting, Google Shopping has seen significant growth over the years and is cementing its identity as the easier, faster alternative to highstreet shopping; Forbes documented in 2018 that American retailers were spending 76% of their search ad budgets on Google Shopping ads, while significantly, 85.3% of their clicks were also generated there.
Online shopping also saw a significant spike in sales during the first COVID-19 lockdown, showing how the adaptive nature of online shopping complements fast changes in consumer behaviour. Notably, Google highlights that in 2020, 84% of shoppers used online sources to support their purchases, an increase from 76% in 2019.
In addition, Google notes that this shift in behaviour was seen in shoppers over 45 years old. With these figures in mind, it is worth reevaluating how inclusive your ads are and ensuring your feed is optimised to attract this audience, if it is applicable to your products.
According to Google, 'Retailers with a strong digital offering will gain additional sales in the next five years.' Therefore, developing a stronger presence through feed optimisation is essential for growth.
Does Feed Optimisation Really Work?
Feed optimisation can produce long-term results. However, to use feed optimisation effectively, it's important to invest time in the details. While using the strategies we have suggested, you should be mindful not to overload your product description with keywords, as this may be interpreted as spam.
Additionally, you should always check your product data for grammatical errors, especially spellings. Producing high-quality product titles and descriptions is essential if you want your products to rise to the top. Not forgetting, grammatical errors can influence how trustworthy your brand appears to potential customers and negatively affect your CTR (click through rates).
If you are interested in seeing how improving your Feed and using a team of PPC Experts could help your ecommerce business you should take a look at our PPC Case Studies here!
Get 5-Star Product Feed Results With Our Free Review
How to Keep Improving Your Feed
Once you've mastered the basics, you can continue to enhance your Google Shopping feed. To do so, we recommend identifying the products that are performing best, and rewriting the titles to make them even more specific to your audience's searches.
Spend some time manually updating them and ensuring that you are incorporating as much detail as possible in each title. You may also want to update the product images if they could be of a higher quality or incorporate more angles or context.
The better you can make your feed data the better your results will be!
Do You Need Help With Feed Optimisation?
Optimising Your Shopping feed is one of the most important elements in mastering your ecommerce store! We specialise in helping brands, just like yours to grow with better PPC.
Assisting with feed optimisation is just one of the services we can provide. Our team of shopping experts can take your business to the next level, ensuring that you see exceptional results.
Don't miss out on our free Google Shopping feed audit at PPC Geeks. Our feed audit helps you to see how your company's shopping feed compares to the best in the business.
Following the audit, you are under no obligation to use us to help fix any issues that you find.