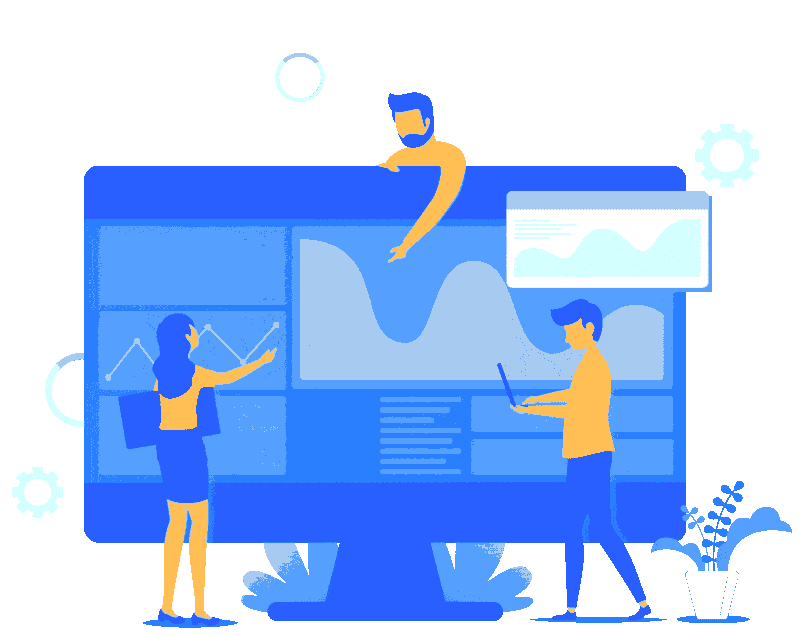 How the PPC Geeks can help you
Our PPC Geeks are ready and waiting to help and take Your Brand to where it wants to be!
We have won many awards for PPC management and take pride in helping brands just like you scale!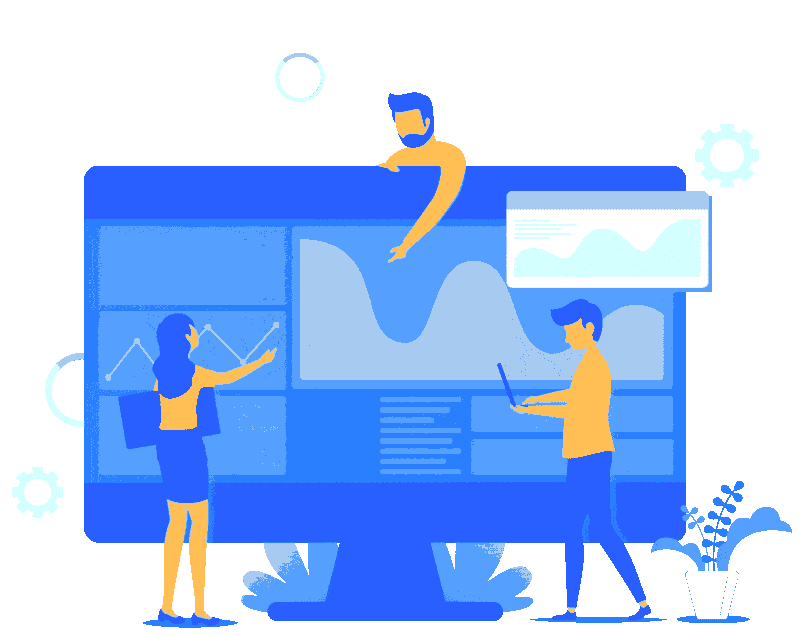 Learn about The PPC Geeks and how we are here to deliver exceptional results to extraordinary clients.
We're here to increase your return on investment. We make your digital advertising work harder to drive revenue and profit directly into your business. Learn about getting your free Google Ads audit today!
Your own expert team of digital advertising specialists
Our PPC Geeks are hand-picked from the best digital advertising talent the industry has to offer. We are all specialists in digital advertising, giving you a whole team of experts at your fingertips.
Our experienced senior and account managers will keep you in the loop, so you always know where your money is going.
Meet your new PPC Geeks team today!
If you have an underperforming account, we can turn it into a revenue-generating machine.
Looking to get into new markets? No problem.
Within hours we can have your ads appearing in front of your target customers. We'll also work with you to gain long-term progress aligned directly with your business goals. Learn about our Business Specific Sucess Strategy today!
We won't tie you into long, complicated contracts. Our clients are free to leave at any time – but we know you won't want to.
We focus on delivering exceptional results month after month. By increasing revenue and profits, our clients come back time after time.
Six reasons you'll love working with us.
About your team of digital advertising specialists
PPC Geeks are Google Premier Partners and come highly recommended across Trustpilot, Clutch, Glassdoor and many other review platforms. Due to our passion and specialism in Google Ads, PPC and digital advertising, we have become one of the very best PPC management only agencies.
The PPC Geeks team is based in our Liverpool office but we have bases across the UK. We have offices in London, Knutsford, Manchester, Liverpool and the Lake District and we are proud to have a remote team around the UK enabling us to offer the most talented PPC specialists to our clients.
Our senior and account management team are located near to our clients to ensure seamless client management and deliver exceptional results and customer service.
Because we are a specialist digital advertising agency, you can be sure our team is focused on squeezing the best possible returns from your digital advertising campaigns and that is it. Laser focus for exceptional results.