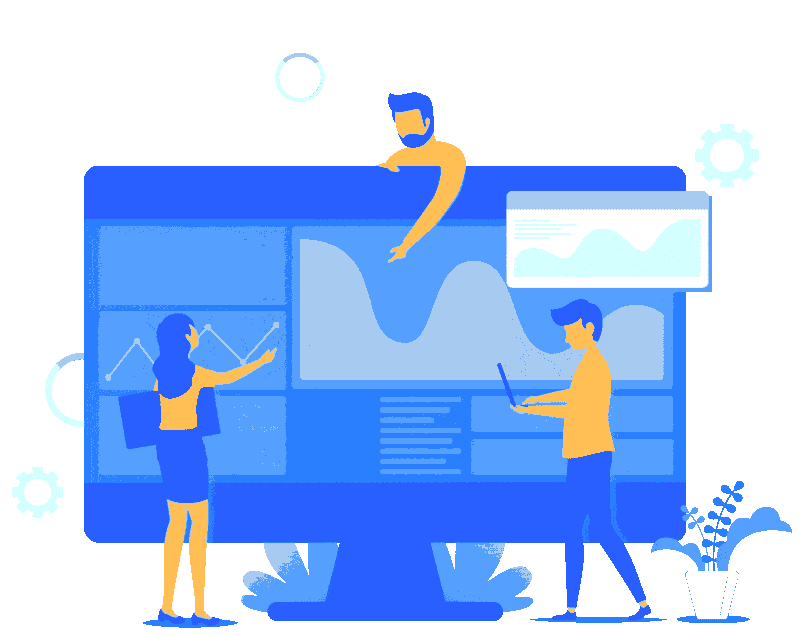 Welcome to the PPC Geeks meet the team page
We know that our biggest asset is our team, without our team of Google Ads specialist PPC Geeks we would be nothing so welcome and please meet the team.
Our PPC Geeks are what set us out from the crowd. We simply have more experience in Pay Per Click than almost any other UK agency.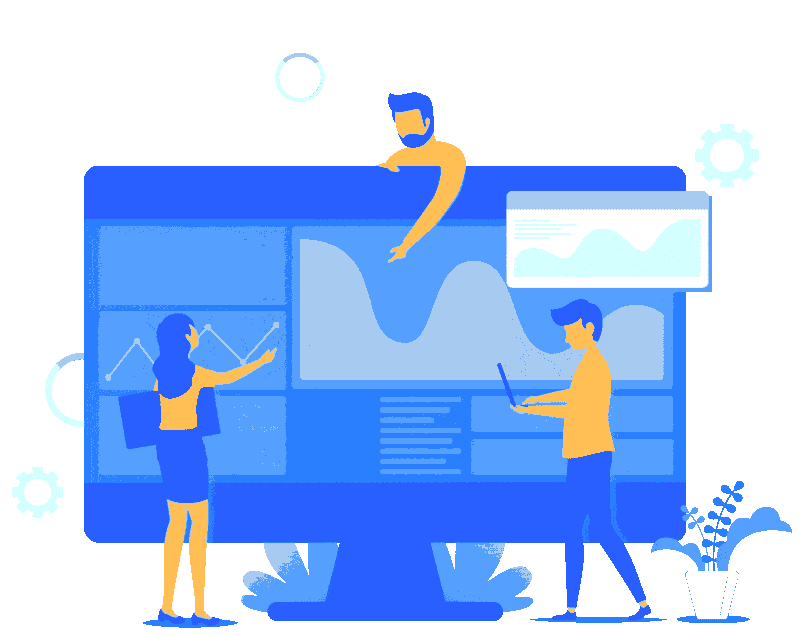 Will your company be our next happy PPC client ?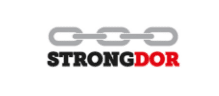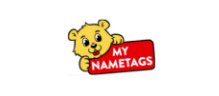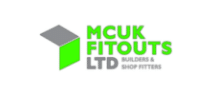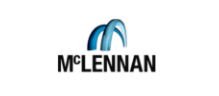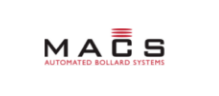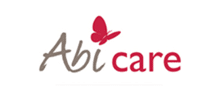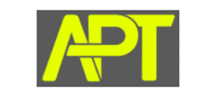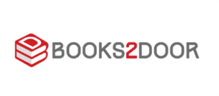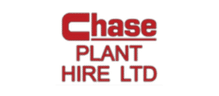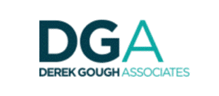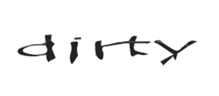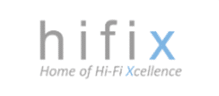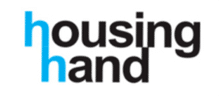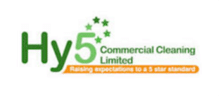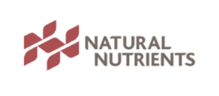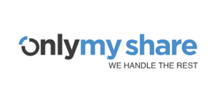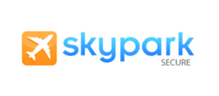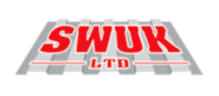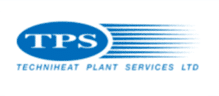 Meet The Team - PPC Geeks
We're a very hard working and friendly bunch who are constantly learning, sharing ideas and skills, we're always willing to help each other out to make sure you get the best results possible. Our fully collaborative approach gets the best results for our clients (YOU), and we love being an integral part of so many businesses growth plans. We are more than just workmates – we're the 'PPC Geeks', and we love every minute of the journey! Meet the team PPC Geeks today!