We're proud of the results we achieve for our clients.
As we are under NDA with many of our clients, if you would like to see our case studies and be provided with references please
contact us
and we'd be happy to share as much information as we can.
We have achieved great client results in many sectors including:
eCommerce
Manufacturing
Professional Services
Hire Services
Travel
Lead Generation
Consumer Products
Healthcare
M&E Contracting
Construction
Building Products
Dentistry
and much more…
To hear more about our client results and discuss how the geeks can help you please get in touch here or request our completely free, no-obligation AdWords audit or market potential analysis.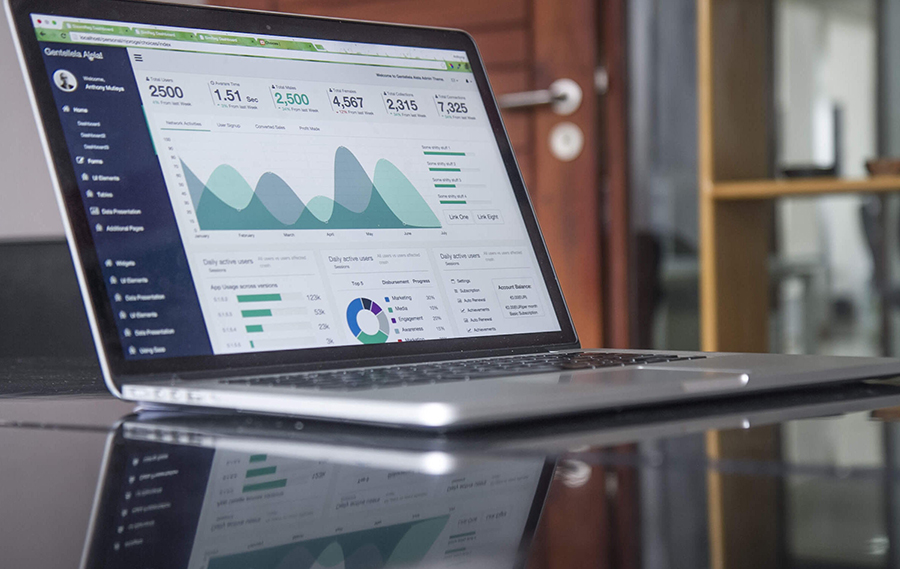 Everything you need to win at PPC
Are you our next happy customer?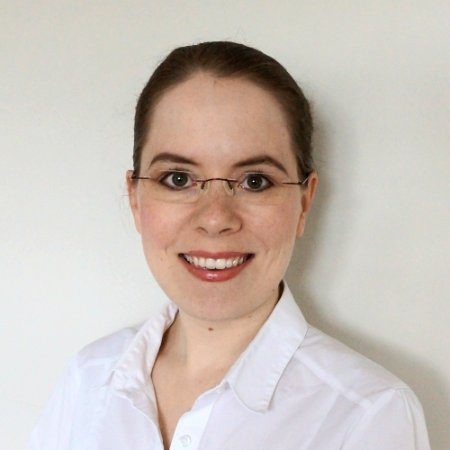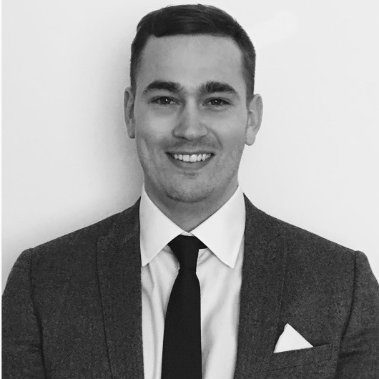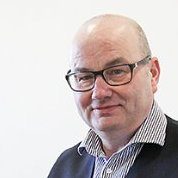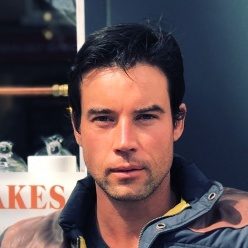 It's time to get better results from your Google AdWords account - it's time to call in the Geeks…
What are you waiting for?