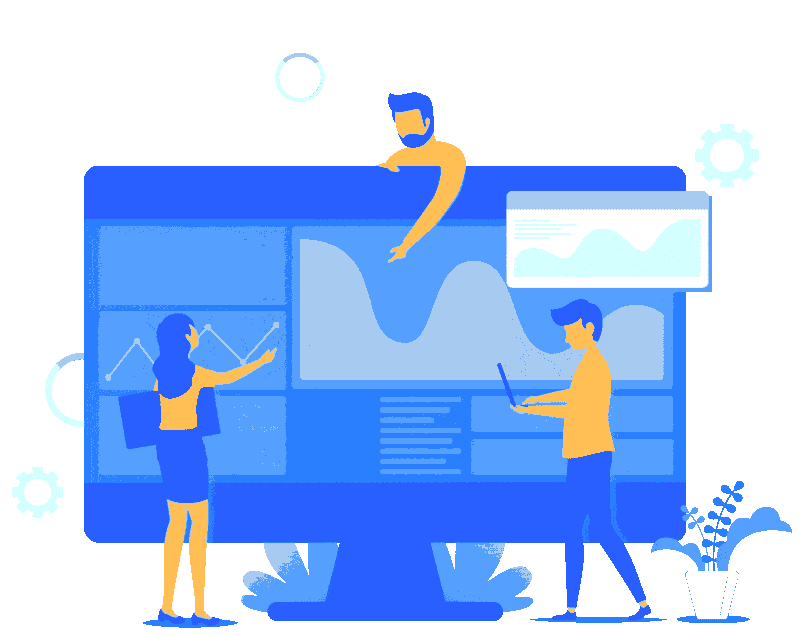 As you can see below we have many Pay Per Click Case Studies in a wide variety of industry verticals.
If you want the very best team working on your next Pay Per Click campaign you should choose the PPC Geeks!
We have a full team of PPC Experts that are at your disposal to make sure you are overachieving your KPIs.
Meet your new PPC Team that will be working with you on your next successful Pay Per Click strategy.
Don't leave the success of your business to chance - talk to the PPC Experts today!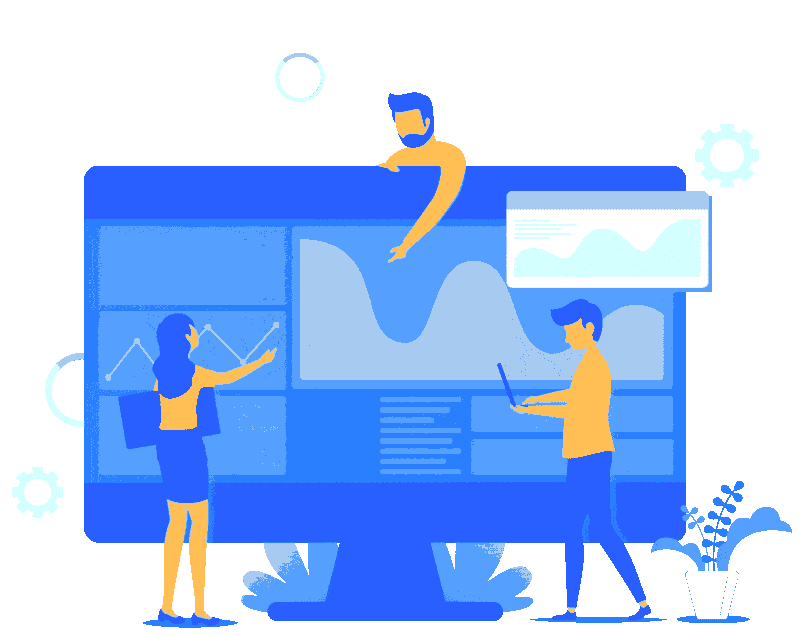 Case Studies: All of our hard-working and dedicated PPC Geeks are extremely proud of the work we do for our clients. Yes we are all very results-focused, but we also care passionately about our clients overall success and aim to be their best ever customer service experience too. Will you be our next success story? Get your free Google Ads audit to find out . See some of our reviews here on our profiles: PPC Geeks on Clucth or PPC Geeks on Trustpilot. There are millions of touchpoints to keep track of and optimise when crafting winning PPC Campaigns - take some of the uncertainty out of it with the PPC Geeks!