Marketing Tip of the Month: The Power of Copywriting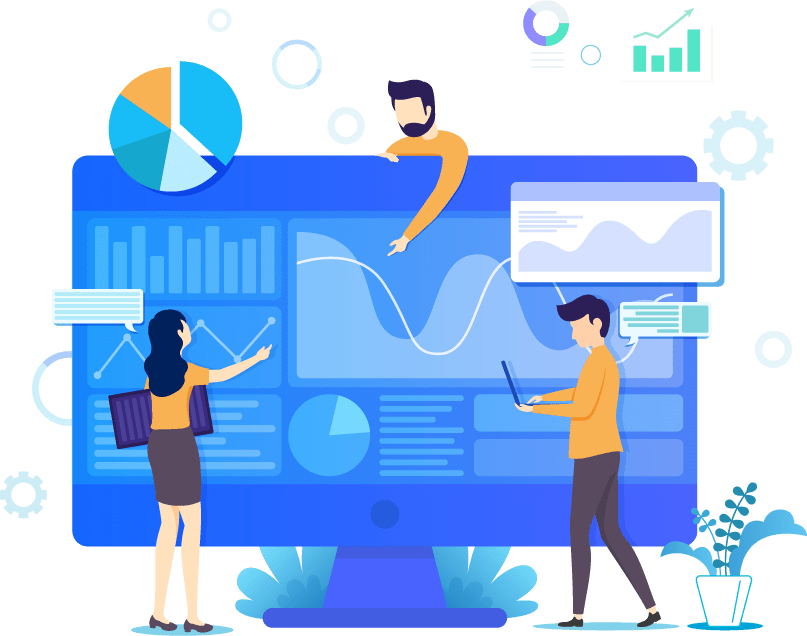 Marketing Tip of the Month: The Power of Copywriting
The Power of Copywriting – Our Top Tips!
The Power of Copywriting: copy can be make or break.
The right copy can overcome obstacles.
The wrong copy can create them where you didn't even exist.
Some even claim that your copywriter is the most important person in your entire business.
But with great power comes great responsibility!
We need to take time to make sure that our website copy is really hitting the mark.
Here's what you can do this month to embrace the power.
Content Guidelines
The first step in this process is create a set of copywriting style guidelines that fit seamlessly with your brand guidelines.
Think carefully about your different types of content and then assign:
Voice/tone
Audience persona
Formatting rules
Grammar rules
Now we've got our guidelines there's only one thing to do!
Content Audit
If you're dealing with a large site and only have a small team start with the most important pages first.
Use Excel or Google Sheets to record the following:
Creation date
Last edited
URL
Content type
H1
Length
Images use
CTA use
Traffic
Topic
Audience
Then score each page on its:
Readability
Grammar and spelling
How well it fits your copywriting guidelines
Its relevance to your business goals
Decide whether to keep, edit or archive the page.
Think carefully before deleting pages – this shouldn't be a light-hearted decision. Not all value is immediately obvious.
Now you've got your to do list – lets work on making your content really sing.
The Power of Copywriting: Our Copywriting Tips
Let's go back to basics.
The copywriting for any page or post should meet one or more of the following goals:
Highlighting why the reader should choose your product or service
Providing information on your specific products or services
Give high-quality and industry relevant information
Help you learn what your customers want
By combining these simple rules with your guidelines and the following tips you can create powerful copy.
Remember to…
Always
Make it original
Be concise (not necessarily short)
Use keywords
Try to answer questions
Fact check
Use metrics
Use images
Think mobile
Be passionate
Make it scannable – use bullets
Use tables and charts for technical information
Never
Keyword stuff
Waffle
Mislead
Create clickbait
Use large blocks of text
With different types of content you'll need to alter your copy goals.
A great example of this is creating copy for Google Ads and CTAs.
Optimising Google Ads Ad Copy
Your ads copy still fits with the majority of the rules above.
You need to be concise, use metrics to persuade the customer, let them know why you are unique and do your keyword research.
But there are important tips that are often over looked.
Optimise your headlines for mobile
Make the most out of expanded text ads
Include prices and promotions
Match your Google Ad to your landing page
Adapt copy to mobile by using location and call extensions
Get your grammar right – avoid extra spaces and please, please, please don't make any spelling mistakes
Most importantly, experiment – Google can rotate which ad it displays so you can see which one has performed the best.
If you need help optimising your Google Ads get in touch with us today!
Alternatively, for a guide to creating killer CTA copy take a look at our blog Marketing Tip of the Month: Nail Your Call to Actions
Book Your 100% Free PPC Audit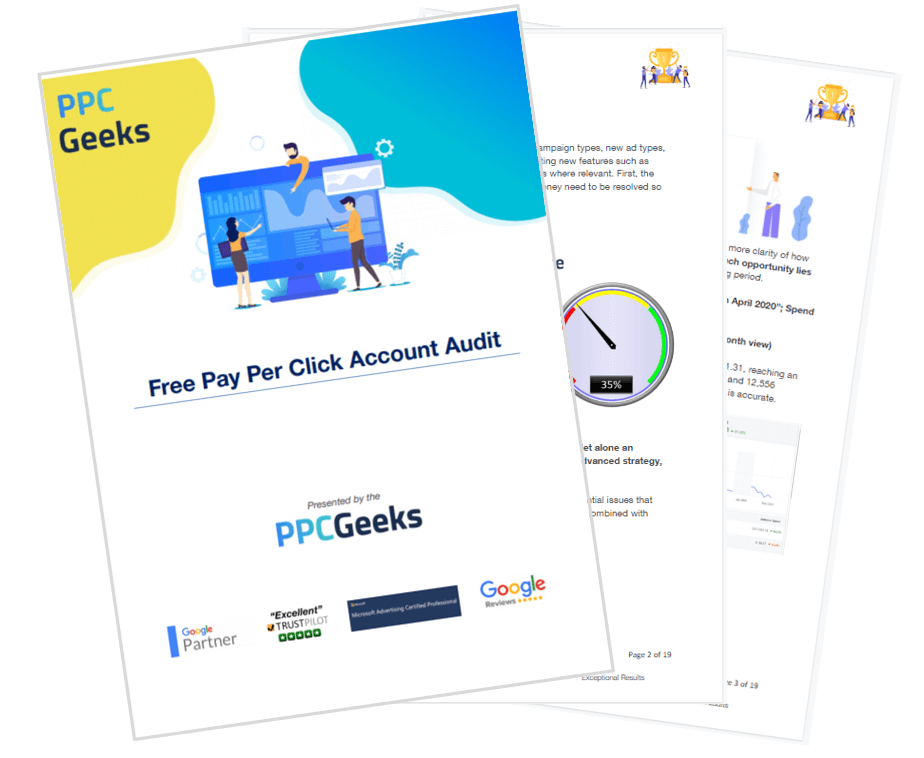 SIGN UP TO OUR NEWSLETTER