Covid-19 Rebound Strategy – Our 5 Step Free Guide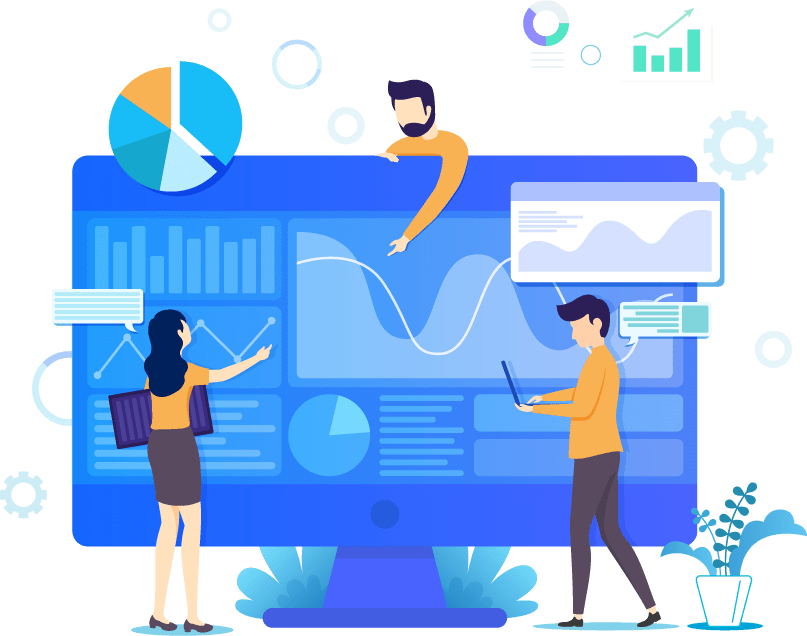 Covid-19 Rebound Strategy – Our 5 Step Free Guide
Get Your Digital Marketing Covid-19 Rebound Strategy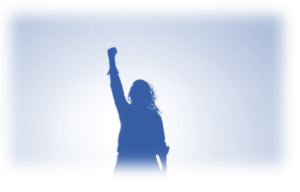 To say it's been a turbulent year for businesses is an understatement. Covid-19 has forced businesses to rethink marketing strategies in order to survive. With Covid cases on the rise, it's essential to be proactive. We promise you'll thank yourself later!
If you want to ensure your business continues to connect with its audience, it's important to get your digital marketing Covid-19 rebound strategy underway. But if you're not sure where to start, don't worry.
At PPC Geeks, our Digital Marketing Experts have put together a handy guide on creating a successful Covid-19 rebound strategy.
5 Steps to a Winning Covid-19 Rebound Strategy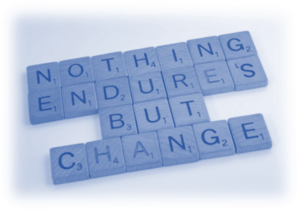 The marketing world was ever-changing before the pandemic, but with coronavirus restrictions evolving by the minute, the pace has certainly picked up. It's essential to make sure you're keeping up with competitors.
With change, comes adaptability. Many businesses get stuck in their ways and miss out on opportunities to grow, and with the stakes being so high at the moment, it's crucial that you are prepared to adapt to societal changes and customer needs.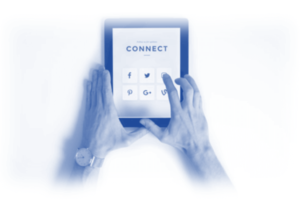 2) Connect to Your Customers
Adapting to societal changes is important, but adapting and connecting to your customers is key for your Covid-19 rebound strategy. For example, if your business runs large events that can no longer take place, it's time to plan how you will reach your audience and continue to network.
You might want to do this by hosting online conferences and creative workshops, or by developing digital Q&A nights or 'business speed dating' sessions. Why not organise a brainstorming session with your team to come up with more ideas? Develop a strategy that means you won't lose the opportunity to speak to your customers and potential clients.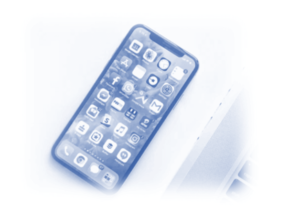 3) Develop Your Online Presence
Similarly, small businesses – which often rely on word-of-mouth for growing their customer base – will need to start developing digital marketing campaigns that include PPC search ads, social media strategies and SEO. Becoming more visible online can significantly help small businesses to widen their audience and increase sales.
Diving into the world of digital marketing can be daunting for businesses both big and small, so it's important to have a helping hand from people who know their stuff. At PPC Geeks, we can help you to develop a Business Specific Success Strategy from start to finish.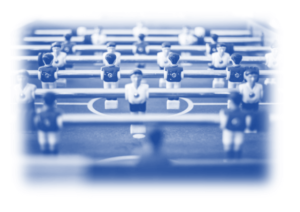 4) Adjust to Operational Impacts
A key step of your Covid-19 rebound strategy is to adjust to operational impacts. For instance, you might find that you need to grow your customer service team to fulfil customer queries and avoid complaints.
Due to the uncertain nature of the pandemic, it is also important to set realistic customer expectations. So, avoid announcing a product launch date that may be difficult to fulfil, and never set unrealistic delivery times that may cause extra problems.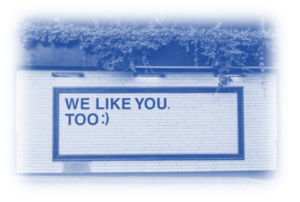 5) Embrace Positive Messages and Content
Finally, don't underestimate the power of positivity during such difficult times. Using online platforms to spread positive messages, and sharing fun or inspiring content can have a significant impact on customer engagement and loyalty.
With the rise of working from home, people are spending more time online in between work, so now is the perfect time to post content that will engage customers, brighten up their day and encourage them to share your content with friends – which after all – is the online equivalent to word-of-mouth!
An important factor to consider is that your content always reflects the current situation, and isn't tone-deaf to what your audience may be experiencing during the pandemic.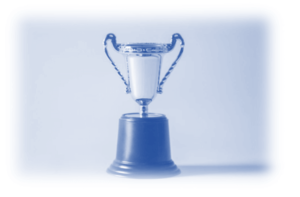 Get Your Covid-19 Rebound Strategy
Looking for a V-shaped recovery in your sales performance? Get your Covid-19 rebound digital ads strategy to get ahead of your competition.
We can help to improve your Google Ads today, ensuring you focus every pound on what maximises return during this uncertain period. Get in touch with our team here to start your Covid-19 rebound strategy.
Book Your 100% Free PPC Audit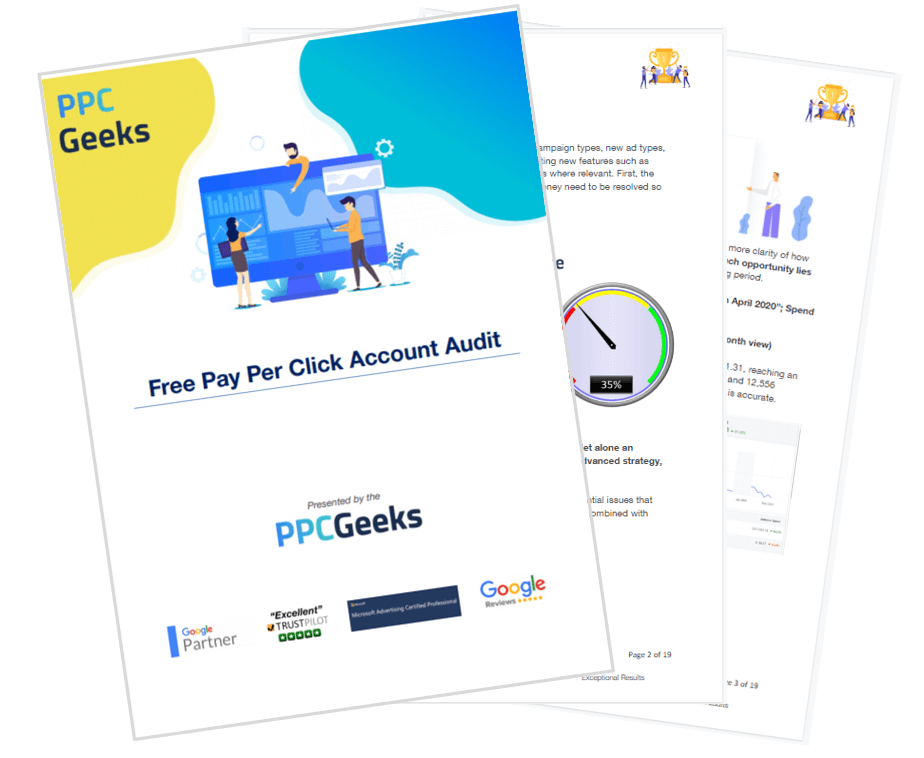 SIGN UP TO OUR NEWSLETTER