How to Use Google Ads to Promote and Inform Branded Content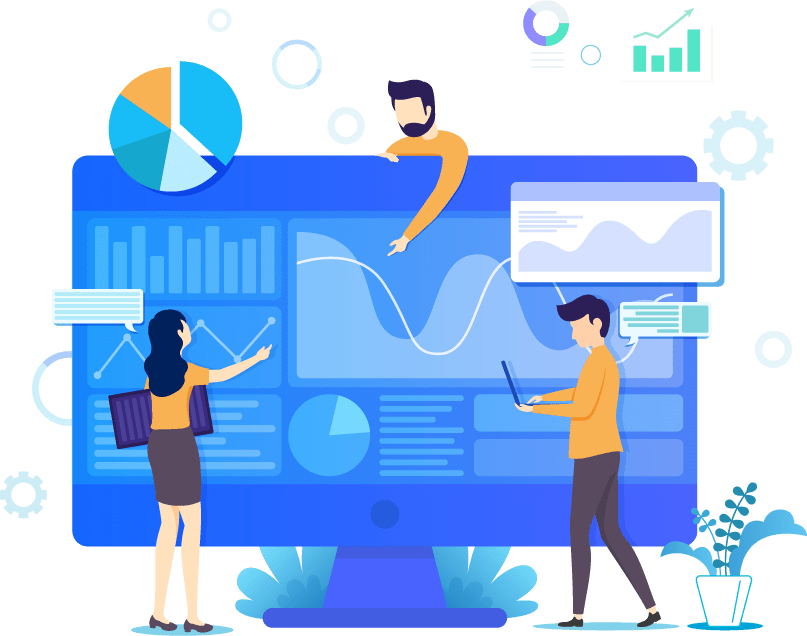 How to Use Google Ads to Promote and Inform Branded Content
Promote branded content: When we talk about promoting branded content, Google Ads rarely comes into the fore.
But Google Ads is a great opportunity that so many advertisers are overlooking.
What is branded content? Promote branded content
Think advertorials in newspapers and infomercials on TV.
Branded content can take many forms online and offline. If you're able to create genuine, interesting branded content then it can be a great strategy.
You might be advertising with social media influencers, online publishers in the form of advertorial or sponsored content already.
How could you be using Google Ads to help promote this content?
Research
For PPC, you always need to do your research. You can pay to appear for certain searches, but you can't make them exist.
Do your research.
Find out what questions people are asking and what they want to know about your product or in your industry.
And make sure you have the volume of search you need and that it's in your price range.
Purpose
Now you've done your research, use this to define the purpose of your content.
Just because it's an advertorial or branded, doesn't mean it can't be useful. In fact, that's often the main problem we've seen with branded content.
So much branded content focuses too hard on what the advertiser wants that it forgets what the user wants.
You've done the research, you know what they want.
Show them how you can help them get there. Have a discussion, not a one-sided conversation.
Targeting
Now that you've done your research and created something genuinely useful and of interest to your target audience, now you need to build your Google Ads strategy.
Make sure you've optimised the content to give yourself the highest Quality Score you can.
Create your ad groups, targeting the phrases you identified in the research phase.
Now create your ads. Again, make sure they're optimised for your key phrases and match your content in purpose and intent.
And there you have it.
You can use PPC to not only promote your branded content but inform and drive your strategy.
Get Started Promote branded content
Whether you're looking to promote your existing branded content, or want to start a new campaign, we can help.
Get in touch today to see how we can help inform your next campaign.
Book Your 100% Free PPC Audit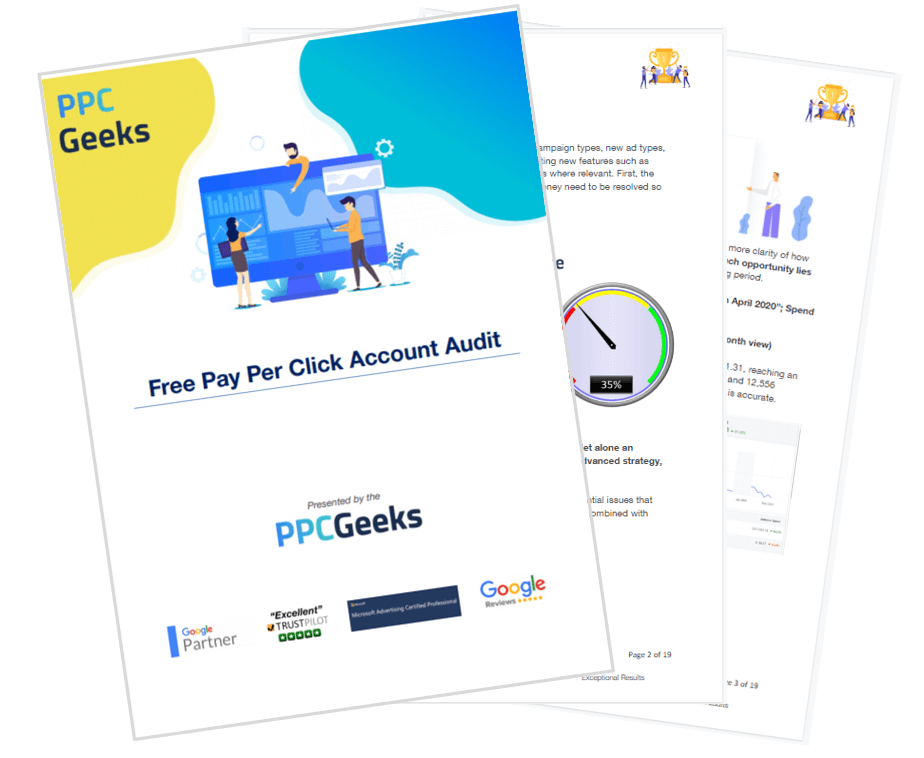 SIGN UP TO OUR NEWSLETTER