5 Quick Ideas to Improve eCommerce Sales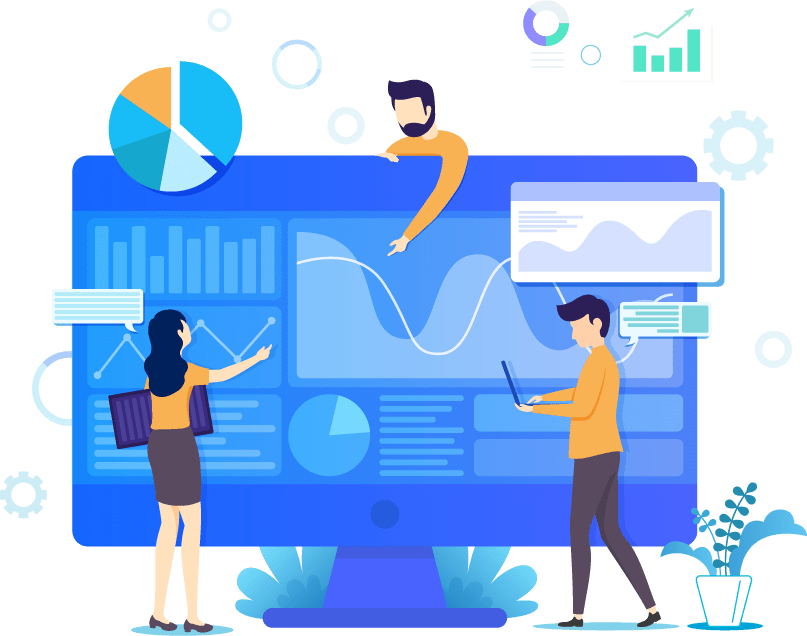 5 Quick Ideas to Improve eCommerce Sales
You've launched an amazing eCommerce shop. You've picked incredible items; built an outstanding website, and are ready and prepared to watch the sales flood in. But you've realised quickly that you need to improve eCommerce sales, and fast.
There are some quick ideas to improve eCommerce sales fast and increase your ROI.
As our resident PPC expert, here's 5 quick ideas to improve eCommerce sales.
Improve eCommerce Sales: Build an Email List
One of the best ways to improve eCommerce sales is to build a robust email list for your business. Building an email list is a great way of promoting brand loyalty and building a tribe of customers.
You can retarget people who are already interested in your products or send promotions to potential customers. Emails work because the people on your mailing list chose to opt-in to hear more. This means that they are already interested in what you have to say.
And most importantly, you have complete control over your email list and what you distribute.
Improve eCommerce Sales: Create a Sense of Urgency
Nothing improves eCommerce sales more than creating a sense of scarcity and urgency.
Some of the best strategies to create a sense of urgency include: flash sales, displaying the number of items remaining, and providing free shipping for a short period of time.
Most Google Ads specialists report a 14% increase in click-through rate when business owners are able to incorporate a sense of urgency into their advertising strategy.
Improve Upselling is Key
If you want to improve your eCommerce sales, then you need to upsell.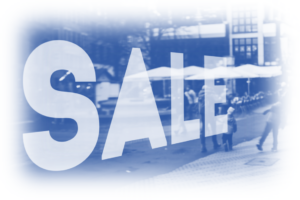 Statistics show that online shops get 'an average of 70-95% of their revenue from upselling.' It's much easier to sell to an existing customer rather than attract a new one.
Upselling isn't effortless, but it's a skill you should master to  increase your revenue.
Optimise Your Website for Mobile
Nowadays, the vast majority of people shop on their phones, and the proportion is only going to get bigger. In 2022, 40.1% of eCommerce sales took place on a mobile device, compared to only 36.9% in 2019.
With this in mind, having a website that is optimised for conversions on mobile is now a huge priority.
Conversions on mobile are increasing, and the competition is growing intense. This highlights the importance of providing your users with a frictionless mobile experience.
Improve eCommerce Sales: Showcase Your Best Performing Items
Your eCommerce landing page should always show your best performing products. This is the first thing your potential customers will see. So it's your best chance of making a good first impression.
Showcasing your best performing items will streamline your customer experience.
All the above will help your users not to feel overwhelmed when shopping online.
PPC Geeks – eCommerce Experts
We pride ourselves on what we achieve for our clients on a daily basis. Great results, and maximising their eCommerce marketing strategy. Contact PPC Geeks to see how we can help boost your profits when advertising online.
We always have your best interests in mind. If you require any help or want to improve your PPC or Google Ads, then invest in one of our 100% FREE Google Ads audits?
Book Your 100% Free PPC Audit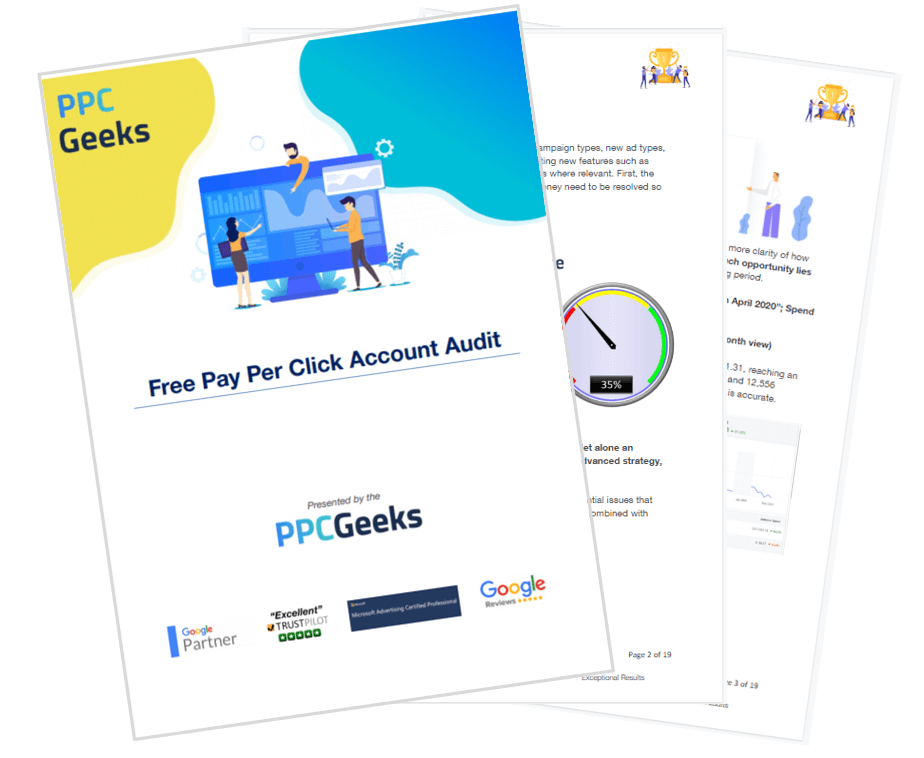 SIGN UP TO OUR NEWSLETTER