Enhance Your Google My Business Profile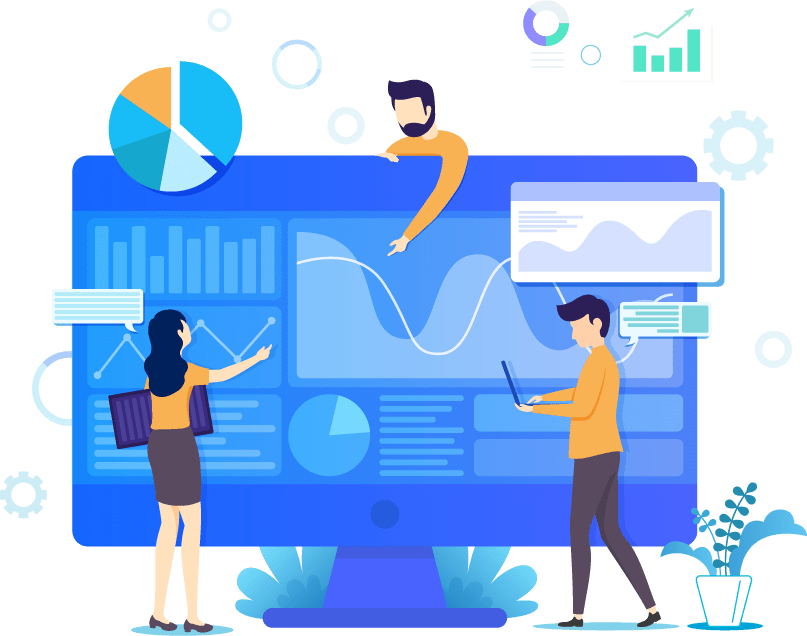 Enhance Your Google My Business Profile
As a leading PPC agency, we certainly recommend having a robust online presence which is crucial for the success of any business. One powerful tool that can boost your online visibility and customer engagement is your Google My Business Profile. This free, user-friendly platform helps potential customers find you and provides essential information about your business. In this article, we'll explore how you can enhance your Google My Business Profile.
Showcasing Your Social Media Presence
Google My Business Profile has become even more versatile with Google's latest update. Now, businesses can add links to their social media profiles within their profile. This means you can connect your Facebook, Instagram, Twitter, or other social media accounts to your Business Profile. This integration allows potential customers to explore your broader online presence and engage with your business on various platforms.
How to Manage Your Social Media Links
Adding social media links to your Google My Business Profile is straightforward. You can add one link per social media site, ensuring that you're sharing the most relevant accounts with your customers. If you have multiple locations, you have two options for managing these links. You can update them individually for each business using Search or Maps, or you can use the API to manage social media links for multiple locations at once.
In Conclusion
Your Google My Business Profile is a powerful tool that can impact your online presence and customer interactions. With the ability to add social media profile links directly to your profile, you can now offer potential customers a comprehensive view of your business across various platforms. Whether you have a single location or multiple branches, managing your social media links has never been more convenient. A well-maintained online presence can lead to increased visibility, customer engagement, and ultimately, business growth.
To learn more about adding and managing social media links on your Google My Business Profile, visit the official Google support page here.
Enhance your digital footprint today and leverage the power of Google My Business Profile to connect, engage, and grow.
Book Your 100% Free PPC Audit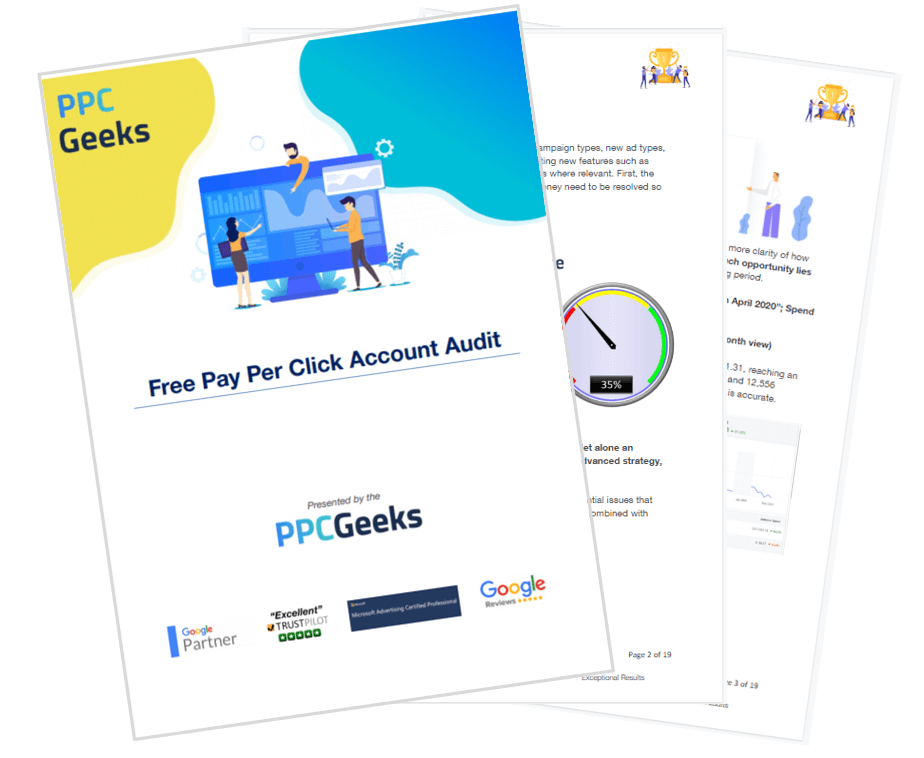 SIGN UP TO OUR NEWSLETTER