Google Will Reject Ads Leading To Pages With Intrusive Advertising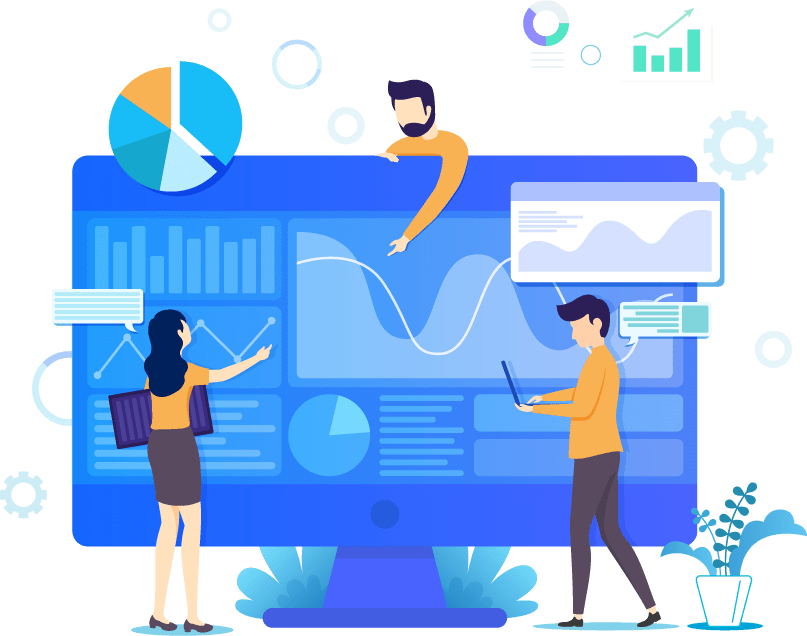 Google Will Reject Ads Leading To Pages With Intrusive Advertising
Big news: Google is giving marketers until October to comply with a new policy that says that if your ads lead to pages with intrusive advertising, then they will be disapproved.
Google Ads is implementing a new policy that requires landing pages to meet 'better ads standards,' as the Coalition for Better Ads announced earlier this month. So, if you're a Google Ads specialist or PPC expert, now is the time to start cleaning up your landing pages, especially if they involve intrusive advertising practices.
But what exactly is with Google and intrusive advertising? And what does Google's new policy fully entail? With October just around the corner, I thought I'd go into a bit more detail about why Google will soon start rejecting ads leading to pages with intrusive advertising.
Why Will Google Reject Ads Leading to Pages with Intrusive Advertising?
In short, in the case of Google and intrusive advertising: a change to Google's destination requirements policy outlines that if an ad leads to a page that doesn't comply with the BAS, then Google has every right to disapprove the ad.
If you work for a Google Ads agency, for instance, you may have received an email from Google that informs you of this policy change. If so, this means you have until about October to make the necessary changes.
If you haven't received the email, then it reads below:
"In October 2022, the Destination requirements policy will be updated to include a new policy requiring ad experiences on destinations to conform to the Coalition for Better Ads' Better Ads Standards. Destinations containing ad experiences that do not conform to the Better Ads Standards will be informed via the Ad Experience Report, and any ads that lead to such destinations will be disapproved."
So, if you're running Google Ads, this new policy means you must be extra careful about how you build your landing pages and, more importantly, what type of advertising you put on the pages.
What is Intrusive Advertising?
To keep things simple, if an ad interrupts a user's browsing experience, it's almost certainly intrusive advertising and therefore doesn't comply with better ads standards.
Google and intrusive advertising policy include a number of different types of ads and ad practices, such as:
Pop-up ads
Autoplaying video ads with sound
Ads that block visitors from seeing the main content
Prestitial and postitial ads with countdowns
Large sticky ads that stay on a page as the visitor scrolls
Ad density greater than 30%
Flashing animated ads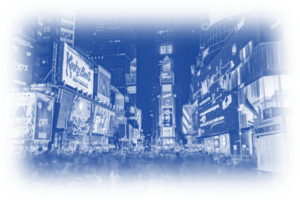 That said, intrusive advertising also refers to pushing invasive, unwelcomed, irrelevant ads in front of users. These ads pop up unexpectedly and without warning, as well as blocking the host page, flash annoyingly, open new pages and windows or, in some cases, they even play video and audio at inappropriate times.
Why Should You Care About Google's New Intrusive Advertising Policy?
The case with Google and intrusive advertising is: they simply don't want advertisers sending users to pages that contain intrusive or infuriating ad experiences. Now, your landing pages may already comply with this new policy, especially if they're already optimised for Google's most recent page experience update.
However, if you're unsure whether your landing pages meet the new standards, Google will more than likely inform you in the Ad Experience Report. You can also enlist the help of a Google Ads consultant.
PPC Geeks – Google Ads Authorities
At PPC Geeks, we pride ourselves on what we achieve for our clients on a daily basis, be that the results themselves or, in fact, how we don't believe in intrusive advertising and instead, execute well tailored marketing plans. So, if you want to work with one of the top PPC agencies in the world, then PPC Geeks is the place to be in order for your ads to truly comply with Google and intrusive advertising policy.
As we always have your best interests in mind, if you require any help or want to improve your PPC or Google Ads, then why not invest in one of our 100% FREE, completely comprehensive PPC audits or Google Ads audits?
Book Your 100% Free PPC Audit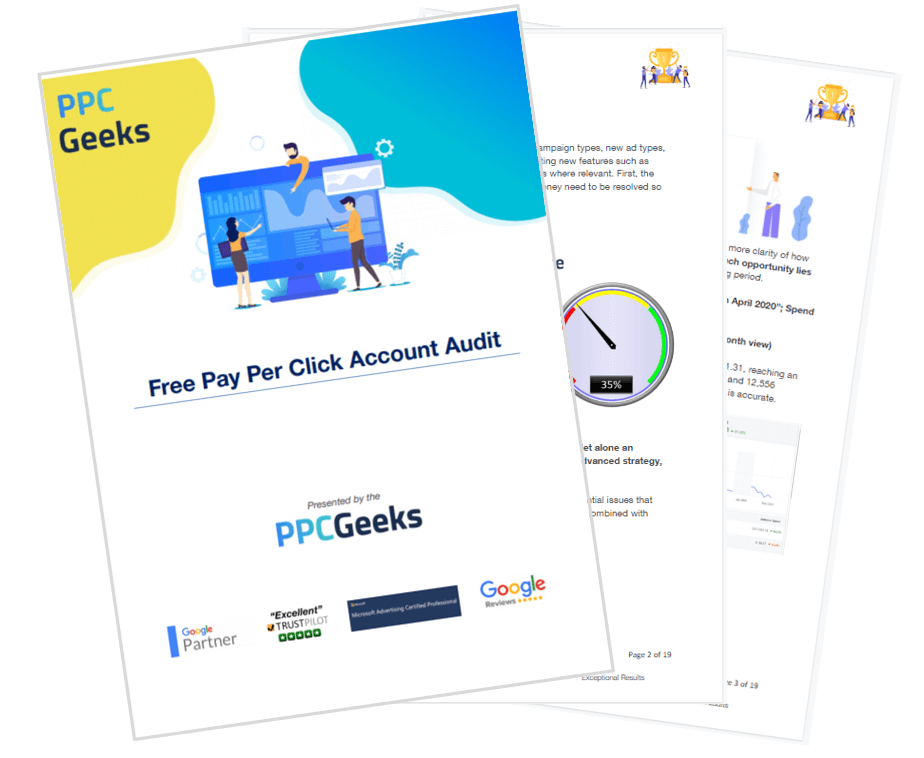 SIGN UP TO OUR NEWSLETTER