Google's Ad Market Subject of Antitrust Suit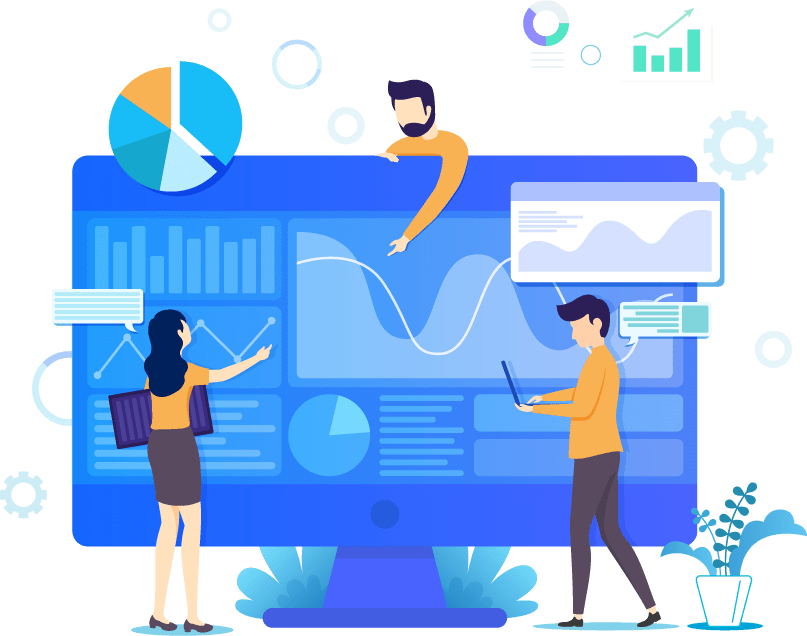 Google's Ad Market Subject of Antitrust Suit
Big news has been developing over in America recently as, significantly, the U.S Department of Justice could file a suit against Google next month for antitrust violations. Indeed, Google's antitrust woes stem from its parent company Alphabet, Inc.
So, as Google yet again comes under fire for its alleged anti competitive practices, I thought I'd take a look at what Google is being accused of and how this case could, in fact, change both the landscape of digital advertising and how Google Ad specialists will soon operate within it in the future.
Google Antitrust: What is the Antitrust Allegation?
Right, bear with me as I delve into the swamp that is American politics and the Google antitrust case. In short, in October 2020, the Federal Department of Justice filed a lawsuit against Google, which currently accounts for 83.84% of the global advertising market. This suit, which was filed under Donald Trump's presidency, alleges Google's online advertising dominance constitutes an illegal monopoly.
Furthermore, in December of the same year, 16 states (and Puerto Rico), also sued Google for 'state-level violations' relating to their antitrust laws. Both this and the October case are currently unsettled.
But wait, there's more. Alphabet, Inc. has also faced antitrust allegations and charges closer to home here in the UK, including 3 in the EU, in which it was fined £1.6 billion.
Indeed, when asked to comment, Peter Schottenfels, a Google spokesperson, concluded:
"The enormous competition in online advertising has made online ads more relevant, reduced ad tech fees, and expanded options for publishers and advertisers."
But what does this mean on a micro-level? And how exactly will these outcomes impact everyday Google Ads experts and regular PPC experts.
Google Antitrust: How Could This Case Change the Digital Marketing Landscape?
Now, it's far too early to speculate about the outcome of this legal action – and, let's be honest, Google is going to fight tooth and nail to make this go away – however, the continued scrutiny under which the search engine giant finds itself suggests a change to the landscape may be on the horizon.
At the moment, Google works on a model in which marketers bid on specific keywords. This is then paired with a score known as a "quality score." Higher quality ads can secure more optimum placements, even when they are outbid on a keyword. This takes into account ad performance and the quality of your landing pages.
However, if Google is forced to divest one or multiple processes in its operating model, it could lead to significant changes within the online advertising sector. With this in mind, many Google Ads consultants may, in fact, be hoping for an amicable outcome in the Google antitrust suit in order to maintain the status quo.
PPC Geeks – Google Ads Specialists
Here at PPC Geeks, we'll be keeping a keen eye on how things develop over the pond regarding the Google antitrust suit.
That said, at PPC Geeks, we pride ourselves on what we achieve for our clients on a daily basis, and so you don't have to be concerned whether or not the marketing landscape is going to change. So, if you want to work with one of the top, most renowned PPC agencies in the country, then PPC Geeks is the place to be.
As we always have your best interests in mind, if you require any help or want to improve your PPC or Google Ads, then why not invest in one of our 100% FREE, completely comprehensive PPC audits or Google Ads audits?
Book Your 100% Free PPC Audit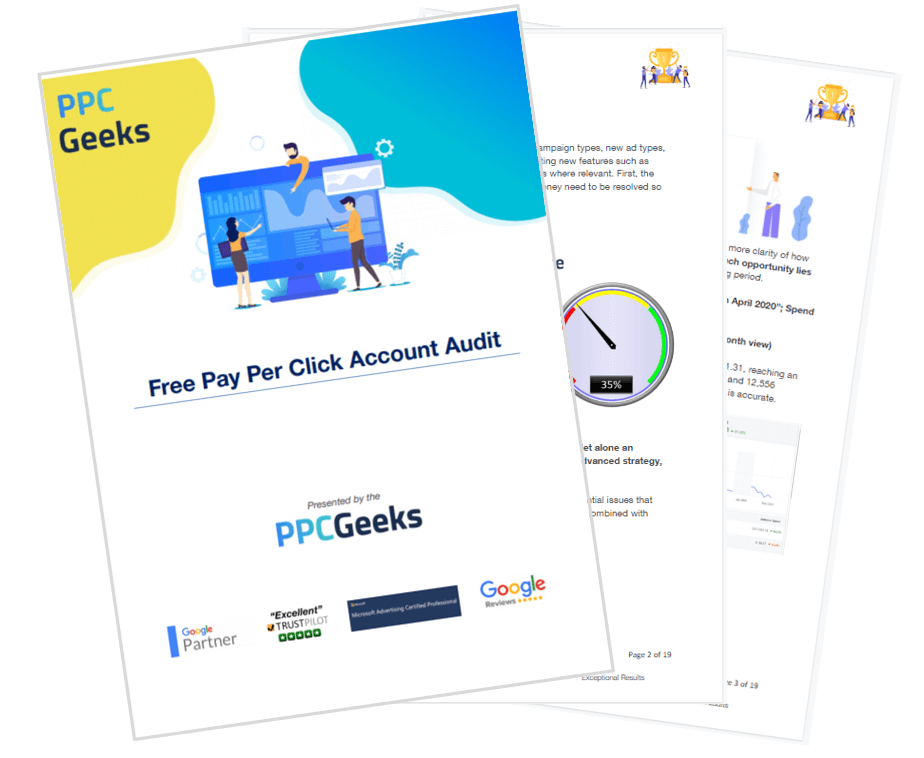 SIGN UP TO OUR NEWSLETTER