New Trademark Complaints Rules in Google Ads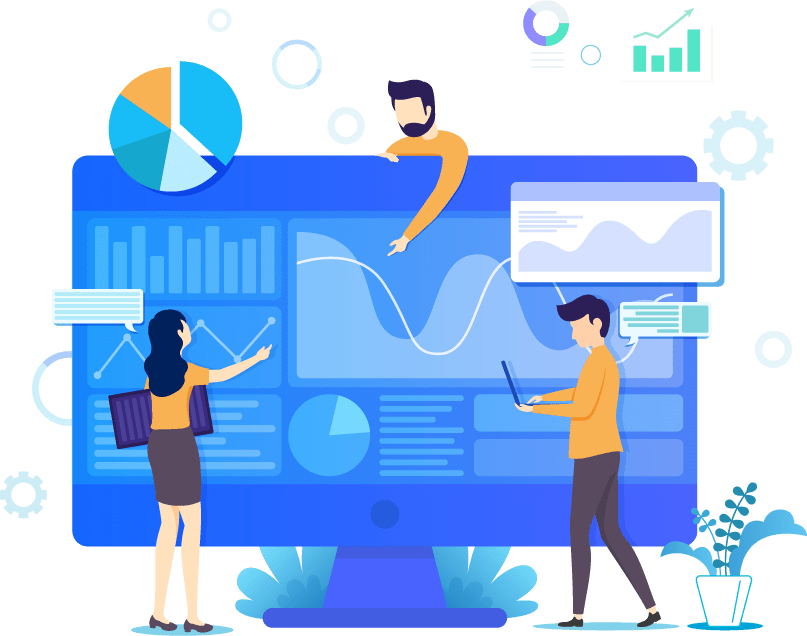 New Trademark Complaints Rules in Google Ads
In a recent announcement, Google unveiled its vision for how it will process trademark complaints in the future. In a powerful, albeit brief statement, Google announced it will only accept trademark complaints against specific advertisers or ads.
Starting 24 July, Google will only take into consideration complaints made against specific advertisers and ads. This may cause trouble for any unruly Google Ads specialists or rogue Google Ads consultants.
Google Ads will roll out this change to its trademark policy across the world. So, what will Google's new trademark complaints rule mean for the future of advertising on the platform?
Why is Google Changing its Trademark Complaints Rule?
In the coming days, Google will set about notifying marketers about these changes to its trademark complaints policy.
Under the current Google Ads Trademarks policy, all ads – no matter the industry, can be restricted and penalised for using trademarked material when a complaint is filed by an aggrieved party. However, over the years, this has resulted in over flagging and industry wide blocks, causing major problems for Google Ads experts.
Google has changed its complaints policy hoping it will deter over flagging.
Google hopes its new policy will reduce these ongoing incidents and provide marketers with more clarity and transparency, something the industry has been championing for years.
The updated policy should also help Google respond to marketers' complaints more quickly and effectively too.
Why Google Changing its Trademark Complaints Rule is Important
As stated earlier, under the current Google Ads trademark complaints policy, all ads in an entire industry can be restricted from using trademarked material when complaints are filed.
Google is changing its policy so that it is more user friendly, accessible and engaging for its advertising partners and users. It is important therefore to keep track of the latest policies to see how they may impact your output.
What Did Google Say about Changing its Trademark Complaints Rule?
In a recent conversation with digital marketing, advertising technology and martech experts, Search Engine Land, a spokesperson said:
"To address feedback from advertisers, we are updating our Trademark Policy to focus solely on complaints against specific advertisers in order to simplify and speed up resolution times, as opposed to industry-wide blocks that were prone to over-flagging."
They continued:
"We believe this update best protects our partners with legitimate complaints while still giving consumers the ability to discover information about new products or services."
It's good to remember that trademark restrictions implemented before 24 July under Google's current policy will continue as normal. Google's plan is to phase out these limitations over the next 12-18 months, despite the apparent quick turnaround.
PPC Geeks – Google Policy Experts
We pride ourselves on what we achieve for our clients daily, be that significant results or helping them get to grips with Google's latest policy changes. Contact PPC Geeks to see how we can help you achieve sustained growth and scale your business while understanding the inner workings of Google and its rules.
We always have your best interests in mind. If you require any help or want to improve your PPC or Google Ads, then invest in one of our 100% FREE eCommerce Ads audits.
Also, why not check out some of our case studies and how we've helped grow several companies over the years
Book Your 100% Free PPC Audit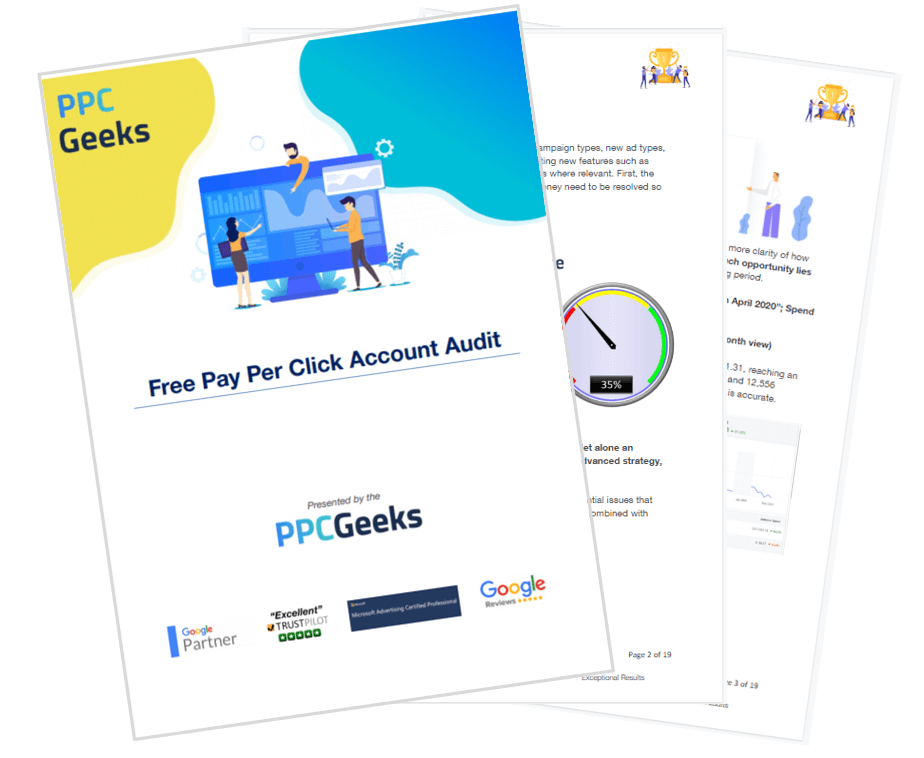 SIGN UP TO OUR NEWSLETTER