Retail Sales Plummet as Cost of Living Crisis Puts Costly Marketing Mistakes into Context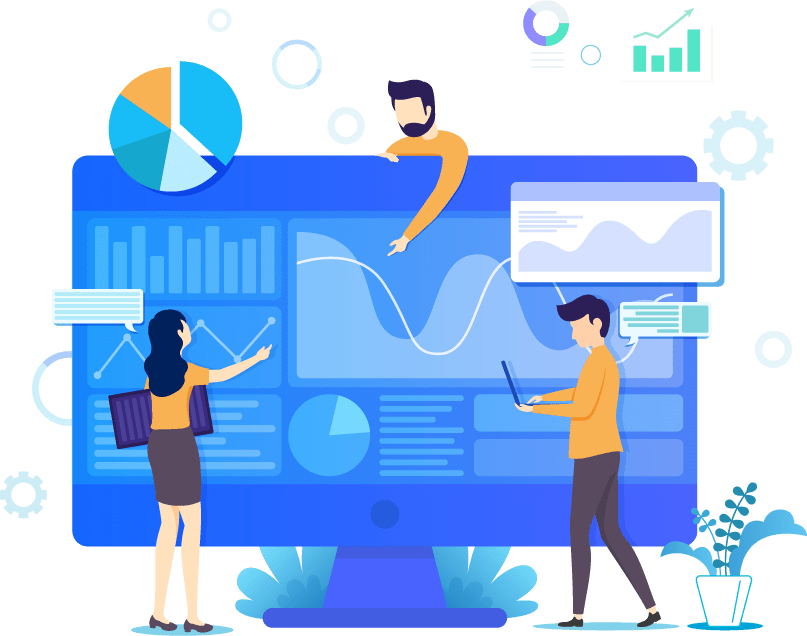 Retail Sales Plummet as Cost of Living Crisis Puts Costly Marketing Mistakes into Context
The recent cost of living crisis has hit online consumer spending hard, as shown by the drastic decline in UK retail sales in March. With this in mind, the sharp increase in the cost of living has meant people have had to cut down on non-essential spending; and while no one is saying that marketing is a non-essential cost, it is now, nonetheless, more important than ever not to be wasting money on costly and unprofitable advertising campaigns.
If you work for a Google Shopping agency or a Google Ads company, this news may come as a surprise as retail sales remain relatively high in comparison to mid-pandemic figures; however, sales unexpectedly plummeted by 1.4% in both February and March.
So, with this in mind, we thought we'd get one of our PPC experts to take a closer look at the cost of living crisis and how wasteful ad spending may be a thing of the past.
Cost of Living Crisis: Drop in Online Sales Puts Wasteful Ad Spend into Context
Retail sales dropped by 1.4% in March, while figures were severely revised in February as revenue also significantly decreased. Indeed, the cost of living crisis is being driven by astronomical surges in fuel, energy and fuel prices, with inflation running at a 30 year high (7%).
One senior economist recently commented: "Online sales were hit particularly hard due to lower levels of discretionary spending," while another said: "Inflation is set to keep rising and there's a real risk of an outright fall in consumer spending in the coming quarters."
The huge drop in retail sales last month has severely spooked a lot of people in the upper echelons of PPC management and even the most experienced Google Ads experts, while the decrease in sales of non-essential items has brought wasteful marketing spending into sharp context. However, at PPC Geeks, we think this could, in fact, benefit the marketing industry going forward.
With many consumers paring back their spending to cope with the monumental cost of living, now is the perfect time to reconsider your choice of Google Ads agency and instead, put your trust in us here at PPC Geeks.
Cost of Living Crisis: Time to Stop Wasting Money on Unprofitable Ad Campaigns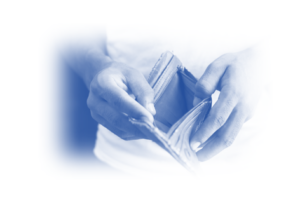 When it came to losing money and seeing a significant decrease in sales, the worst hurt retail industries included the food, non-essential items, department stores, household goods and clothing sectors.
So, it's clear to see that if you run ads or spend money on marketing within any of the above sectors, then the time to stop wasting money on unprofitable advertising campaigns is now. That said, we're not suggesting you scale back on your marketing spend – far from it in fact. However, it's important not to squander that money chasing clicks and nonexistent leads.
I am a Director here at PPC Geeks and I have worked on hundreds of Google Ads accounts over my career working for both a PPC agency in London and a PPC agency in Manchester. But, I can honestly say that my time here at PPC Geeks has been characterised by how the team and I have helped over 700 brands here in the UK save money on their marketing spend – a feat I am immeasurably proud of in these tough and hard fought times.
Consumer confidence in spending surplus cash is at its lowest ebb, and while many Google Ads consultants and PPC agency executives are preparing for a mass exodus of clients, at PPC Geeks, on the other hand, we are not too concerned as we always pride ourselves on spending our clients' money as if it was our own.
Cost of Living Crisis: Save Money With PPC Geeks
At PPC Geeks, we are immensely proud of how we get the absolute maximum out of your budget, meaning you never need to be concerned about wasteful Ad spending, unprofitable campaigns, or a Google Ad specialist going awol with your money.
As the cost of living crisis tightens its grip on the country, we at PPC Geeks have got you and your business covered.
As we always have your budget in mind, if you require any help or want to improve your PPC or Google Ads, then why not invest in one of our 100% FREE, completely comprehensive PPC audits or Google Ads audits?
Book Your 100% Free PPC Audit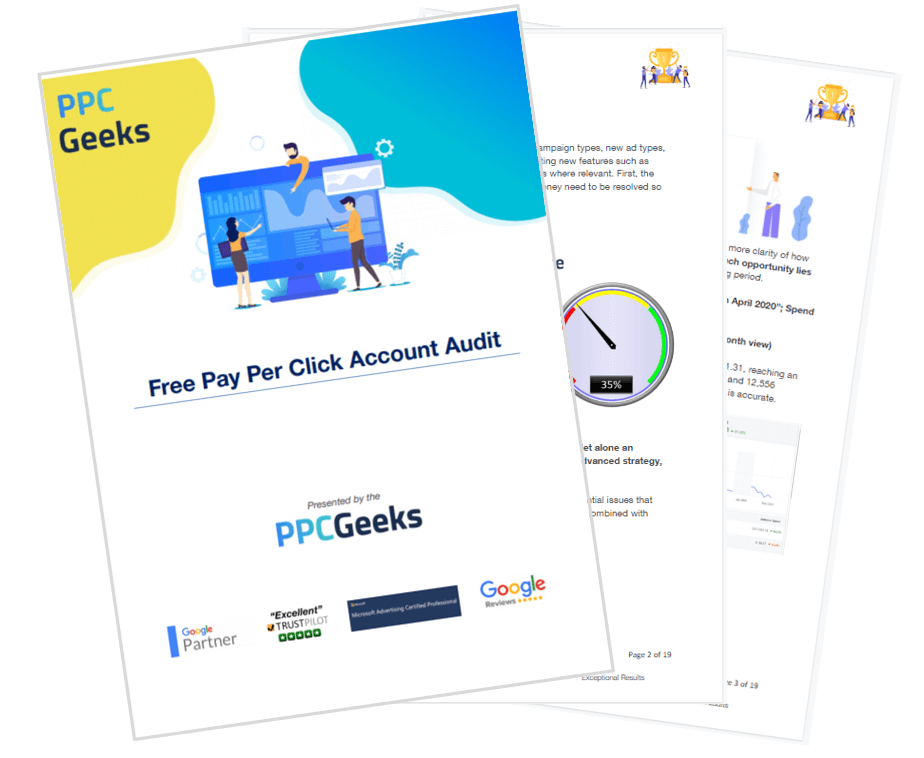 SIGN UP TO OUR NEWSLETTER