Should You Try the Hagakure Method?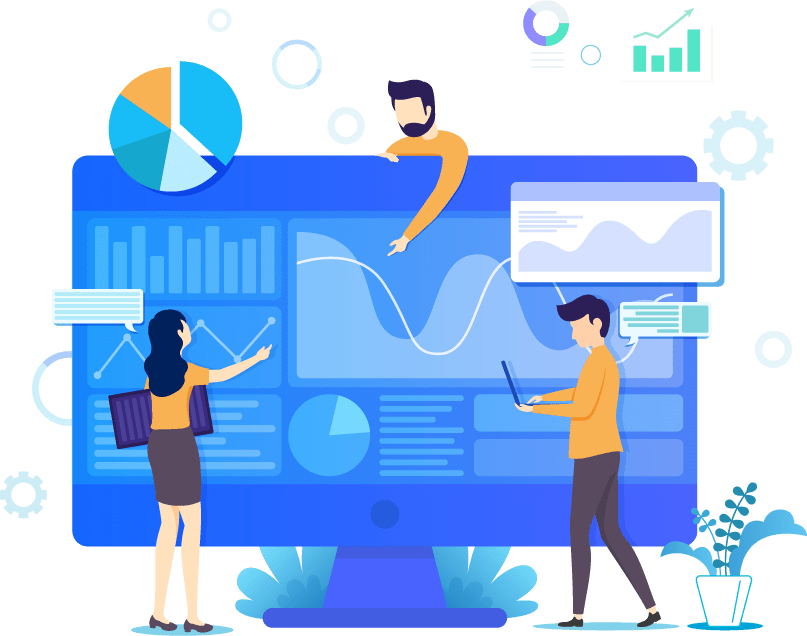 Should You Try the Hagakure Method?
Should you try the Hagakure method? This ultra-modern approach to Google Ads and PPC management combines simplicity and AI for considerably improved results.
Google has evolved to ever changing online behaviours, focusing its resources on the adoption of automation and data. Gone are the days when Google Ads experts had to manage their campaigns closely, taking on a more hands on approach. Thanks to the Hagakure, Google Ads management is now simpler than ever before, overhauling your paid advertising campaigns.
As this method gains in popularity, we thought it was time to take a closer look at what this means for advertisers.
What is the Hagakure Method?
The Hagakure method is a new way of structuring campaigns on Google and optimising them to maximise results with the help of machine learning and automation, mainly in the form of smart bidding and search ads.
But why the name Hagakure? The term has its origins in the ancient world of the Japanese Samurai, meaning "new path" or "new warrior." With this in mind, by applying the method, Google is now encouraging users to take a 'new path'.
Is the Hagakure Method Here to Stay?
The Hagakure method aims to improve the quality of digital marketing, simplifying the process. In doing so, Google has made keywords even more important thanks to the introduction of Single keyword ad groups (SKAG) and single-themed ad groups (STAG).
SKAGs focus on developing unique ads for every keyword, prioritising precision and accuracy. STAGs, on the other hand, prioritise groups of intertwined keywords under a central theme, providing a balance while remaining easy to manage. Furthermore, both STAGs and STAGs can be combined, promoting a simpler way of managing Google Ads campaigns and enabling a more tailored approach that leverages AI.
In addition, this method has replaced the very impenetrable terms associated with paid advertising such as modern search and AAA. It has now taken centre stage in Google's external communications and is becoming the go-to term across the industry.
What are the Core Principles of the Hagakure Method?
Beyond being a much simpler way of managing your campaigns, there are numerous other core principles associated with this method. Indeed, by removing redundant ad groups and combining closely related themes, this enables seamless campaign management, quick adjustments to market shifts and smarter uses of resources.
Rather than operating in silos, Hagakure uses automation to guarantee you access to more relevant audiences, while Smart Bidding adjusts bids based on real-time behaviours, again using AI to provide users with a more easier way of working.
It is these core principles which will go on to cement the Hagakure method's legacy among Google Ads specialists.
Negatives of the Hagakure Method
There's no denying that adopting the Hagakure method can be a big culture shock for marketers who are used to overseeing every aspect of their campaigns. Those used to more traditional setups may find the change unnerving.
Some experts have found this lack of control disconcerting, however, it is hard to dispute that automation has made campaign management simpler and less time consuming.
Nevertheless, while with the Hagakure method there's no need to take the hands on approach, there's nothing stopping users refining their campaigns as they progress.
PPC Geeks – Hagakure Experts
We pride ourselves on what we achieve for our clients daily, be that significant results or helping them to usher in a new way of working such as the Hagakure method. Contact PPC Geeks to see how we can help you streamline your Google campaigns by adopting the Hagakure method.
We always have your best interests in mind. If you require any help or want to improve your PPC or Google Ads, then invest in one of our 100% FREE eCommerce Ads audits.
Book Your 100% Free PPC Audit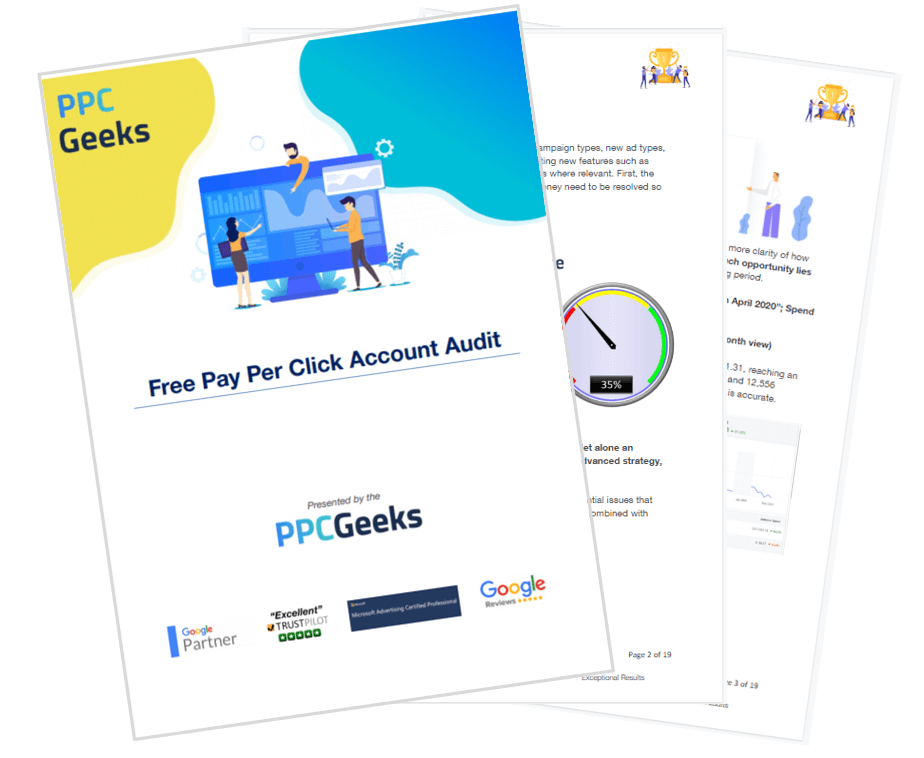 SIGN UP TO OUR NEWSLETTER