5 Google Ads Tips to Get the Most from a Small Budget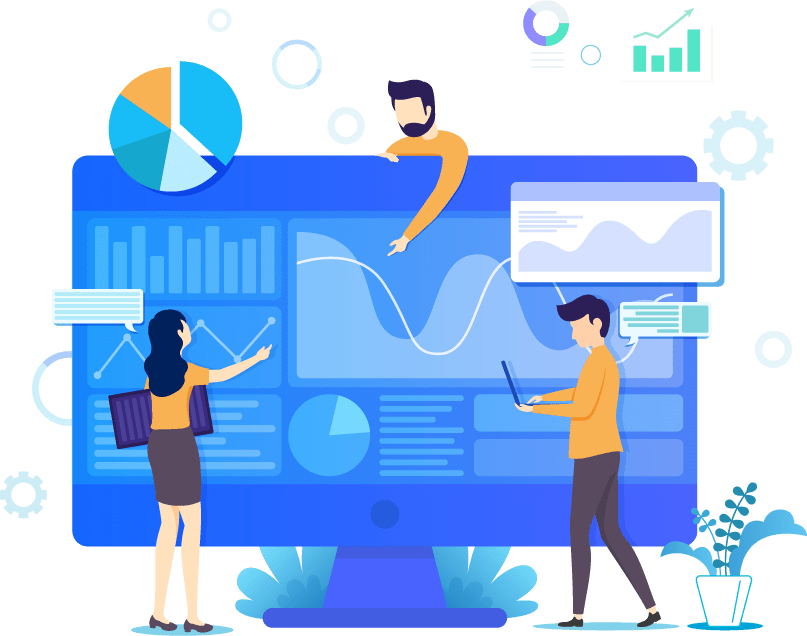 5 Google Ads Tips to Get the Most from a Small Budget
Google Ads Tips
One of our favourite things about Google Ads is that it's pretty much a level playing field. With the right strategy, any business of any size can immediately compete with the biggest brands.
But it's still the case that those with large budgets have the luxury of targeting the most competitive keywords. So, in this blog, we'll look at 5 quick Google Ads tips to make the most of a small budget.
Be Extremely Picky with Your Targeting
If you've only got a small budget for Google Ads, you'll want to be particularly choosy about who sees your ads.
Consider targeting as small a geographical area as possible. Narrow your focus as much as you can and add negative locations so that you won't target areas where you have no customers.
You'll reach fewer people overall, but if you've a small budget your priority should be on the quality of the traffic you get rather than the quantity.
Have Fun with Ad Scheduling
With ad scheduling, you can choose to only run ads on certain days, and at certain times of each day.
If you have a physical location, you could choose to only run ads during your opening hours. But if you do all your business online, technically you're always open. So, you'll have to take a deep dive into your data to see if there are any days or times that provide a low ROI and schedule your ads accordingly.
Refine Your Keyword Strategy
One of the important Google ads tips; don't bid on generic keywords. Each click will cost you dearly, and you'll have no way of knowing just how relevant your traffic will be.
Instead, look for unique and longer keywords. Google analytics and the Google Ads keyword planner will give you insights into the sort of effective long-tail keywords to include in your campaign.
If you are going to bid on high volume keywords, set a maximum bid. You'll get a lower ad rank, but you'll also pay less for each click.
Master Match Types
A good grasp of keyword match types will help you fine-tune your campaign. Avoid broad match, add some negative keywords, and experiment with exact match and phrase match.
It'll take you some time to get the mix exactly right. Expect a lot of trial and error. But once you get it right, none of your budget will be wasted on clicks from people who were never going to buy from you.
Don't Forget the Display Network!
Running ads on the Display Network could really help you make the most of a small budget. A lot of people will see your ads, so you'll get a great boost to your brand awareness. But as it's PPC, you'll only ever pay when people actually click on those ads.
With a remarketing campaign, the only people who see your ads will be those who have already visited your site, which is a great way of ensuring that every click counts.
Google Ads Tips: Head here for our detailed guide to setting up a cost-effective remarketing campaign.
Book Your 100% Free PPC Audit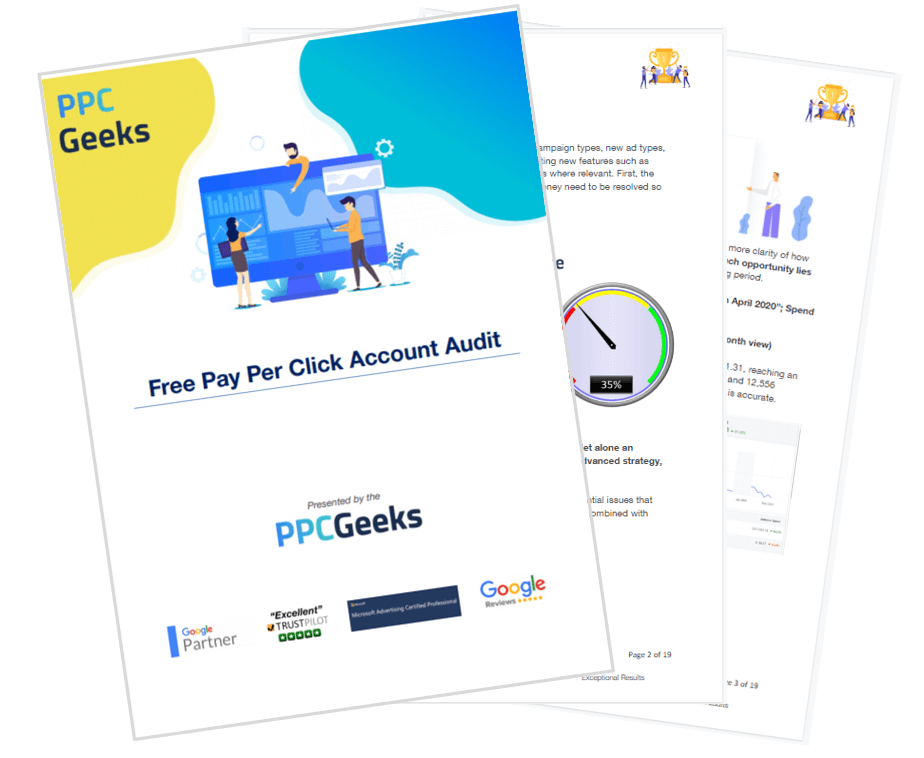 SIGN UP TO OUR NEWSLETTER