The Manifest Hails PPC Geeks As One of the Most Reviewed PPC Agencies in the UK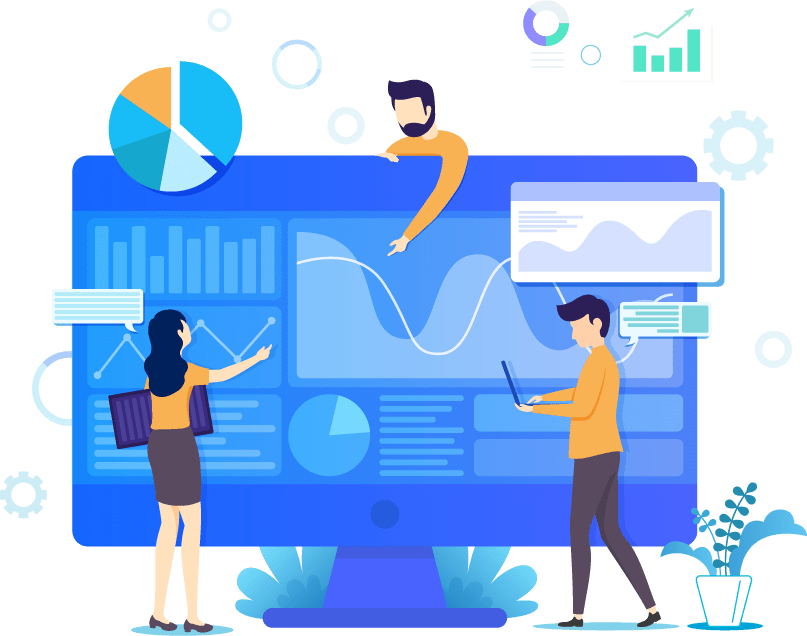 The Manifest Hails PPC Geeks As One of the Most Reviewed PPC Agencies in the UK
More and more companies are realizing that online advertising is worth their efforts and resources. One of the best ways to start is by utilizing Pay Per Click or PPC. if you don't know what PPC is or where to start, then our team at PPC Geeks has got you covered. Founded in 2017, our team has been at the forefront of the digital marketing and PPC industry since we started.
The PPC Geeks is a well-known and well-regarded PPC expert firm with more than 15 years of experience generating extraordinary development for companies exactly like yours. The PPC Geeks team has other sites in London and the Lake District in addition to our Knutsford headquarters office in Cheshire. We take pride in having a distributed staff in the UK that enables us to provide the best PPC experts to our clients.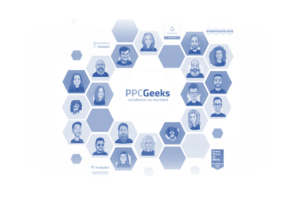 With that being said, our company has been recently recognized for our invaluable efforts in the market! The Manifest has named us as one of the most-reviewed PPC agencies in the UK and we are extremely proud to share this with all of you!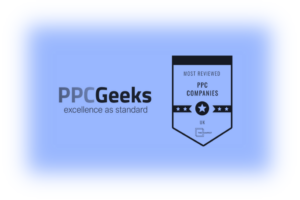 The Manifest, in case you aren't familiar, is a B2B platform and business blog website that aims to gather and verify the hard data, expert insights, and actionable advice that you need to build your brand and grow your business – to provide the practical business wisdom that manifests in your success.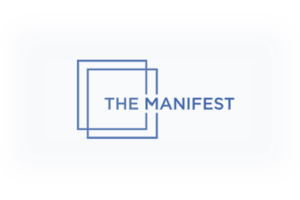 This award wouldn't have been a reality without the help and support of our clients and partners. Thank you so much for trusting us and for believing in our ability to create amazing results for your business.
Are you interested in working with one of the most reviewed PPC agencies in the UK? Get a free audit today!
Book Your 100% Free PPC Audit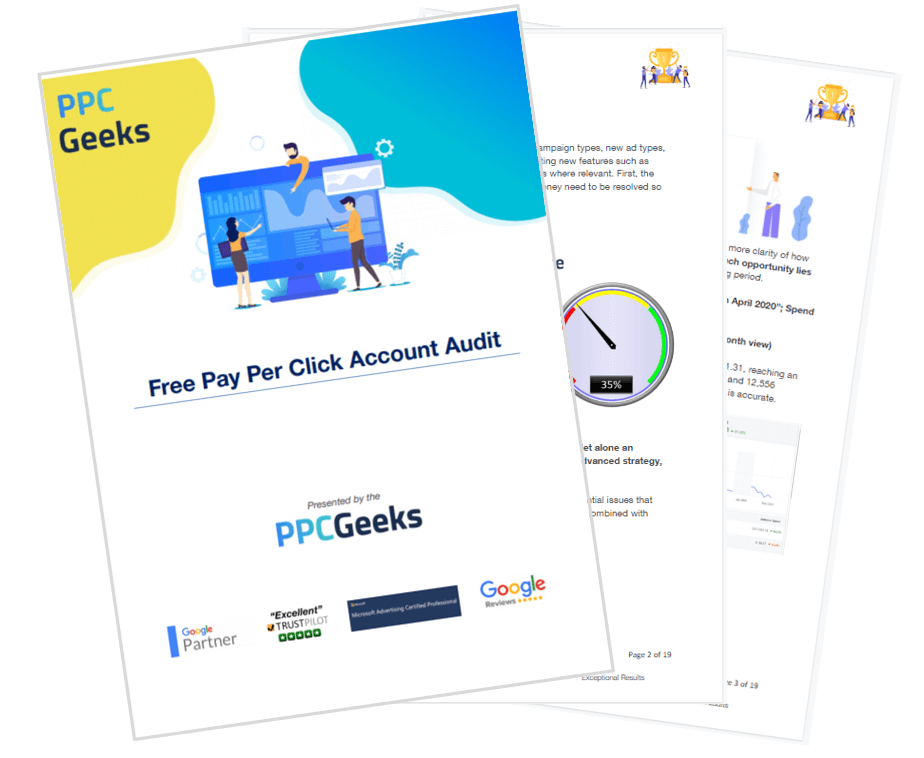 SIGN UP TO OUR NEWSLETTER