Solving Puzzles and Savouring Moments: PPC Geek's Team Outing at Lancaster Escape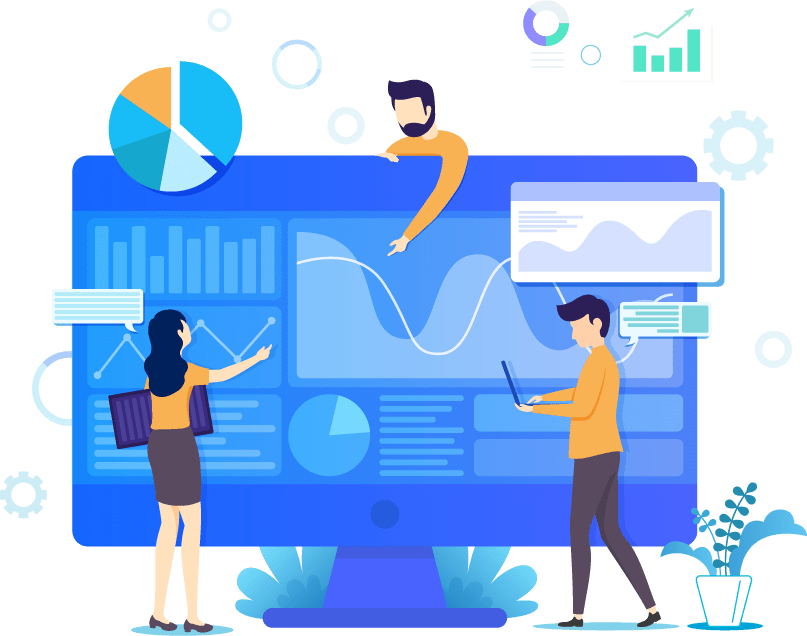 Solving Puzzles and Savouring Moments: PPC Geek's Team Outing at Lancaster Escape
Our team outing for PPC Geeks was set against the historic backdrop of Lancaster, a city rich in heritage and charm. This was not just any meetup; it marked the beginning of a tradition, a celebration of teamwork, and an opportunity to step away from our remote working desks to enjoy each other's company. The day was filled with laughter, challenges, and memorable moments, setting a high standard for future gatherings.
A Thrilling Escape Room Experience
The adventure began at Lancaster Escape, an escape room experience that promised to challenge and delight. The team, buzzing with anticipation, split into groups to tackle the diverse and intriguing escape rooms. Each room was a unique world of puzzles, clues, and tasks, requiring teamwork, creativity, and quick thinking. The thrill of working together to solve these mysteries was exhilarating, and the sense of accomplishment when we escaped was unmatched. This experience not only provided fun and entertainment but also reinforced the value of collaboration and diverse thinking – skills that are at the core of our remote working culture.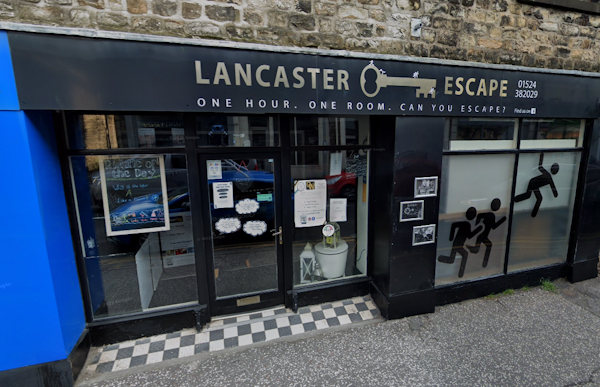 A Delightful Meal at The Merchants
After the mental gymnastics at Lancaster Escape, we headed to The Merchants for a well-deserved meal. Located in a beautifully restored wine cellar, The Merchants offered a cozy and inviting atmosphere, perfect for our team to relax and indulge in delicious food. The meal was an opportunity to unwind, share experiences from the escape rooms, and engage in deeper conversations. It was a time to bond over shared stories, laughter, and plans for the future, further solidifying our connections as a team.
Reflecting on Our Outing
As we look back on our trip in Lancaster, we are filled with a sense of pride and joy. It was a day that exemplified the essence of PPC Geeks – a group of individuals who are not just colleagues but friends, united by a common goal and a shared passion for what we do. This outing set the tone for future meetups, promising more adventures and opportunities to strengthen our team bond.
Our team outing at Lancaster Escape followed by a meal at The Merchants was an unforgettable experience for PPC Geeks. It was a day that demonstrated the power of teamwork, the joy of shared experiences, and the importance of taking time to connect beyond the virtual world. As we plan for more such outings, we carry with us the memories and the lessons learned from our wonderful day in Lancaster.
Invitation to Join Our Team
If you're inspired by our Lancaster adventure and are looking for a team that values fun, teamwork, and professional growth, we would love to hear from you. At PPC Geeks, we believe in creating an environment where everyone can thrive, connect, and enjoy the journey together. Reach out to us and find out how you can be a part of our next team adventure and contribute to our growing story.
Book Your 100% Free PPC Audit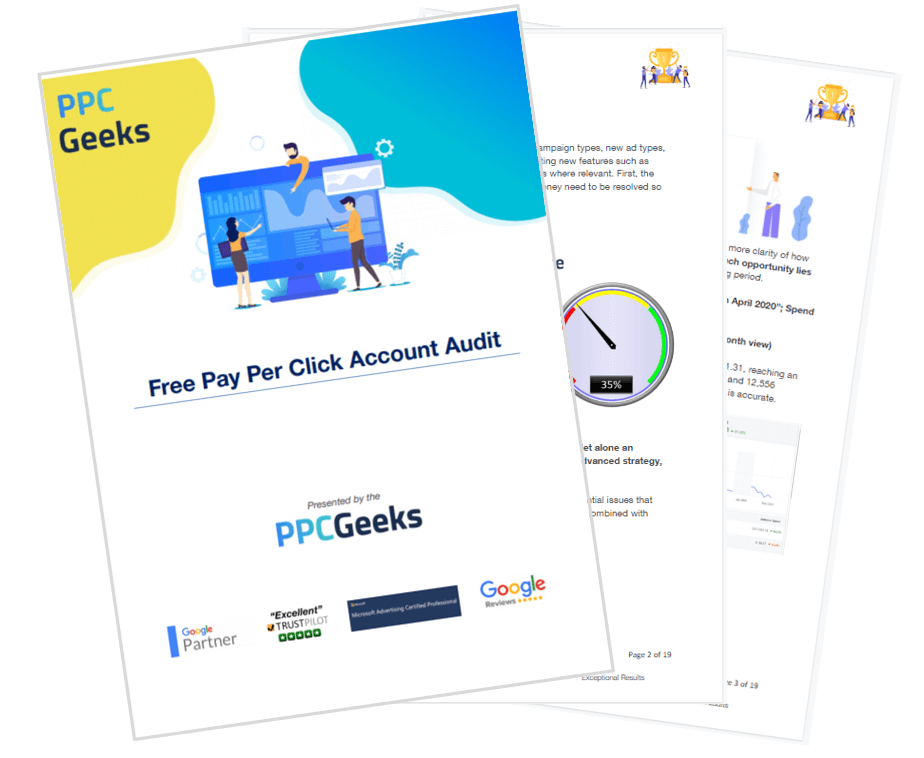 SIGN UP TO OUR NEWSLETTER