PPC Geeks Team Event at Warrington – Nov 2023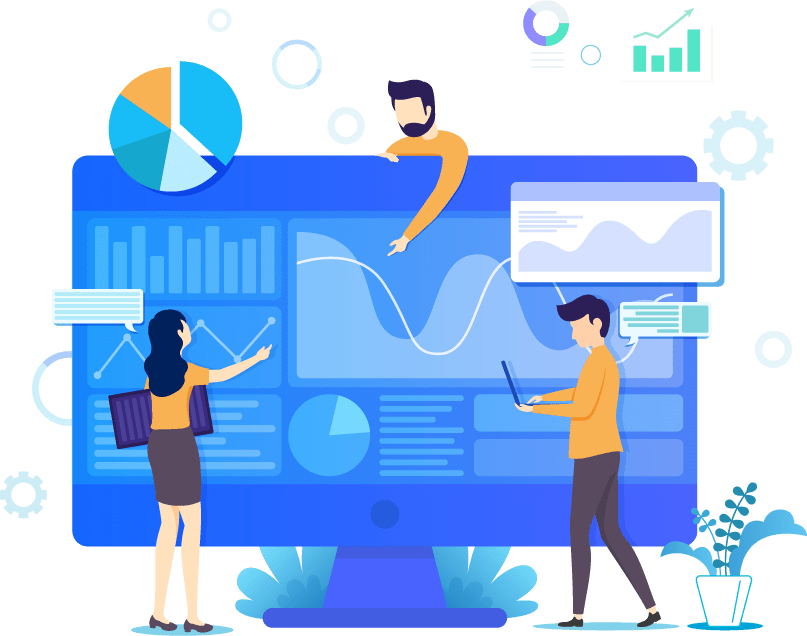 PPC Geeks Team Event at Warrington – Nov 2023
In the heart of Warrington, a gathering unfolded, bringing together the PPC Geeks team from across the UK. This was not just any meeting; it was the much-anticipated bi-annual team meet-up, a tradition that always brings excitement and camaraderie.
The event kicked off at TeamSport's Go Karting which boasts the UK's longest indoor karting track, an impressive 1000 meters of high-speed thrills. The team, eager and buzzing with energy, geared up for a race unlike any other. The air was electric, quite literally, as they took to their BIZ GT karts, each equipped with the Ultimate Boost Button – a game-changer in the world of indoor karting.
As the race commenced, the track came alive with the sound of whirring electric motors and the sight of karts zipping past. The team navigated through 22 corners and a Monaco-style tunnel, spread over three exhilarating levels. It wasn't just about speed; it was about strategy, precision, and a dash of friendly rivalry. The twists turns, and overtaking kept everyone on the edge of their seats, both drivers and spectators alike.
While a spirited competition; it wasn't about winning, but the joy of participating and bonding as a team. Yet, the thrill of the race gave way to an impressive podium finish, with Mark Lee securing the third place, Chris Stott racing to the second, and Dan Trotter clinching the first place.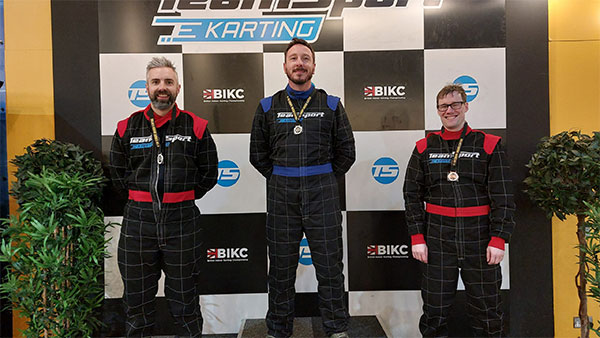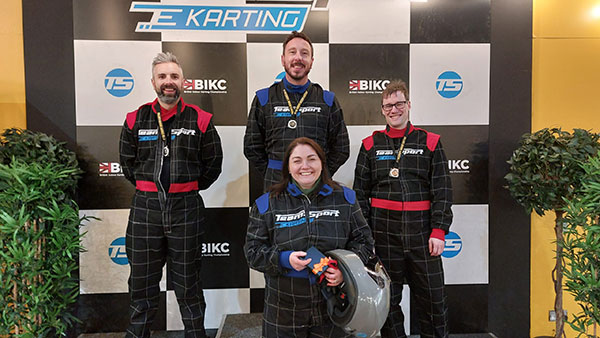 Here is the whole team on the podium.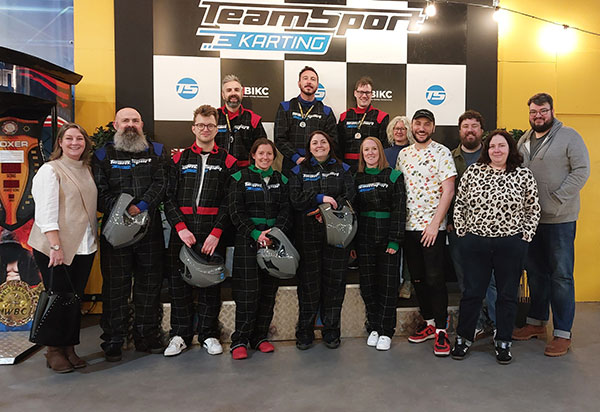 The excitement of the track was followed by a delightful shift in setting at the San Lorenzo restaurant. Here, the team indulged in amazing food and drinks, and had plenty of time to catch up and share some laughs. It was a time to relax, reflect on the fun-filled day, and strengthen the bonds that make PPC Geeks not just a team, but a family.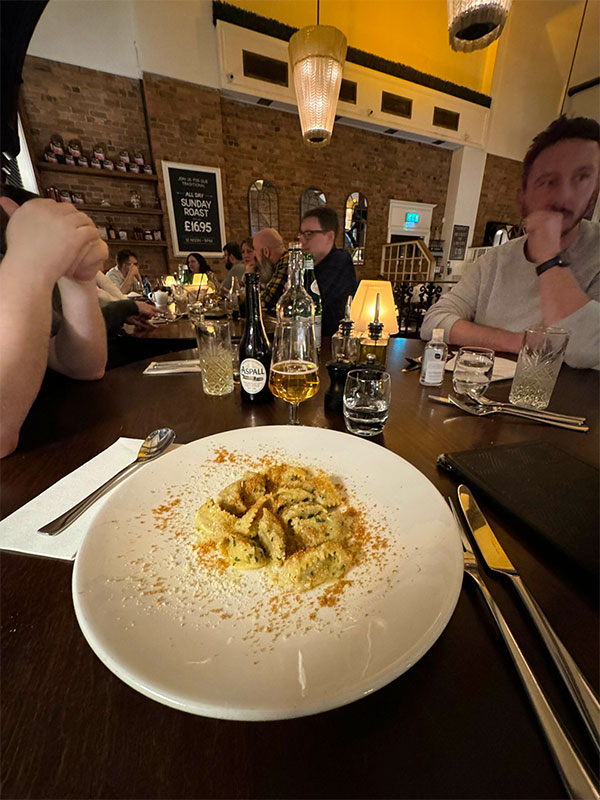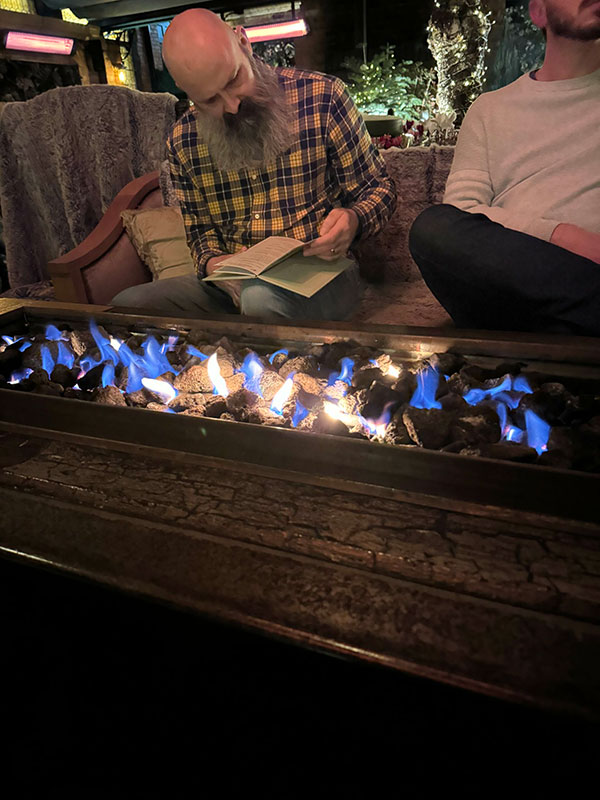 These meet-ups, a cherished tradition for the fully remote company, are more than just fun outings. They are a testament to the team's commitment to not just work, but also to fostering a sense of community and belonging. From go-karting to escape rooms, the Crystal Maze, and crazy golf, every activity is chosen with the aim of creating unforgettable experiences, strengthening the team's unity, and celebrating their collective journey.
As the evening drew to a close, there was a unanimous feeling of gratitude and contentment. The PPC Geeks team, once again, proved that while they may be spread across the country, their spirit of togetherness knows no bounds. Until the next meet-up, these memories would serve as a reminder of the fun, friendship, and shared passion that defines them as a team.
Are you one of the sharpest minds in digital marketing? If the answer is yes, we would love to hear from you! Please click here and get in touch.
Book Your 100% Free PPC Audit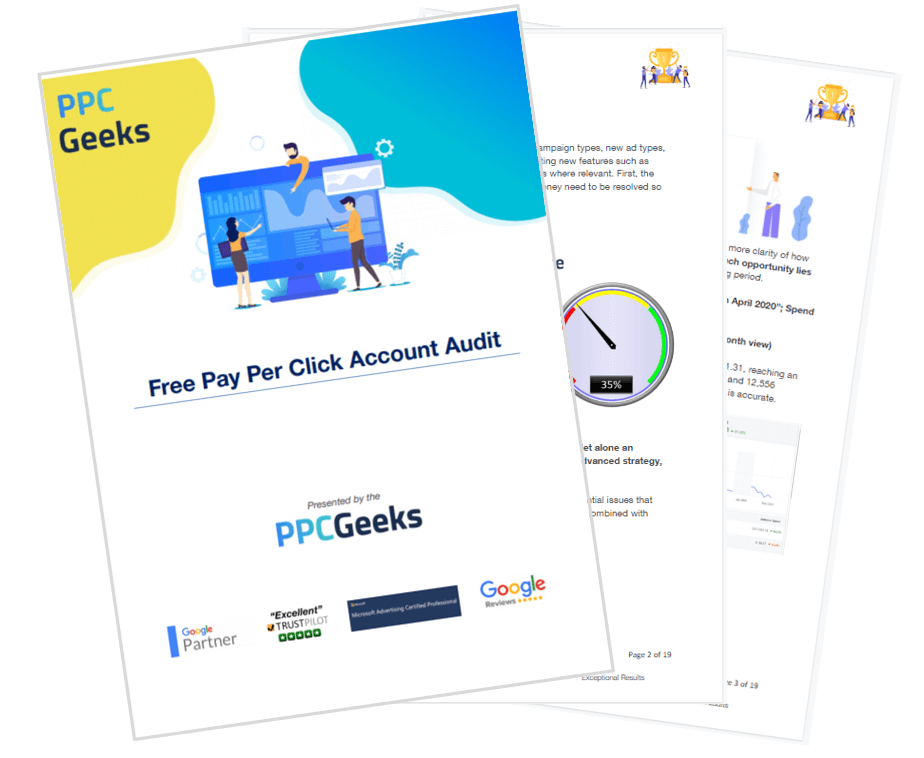 SIGN UP TO OUR NEWSLETTER