Fun, Laughter, and Team Bonding: PPC Geeks' Day Out at JunkYard Golf in Liverpool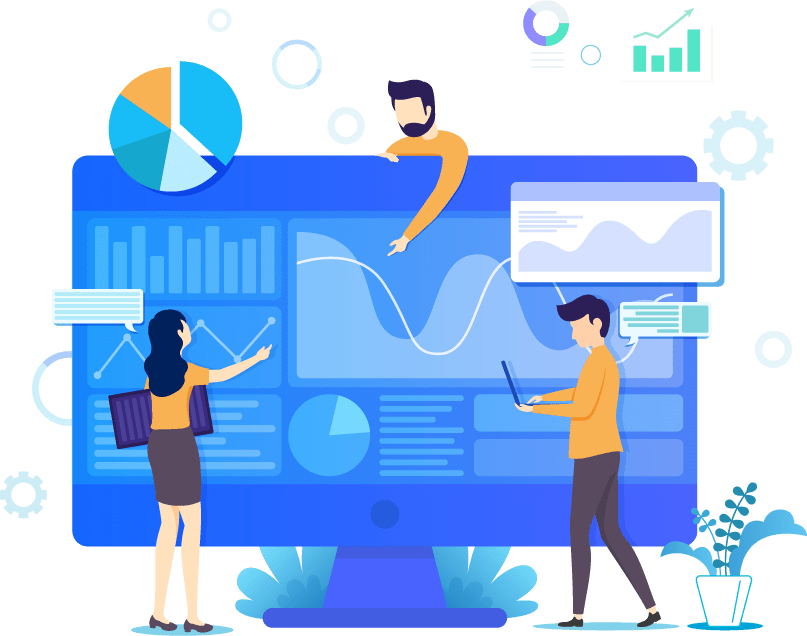 Fun, Laughter, and Team Bonding: PPC Geeks' Day Out at JunkYard Golf in Liverpool
In the vibrant heart of Liverpool, the PPC Geeks team gathered for an outing that was far from ordinary. This wasn't just a day out; it was an opportunity to bond, laugh, and create unforgettable memories together. As a team accustomed to remote working, these in-person meetups are not just enjoyable – they're essential for fostering our team spirit and camaraderie.
A Twist on Traditional Golf
The day's highlight was our visit to JunkYard Golf Club, a unique and quirky venue that put a fun, unconventional spin on mini-golf. With its eclectic and whimsical courses, it was the perfect backdrop for some friendly competition and lots of laughter. The team split into groups, navigating through the creatively designed courses, each with its own set of amusing challenges and obstacles. Over two rounds of golf, we cheered each other on, celebrated the great shots, and laughed off the not-so-great ones, all in the spirit of good fun.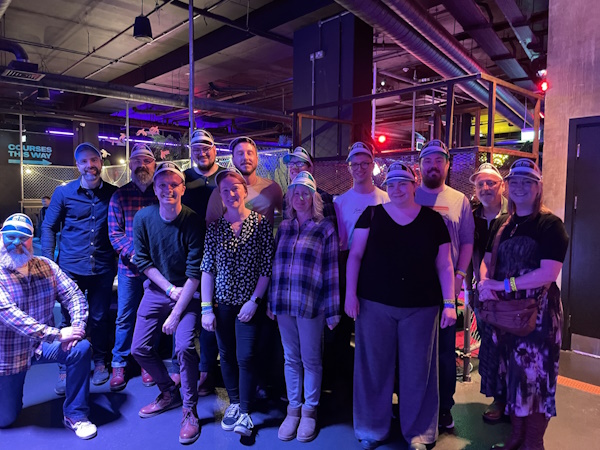 Culinary Delights at Liverpool Docks
Post-golf, the team strolled down to one of the lovely restaurants by the scenic Liverpool docks. Sitting by the waterfront, we enjoyed a meal that was as delightful as the view. This was a time to relax, indulge in good food, and engage in the kind of heartfelt conversations that only happen when you're face-to-face. As we shared stories and caught up on each other's lives, the importance of these physical meetups was evident – they're a vital part of maintaining our strong team bond.
Our day out at JunkYard Golf and the Liverpool docks was a reminder of the joy and unity that come from shared experiences. As we look forward to more such outings, we carry with us the laughter, the conversations, and the strengthened bonds that make PPC Geeks more than just a team – we're a family.
An Open Invitation
At PPC Geeks, we cherish these moments of togetherness, recognising their value in a remote working environment. If you're passionate, creative, and looking for a team that values both professional growth and personal connections, we would be thrilled to welcome you aboard. Get in touch with us to find out how you can join our next adventure, be it on the golf course, by the docks, or in some other exciting locale.
Book Your 100% Free PPC Audit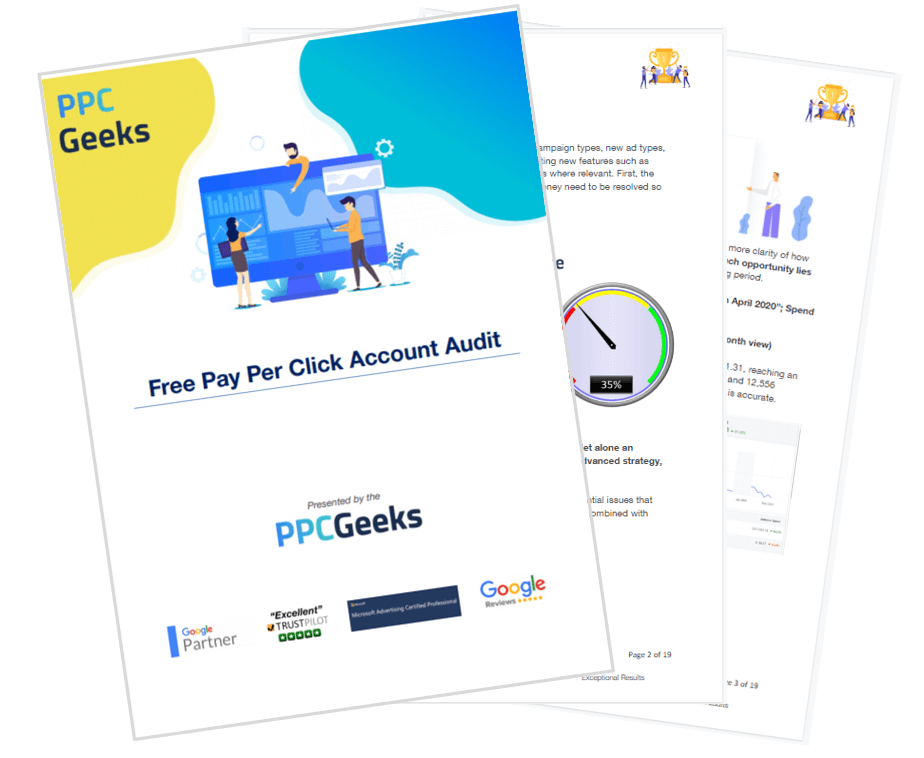 SIGN UP TO OUR NEWSLETTER