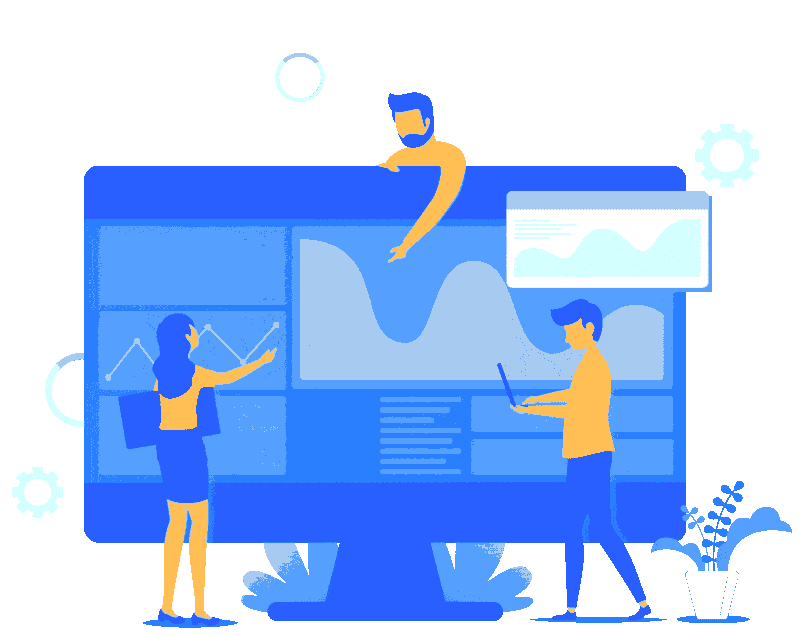 Work From Home PPC Jobs: £18,000 - £45,000 a year depending on experience.
Knutsford, Cheshire, England and Remote
PPC Geeks are Google Ads Specialists and due to continued success and new client acquisition we are always on the lookout for our next seriously talented PPC expert (yes - this position is perfect for you if you are a PPC Rockstar!!).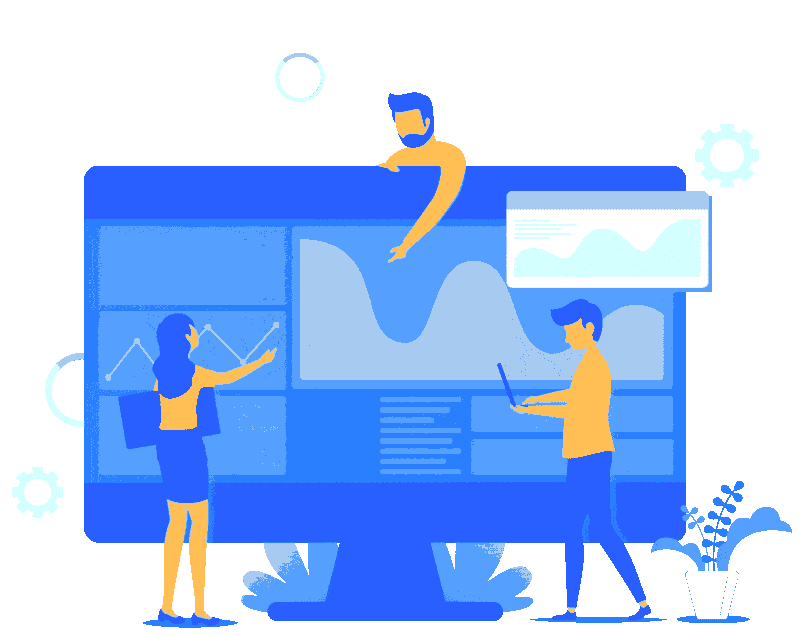 Working From Home PPC Jobs - We want to talk to you:
PPC Geeks Ltd is a very fast-growing, client-focused, Pay Per Click Specialist Agency with solid foundations and enormous growth potential. If you would like to be part of this and grow alongside a dedicated team of professionals then drop us a line.
Is this work from home PPC Job for you?
If you would like the chance to join, help grow and build the agency you've always wanted to work for. Then yes - this is for you!
We here at the PPC Geeks Ltd believe in surrounding ourselves with the best PPC talent the UK has to offer and as a highly valued part of the team, you will be a self-starter that can help grow both our clients' businesses and ours!
Work From Home PPC Jobs - Apply Now
Work From Home PPC Job duties will include:
Day to day running of client Google Ads accounts
Client communication
Report writing
Attending sales calls/meetings
Managing partners and freelancers
Conversion tracking setup
Assisting with internal processes
You will be:
Detail oriented
Love working with people and getting things done
Understand data and be able to make decisions based on it
Be good with numbers
Self starting and willing to help grow with the company
Customer centric and be focused on getting the very best results for all clients
Excellent Benefits:
Flexible working
Work from home around 50% of the time
20 days plus bank holidays increasing by 1 day each year - Birthday off too
Competitive salary
Profit participation after 2 years
Company phone and laptop
Growth opportunities and career progression as you grow with the agency
Skills sought:
Google Ads Experience (Ideally certified) 2+ Years
Google Analytics Experience (Ideally certified) 2+ Years
WordPress/HTML/CSS
Design skills desirable but not essential
Great English writing skills a must for internal communication and crafting ads
Google Tag Manager Experience
What's the process for applying for the position of work from home PPC job?:
Applying for this position couldn't be easier - contact us here, then if your CV and covering letter looks good we will invite you for an informal telephone interview if that goes well we would invite you for a face to face interview.
If you want to keep growing your PPC knowledge base and love working as part of a dedicated specialist team we encourage you to send us your CV and covering letter now.
NO AGENCIES THANKS
Job Type: Full-time
Salary: £18,000 to £24,000 /year
Join the PPC Geeks by Applying for our Vacancies Today