Nail Your Call to Actions: Marketing Tip of the Month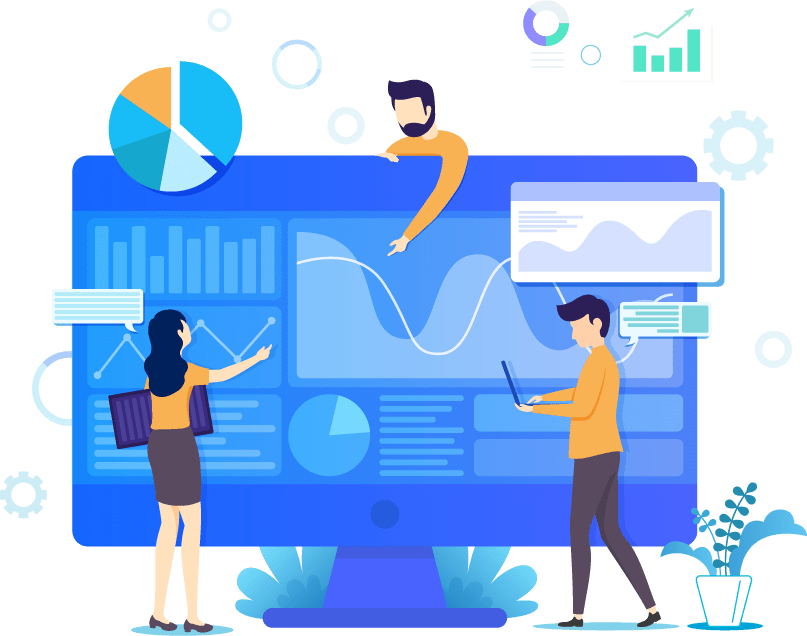 Nail Your Call to Actions: Marketing Tip of the Month
Call To Action Improvement: We all know the importance of CTAs, right?
They can be the difference between a successful landing page and a failing one.
When conversion is key, good CTAs are god.
There's no time to lose, let's get down to the business of improving your CTAs.
Call to Action Audit
Unfortunately, there is only one place to start – a full CTA audit.
We need to make a list of every CTA and it's:
Copy
Associated images
Button details
Link URL
Location on the page
(record everything in Excel or Google Sheets)
Once you have this, you'll want to check:
Whether each page has a CTA and if not, why not?
If each CTA is relevant to the stage in the consumer journey that your page is focusing on?
All the links are working.
Obviously, you've already checked your site for dead links this month, but here's a link to a bulk URL status checker…just in case.
Depending on your CMS you may be able to easily view all your CTAs in one place.
If not, grab your sitemap and get going!
It might take a while, but it's worth it.
Basic Call To Action Improvement structure
So, you've found a couple of CTAs that you're just not sure about.
Maybe they look too long or the language is complicated.
Whatever it is, there are some basic rules that you should be following:
Compel the reader to click
CTA design should draw the eye, but not stick out like a sore thumb
Keep copy short and easy to understand – try to keep it below 60 characters
Button text should be in relatable and action-orientated language, let the visitor know what they are getting after they click – i.e. not "Submit" or "Click"
CTA optimisation
Writing a good CTA is all about understanding your customer and why they want your product or service.
Some simple psychology can go a long way in your CTAs.
Why not try using some of the following techniques:
Reassurance
Add short testimonials, relevant metrics or benefits
Positivity
Stimulate positive thoughts and emotions
Time pressure
Create a sense of urgency or FOMO
For example, a fitness tracking app.
Why would someone want a fitness tracking app?
To increase their fitness level
To get training tips/recommendations
To make sure they get results (as opposed to just guess work)
To appeal to this, you might go for something like:
"90% of users saw increased fitness levels within one week"
The button would simply read "Start today".
This gives reassurance and positivity while remaining under 60 characters. It appeals to simplicity, efficiency and fast results.
The copy and button adds time pressure, is action-focused and relatable.
Test, test, test!
Call To Action Improvement and whatever you do, to get the most out of your CTAs you'll need to A/B test.
Try out different page positions, copy, buttons and images to work out what is best for your customers.
Good luck!
For tips on writing CTAs for Google Ads take a look at our blog How to Write Calls to Action (CTAs) for AdWords.
Book Your 100% Free PPC Audit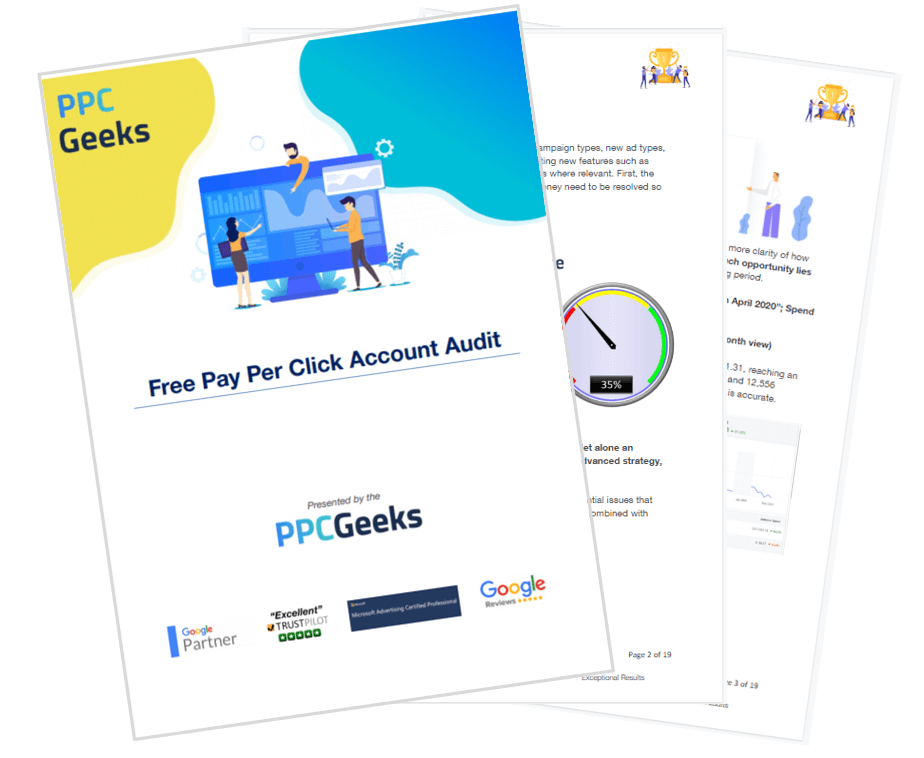 SIGN UP TO OUR NEWSLETTER