Market Penetration Strategy: Definitions & How to Use Advertising for Long-term Success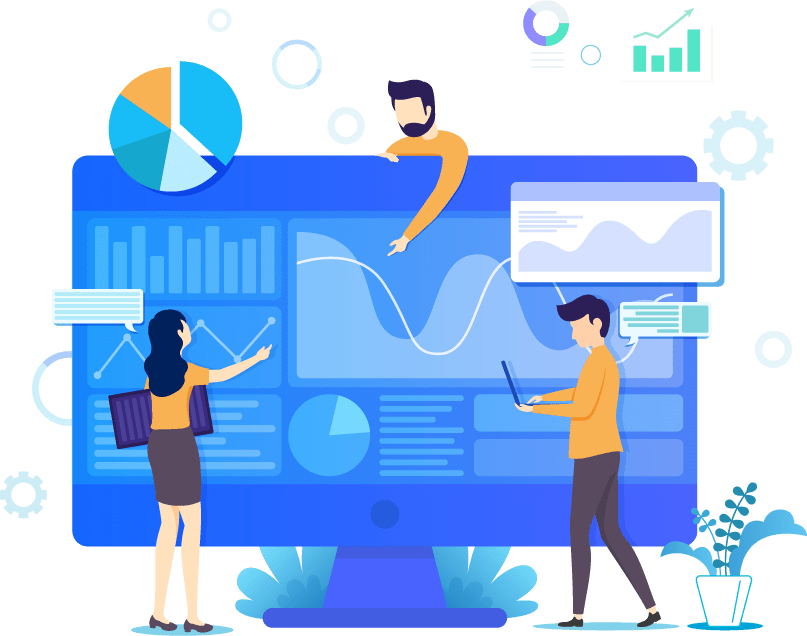 Market Penetration Strategy: Definitions & How to Use Advertising for Long-term Success
Market Penetration Strategy – What You Need to Know
Market Penetration Strategy: imagine if there was a way of growing your business that didn't involve any pricey new product development.
That's market penetration!
Do it well and you can start making more money without straying too far from your current range, and without making any major changes to your current marketing strategy.
Sound good?
This blog is your essential primer for devising a good market penetration strategy.
We'll share a few strategies you could implement today, before explaining how you can use advertising to secure your long-term success.
What is a Marketing Penetration Strategy?
It's a growth strategy. We've already covered a few growth strategies on this blog.
Some involve selling new products to existing customers.
Others involve selling existing products to new customers.
And of course, most challenging of all, you can develop new products to sell to new customers.
But a marketing penetration strategy involves selling your existing products or services to your existing market.
It's measured by the sales volume of your product or service compared to the total available market for this product or service. The aim is to obtain a higher market share. This means more sales for you, and fewer sales for your competitors.
Does that sound like exactly the thing you want to achieve?
So how do you do it? What does a marketing penetration strategy look like?
Examples of Marketing Penetration Strategies
Your goal is to increase your market share.
To do this, you could persuade your existing customers to buy more. You could encourage new customers to start buying from you. And of course, you could convince your competitors' customers to start buying from you instead.
But how? Let's explore a few ways…
Adjust Your Prices
This just might be the most popular market penetration strategy out there. It couldn't be simpler – lower your prices to encourage more people to buy from you, or to choose you over your competitors!
Of course, increasing your prices could also help you to grow your market share.
How much are your competitors charging? If you charge more, you could then talk at length about the quality of your products, and the sublime standards of service you're offering. This might encourage some to choose you over your competitors. After all, people like to know that they're getting the best.
It's a fine line to tread, though.
Make your prices too high and you may find that many potential customers suddenly can't afford you.
On the other hand, if you make your prices too low you might seriously affect your profit margin. And these things swing both ways – you don't want to inadvertently create the impression that your products are low quality. This could backfire and drive people to your competitors.
Do your research: How much are your competitors charging, and how much are people willing to pay for what you have to offer?
Take this information to devise a price adjustment strategy that works for you.
Offer Something Extra
Can you offer anything that your competitors can't?
Free delivery, loyalty points, special discounts, buy-one-get-one-free offers, bundles, add-ons… all of these things can be used to make buying from you that little bit more appealing.
Say you sell shirts to gentlemen. Your market penetration strategy could be something as simple as offering a free tie and cufflinks with every purchase.
If your competitors don't offer this, then you just might convince people to buy from you instead.
But this idea of "extra" doesn't have to be something tangible.
People love new stuff, and they really like the idea that they're getting the best possible bang for their buck. So get into the habit of routinely updating your products, and make sure to let people know that you're constantly seeking ways to make improvements.
Even new packaging could be enough to subtly convince people that things have changed for the better.
New Distribution Channels
It stands to reason that the more places you can sell your products, the more you can grow your marketing share.
Do you sell exclusively online?
Why not open a good old brick and mortar retail store?
Or if you already have a retail store, why not open another elsewhere?
And if you don't currently sell online, perhaps it's time you begun?
Once again, it's important to do your research before you consider opening any new distribution channels:
Is there a market for your specific products and services in the location you're considering?
What's the competitive landscape like?
Would people welcome what you have to offer?
Is the market at risk of reaching saturation point?
It's also worth mentioning that opening new distribution channels can be pricey.
"Opening a new retail store" is much easier said than done. And have you got all the logistical elements in place to be able to sell online?
But if you find this idea has legs, then opening a new distribution channel could be the most constructive market penetration strategy available.
Advertise!
This is the big one! Perhaps the best way to increase your market share is to increase your promotion.
Advertising will help you secure your business's long-term success.
On a fundamental level, advertising lets people know that you exist. But more importantly, advertising lets you tell people why they should buy from you rather than from your competitors.
As a result, a good advertising campaign should be at the heart of your market penetration strategy. All of the goals we've outlined in this post so far – whether it's convincing existing customers to buy more from you, or converting people away from your competitors – can be achieved with advertising.
Of course, we don't need to tell you about the benefits of advertising. You run a business! You know this!
But just in case you need a quick refresher on why marketing's important, here's a short guide we prepared earlier.
PPC For Market Penetration
When we mentioned advertising just now, what sort of ads came to mind?
Billboards?
Newspaper ads?
TV commercials?
Something on the side of a bus?
These are all good options, particularly if you're looking to quickly boost brand awareness in a specific area.
But while these traditional forms of advertising can get seen by millions of pairs of eyes, the problem is that you have no real control over just who sees your ads.
If you sell vodka, for instance, your ad will only be relevant to people who are of legal drinking age, and who like vodka.
But if you advertise in a newspaper, anyone could see your ad! Including thousands of people who would never dream of buying vodka.
Advertise online, though, and you have almost total control over who sees your ads, where they see them, and when they see them. Also, you'll be able to measure exactly how your ads perform, so you'll always have a very good idea of the sort of return you're getting with your marketing budget.
PPC (pay per click) advertising could be your shortcut to market penetration.
Long story short, you can place ads either on the results pages of search engines like Google and Bing, or as engaging banners on sites that are relevant to your target audience.
With a good PPC strategy, your ads will only ever get seen by people who are actively looking for your products or services.
And with the PPC model, you'll only ever pay when people actually engage with your ads!
PPC is cost-effective, measurable, scalable and capable of achieving almost anything you want to achieve. If you want to rapidly yet sustainably increase your market share, PPC can give you the boost you need to secure your long-term success.
For more information about the many benefits of PPC, read our essential guide.
And for a free consultation on using PPC as part of your market penetration strategy, get in touch!
Book Your 100% Free PPC Audit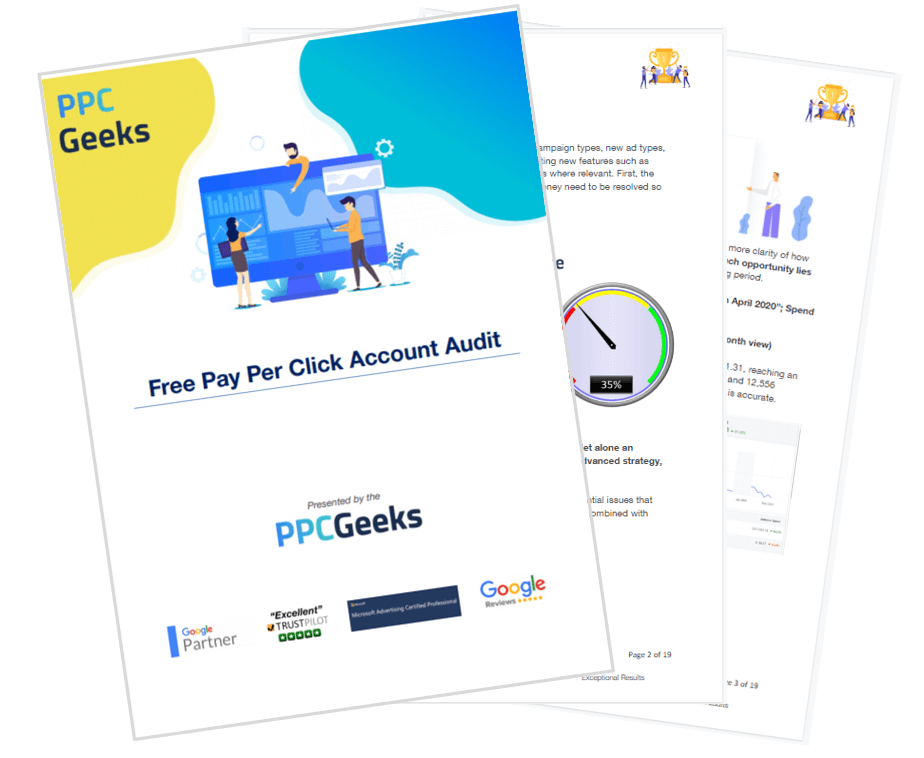 SIGN UP TO OUR NEWSLETTER