Diversification Strategy – How to Diversify Your Business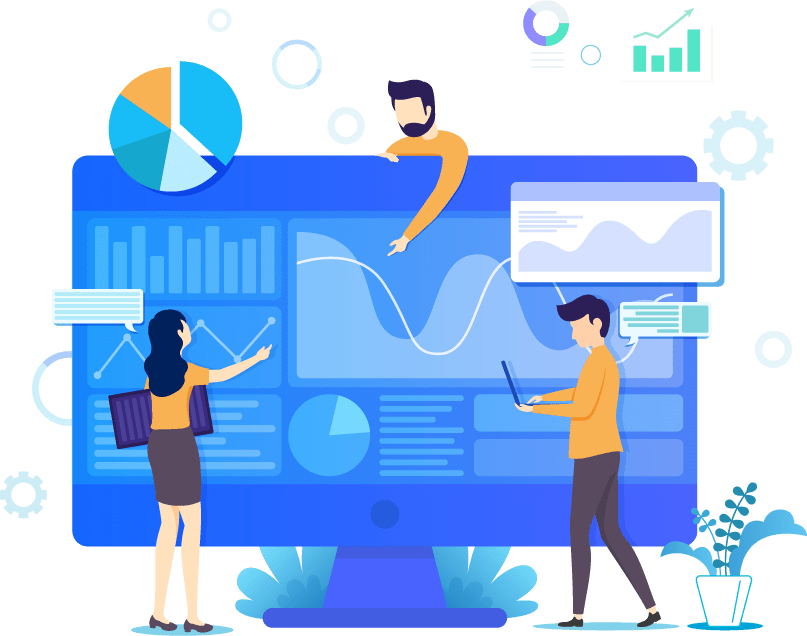 Diversification Strategy – How to Diversify Your Business
How to Diversify Your Business? Find Out Here Today!
How to Diversify Your Business: very few businesses stick to their guns. The market is constantly changing, and the most successful businesses are those who are able to adapt to ever-shifting tastes, standards, and expectations.
Diversification is certainly risky, but it can also bring growth and stability. Your business might be a hit today, but who knows what tomorrow will bring? If you have a good diversification strategy, you'll be able to stay afloat in an unpredictable market.
What is Business Diversification?
Business diversification is a growth strategy. It involves entering a new market or industry with a new product.
Diversification is the riskiest part of the Ansoff Matrix. You need to acquire new skills and knowledge in product development while simultaneously gaining new insights into market behaviour. You'll make bold steps into unfamiliar territory with no real way of knowing whether your new product will be a hit.
But diversification can bring huge rewards. And what's more, businesses that neglect diversification may do so at their peril. Think of all of those video shops that failed to adapt as the world went digital. Compare them to Netflix, which started life as a DVD rental service before it became a streaming platform.
Yet this is not to say that diversification is essential for long-term business survival. Some businesses thrive by offering essentially the same product or service for generations. Take Jack Daniels, for instance. Yes, they offer a few different varieties, but they pride themselves on the idea that they make their signature whiskey in exactly the same way as Jack himself did, more than a century ago.
How to Diversify Your Business: So Does Your Business Need a Diversification Strategy?
Maybe you'll be able to chug along quite happily doing essentially the same thing for decades. But if you have a limited range of products, you'll only ever be able to reach a finite number of customers.
Diversification can supercharge your growth. By offering different products to different markets, you can theoretically reach millions upon millions of potential customers. And the more customers you can reach, the more you can sell, and the more you can grow.
Diversification isn't strictly necessary, but it might be exactly what your business needs to thrive and survive. It depends on who you are and what you do. You'll need to weigh up the risks and the opportunities before you establish a diversification strategy that's right for your business.
4 Types of Business Diversification Strategies
There is no one way to diversify your business. Here's a few examples of how to do it well:
Provide a natural extension to your existing offering. Coca Cola is one of the biggest companies in the world because they've diversified their product range to make something for everyone. There's Diet Coke and Coke Zero for the health-conscious, and various flavours of Fanta for those who prefer things fruitier.
Offer complementary services. This strategy's popular in the manufacturing sector. Say you make boilers. People don't tend to buy boilers more than once a decade, so a boilermaker may struggle to survive by building boilers alone. That's why companies like Vaillant are as renowned for their servicing and maintenance as they are for their core products.
The Virgin Way. Virgin started life as a record label. They released Mike Oldfield's Tubular Bells. It's a good album. Since then we've seen Virgin shops, televisions, mobile phones, banking services, trains, planes, and holidays. Not every Virgin venture works (RIP Virgin Cola), but they've thrived by constantly trying new things in new markets.
This is how the tech giants like Apple, Amazon, Google and Microsoft do it. They find a related product, they research its potential, then they enter the market through acquiring smaller companies. Think of Facebook acquiring Instagram, and Google acquiring YouTube by way of example.
When Is It Time to Diversify?
Diversification should never be rushed. Even if you've come to understand that diversification is essential for your business's survival, never go in without first taking the time to research your potential new market.
What should you look for when doing your How to Diversify Your Business research? Essentially, you need to discover what's hot and what's not in your new market. Are there any gaps you can fill? Who will be your main competitors, and how are you going to compete? Aim to build up some new buyer personas, as these will shape everything from marketing to product development.
The need for research is one of many reasons why new product launches can be so costly in terms of time and resources. Business directors tend to find that diversification strategies demand their total attention. Once you start to diversify, you may not have the time to focus on other areas of your operation.
For this reason, you should never launch a new venture unless your core business is sound. You'll need to be able to rest assured that your original business will be able to tick along nicely while you focus on your new horizons.
New product development can be extremely expensive. Research, manufacturing, supply chains, marketing – all of these things are going to cost you. You'll have to work out whether the potential increased turnover will outstrip these increased costs.
So, when is it time to diversify? It's one of those things that you just sort of know. Is growth slowing? Will it start to slow soon? Is the market getting saturated? Are things moving too fast and are you struggling to keep up?
When you feel like your core offering is no longer fit for purpose, that's when you know that it's time to start diversifying.
A Shortcut to Diversification?
Diversification is risky, but there are lots of tools out there that can make things a little easier.
Pay-per-click (PPC) advertising is one such tool. It can help you to quickly make an impact in a new market and immediately gather the sort of data that will let you know whether your new idea has legs. You'll have total control over who you target and where, and because you'll be able to set your own budget, you can gradually scale your operations at the same pace as your business.
And throughout all this, you'll only ever pay when people click on your ads. As a means of market research, few things are more cost effective than PPC.
We can show you how to use PPC as part of a wider business diversification strategy. Get in touch to get a free audit for your site.
Book Your 100% Free PPC Audit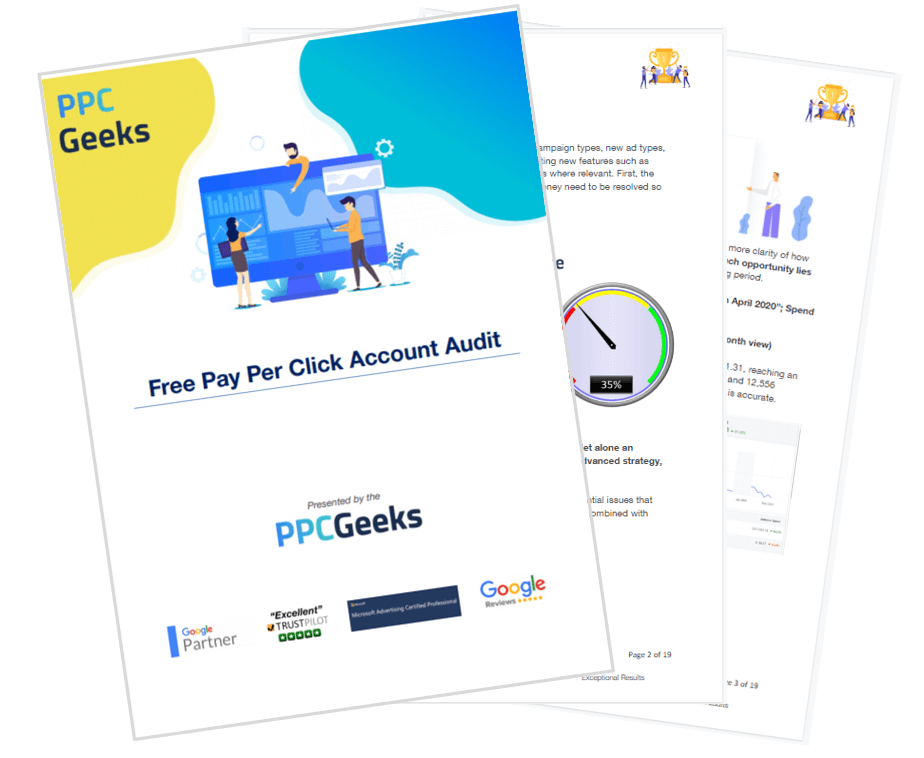 SIGN UP TO OUR NEWSLETTER