YouTube Ad Changes: What do They Mean?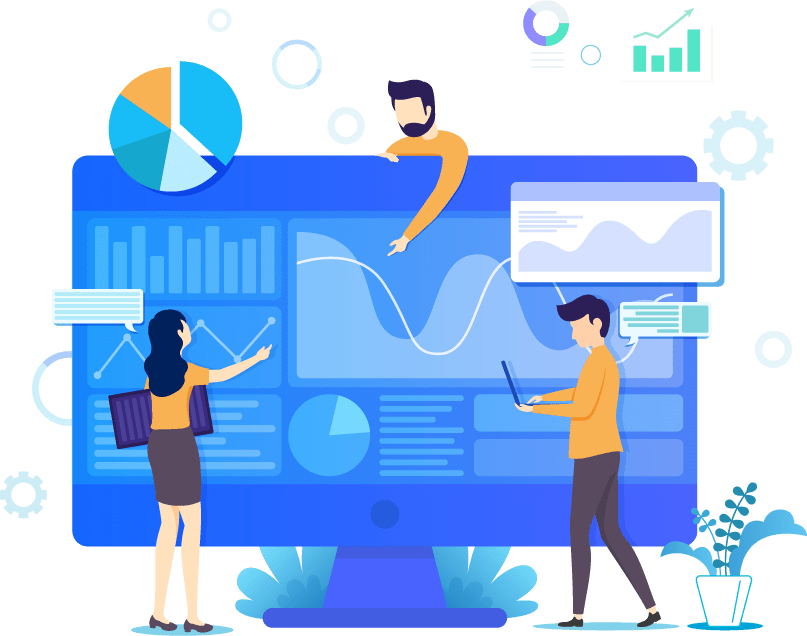 YouTube Ad Changes: What do They Mean?
MYouTube ad changes: this year, YouTube has made a host of changes to keep advertisers using their service.
What was the problem?
YouTube has long been under fire for policing their content, or lack of.
Some big businesses like Mars and Hewlett-Packard stopped YouTube advertising last year. This was after their ads had been appearing on videos which included explicit and sexualised comments.
Advertisers were not confident that Google were taking the offensive content and comments seriously or tackling it effectively.
This resulted in a loss of millions in revenue and sparked some long-awaited big changes.
What YouTube ad changes?
Channel qualification
YouTube introduced new qualification criteria for channels to be able to have ads on their videos.
This was originally set as a 10,000 view minimum on the channels. But new requirements of 1,000 subscribers and 4,000 hours of annual watch time was added to weed out any low-quality channels.
Not just algorithms
YouTube isn't just relying on algorithms to find low-quality or offensive content.
The introduction of more reviewers will build a Google Preferred network of YouTube channels. All which have all been manually reviewed and verified.
Ads will only run on channels in the Google Preferred network. Meaning advertisers can rest assured that the videos they'll appear alongside have been made by a reputable YouTuber.
YouTube Video Ad Changes With Greater Transparency and Control
This is music to all advertisers' ears.
YouTube is working on making changes to develop a three-tiered system. This will allow advertisers to select the types of videos they appear on – it's been dubbed a 'suitability system'.
What's happened now?
The reaction over the last few months have been two-fold.
On the whole, advertisers were happy with YouTube ad changes.
M&S, who had previously stopped advertising on YouTube, declared they were happy to go back on the network.
Other advertisers welcomed the change as a step in the right direction, but thought they didn't go 'far enough'.
However, only a few weeks ago more ads from household-names were found running on extreme and offensive content.
Interestingly, this time advertisers seemed more concerned with finding out how it happened and how they could prevent it happening again.
YouTube has given more control and as a result advertisers are taking more responsibility.
Needless to say, YouTube channel creators are not happy.
Tens of thousands of small channels have been removed from the advertising network, with many promoting rival video sharing sites like Twitch now they've seen their revenue from advertising disappear.
If you're looking to set up a YouTube advertising campaign but want to make sure you appear in all the right places, get in touch with the PPC Geeks today.
Book Your 100% Free PPC Audit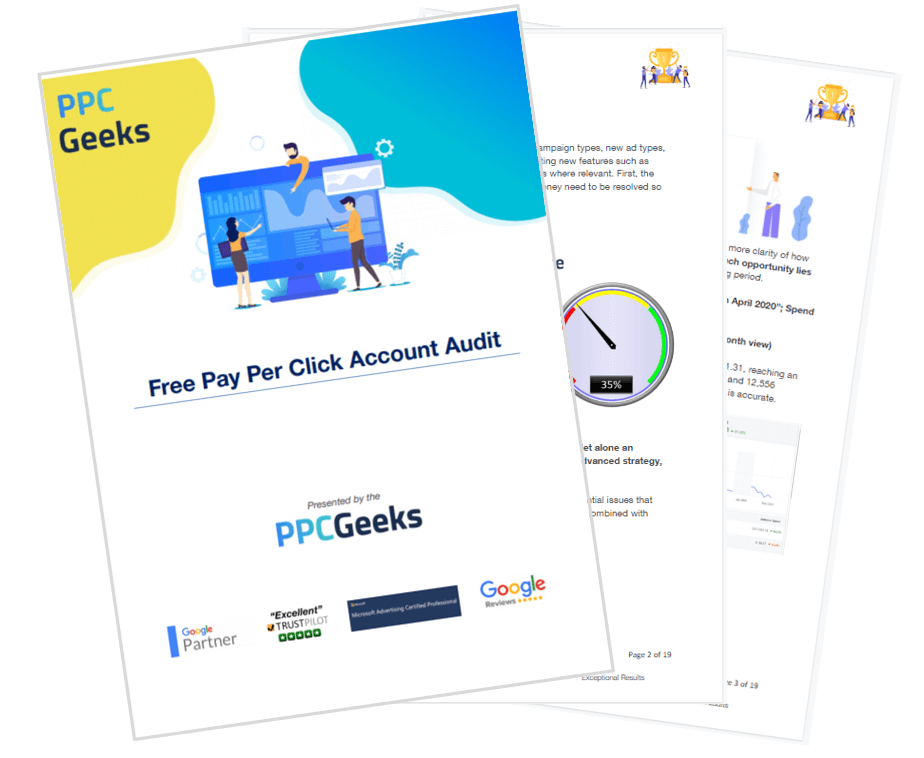 SIGN UP TO OUR NEWSLETTER