WhatsApp adds new shopping button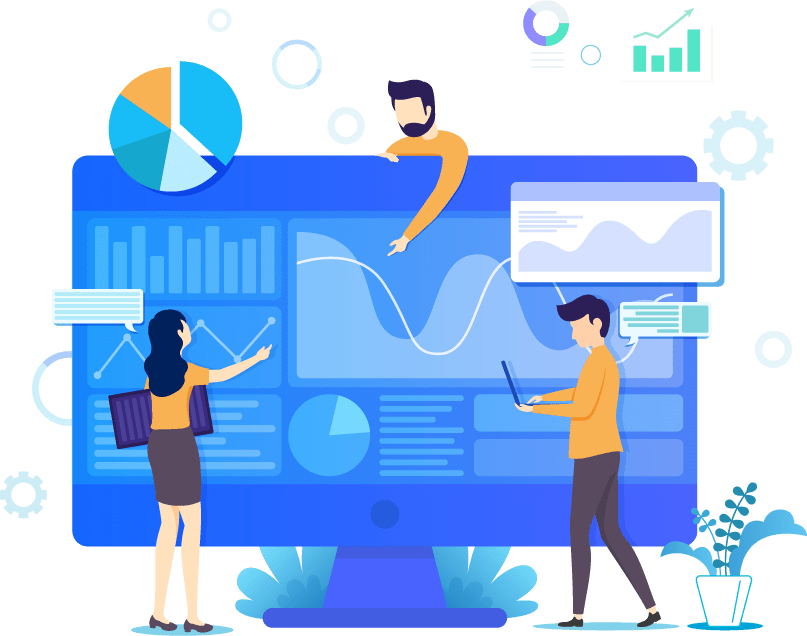 WhatsApp adds new shopping button
WhatsApp Adds New Shopping Button
WhatsApp adds new shopping button: In December last year (2020), WhatsApp announced it was introducing an important update to the platform that has the potential to make it easier than ever for businesses to engage with customers over the app.
The new feature, named "carts", is a shopping button that enables WhatsApp users to directly access a business' catalogue via the WhatsApp Business app. "Carts" aim to make it easier for customers to purchase multiple items from the same business, and for sellers to track orders and manage inquiries in a more streamlined way.
WhatsApp Shopping in Carts
On WhatsApp, users will now have the option to add items to the cart. Once items have been added to a cart, the user can then send the order request directly to the business as a message.
The new shopping button can be accessed directly from the chat, making it far easier for customers to engage with businesses, explore their products and make purchases. Similar to any other e-commerce platform, WhatsApp now enables users to add or remove items from their cart and check what they have already added.
For businesses to make use of this new feature, they will need to have an account registered to the WhatsApp Business app and have set up a catalogue. If those requirements are met, the new shopping button will appear to customers automatically in any chats they have.
How to use WhatsApp Carts: Step by step for customers
STEP 1: Open WhatsApp and either click on a business account you follow or start a chat with them.
STEP 2: Browse the business catalogue and find items you wish to purchase.
STEP 3: Once you've found products to buy, tap 'Add to Cart.'
STEP 4: You can either continue shopping and find more items to add to your cart, or hit the shopping cart icon to view the products you have.
STEP 5: Once you've finished shopping, send your cart to the business. This places your order with the seller.
The order placed will only be finalised once the seller has replied to confirm it.
About WhatsApp
WhatsApp adds new shopping button: WhatsApp is a free instant messaging platform, owned by Facebook. It offers end-to-end encryption and enables users to voice and video call for free, share documents, images and videos and set up group chats. It uses the user's phone Internet connection to send messages, and voice and video calls, not the user's contracted texts and minutes.
WhatsApp has a current user base of approximately 2 billion and over 50 million business accounts which process messages from more than 175 million users. In 2019, WhatsApp reported that it had hit 400 million users in India, its biggest market.
Recently, WhatsApp has introduced a number of new features to the platform to improve the commerce experience. These include the shopping button, QR codes, plus the ability to share links to catalogues in chats. WhatsApp has also announced that sellers can store their business messages on the app for free.
They have also introduced a payment service which operates via the Unified Payment Interface (UPI). However, it doesn't make use of the digital wallet for transactions, instead payments are made from one bank to another.
It's clear that WhatsApp is developing new ways to monetise the platform, which makes it a good place for businesses to grow their customer base. It's huge user base, teamed with global reach could make it a viable challenger to the likes of Amazon.
We can help!
If you're looking to harness the power of commerce on apps like WhatsApp, PPC Geeks could help! We are offering a Free eCommerce Shopping Product Feed Review, to help you discover how your company's shopping feed stacks up against some of the best in the business. Get in touch with our team today to find out more!
Book Your 100% Free PPC Audit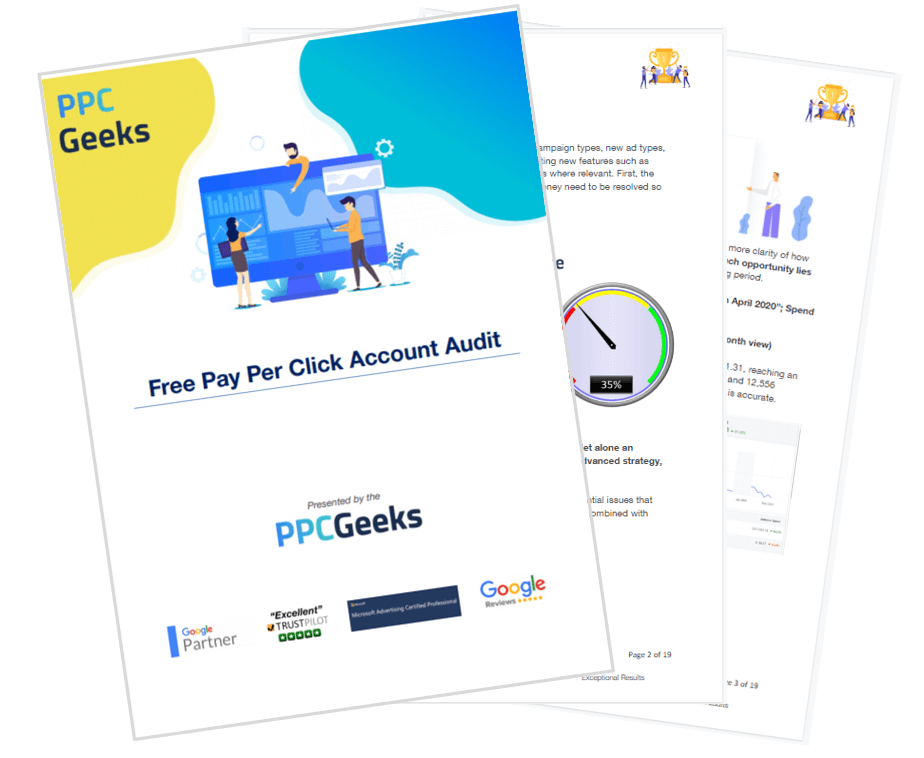 SIGN UP TO OUR NEWSLETTER