ALL BAMBOO – LANDING PAGE REVIEW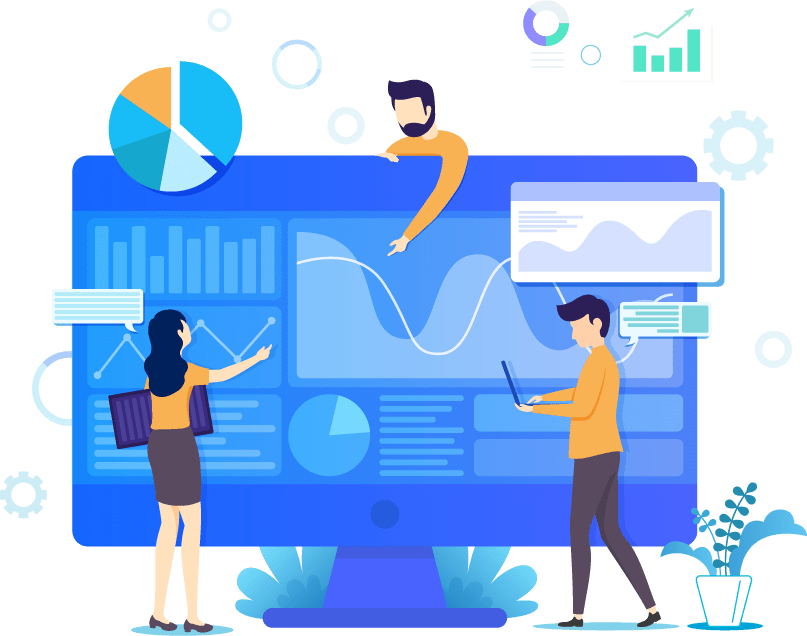 ALL BAMBOO – LANDING PAGE REVIEW
landing page reviews: As part of our client management process here at PPC Geeks, we conduct reviews of our client's landing pages every 3 months to suggest some changes that can improve performance. The improvements can be geared towards making users stay longer on site or making users convert more often, for example.
We recently reviewed the allbamboo.com website, as a team, and put together a list of potential improvements for the client to review. The suggestions were focused on mobile traffic in these 3 main areas:
The Header and Footer
Navigation
Content Improvement
landing page review
The very next day we spoke to the client who was delighted that we would undertake this task on their behalf and were "blown away" by our service. They had implemented the majority of our suggestions that very same evening and were planning to put the more technical suggestions in place over the coming weeks.
Client feedback such as this is why we do what we do. We love to add value to our client's businesses in any way we can. Tasks such as landing page reviews benefit both parties – the client will have an improved website and we will have better landing pages to send users to via our adverts.
Enough time has now passed for us to see what impact the changes made on 8th April had:

Improvement in two of the key visitor-based stats is an excellent result for this landing page review!
If this sounds like the type of PPC agency you want to work with, contact PPC Geeks today!
We offer FREE initial audits conducted by our fully qualified team.
Run your page through this to find out any areas to improve!
Book Your 100% Free PPC Audit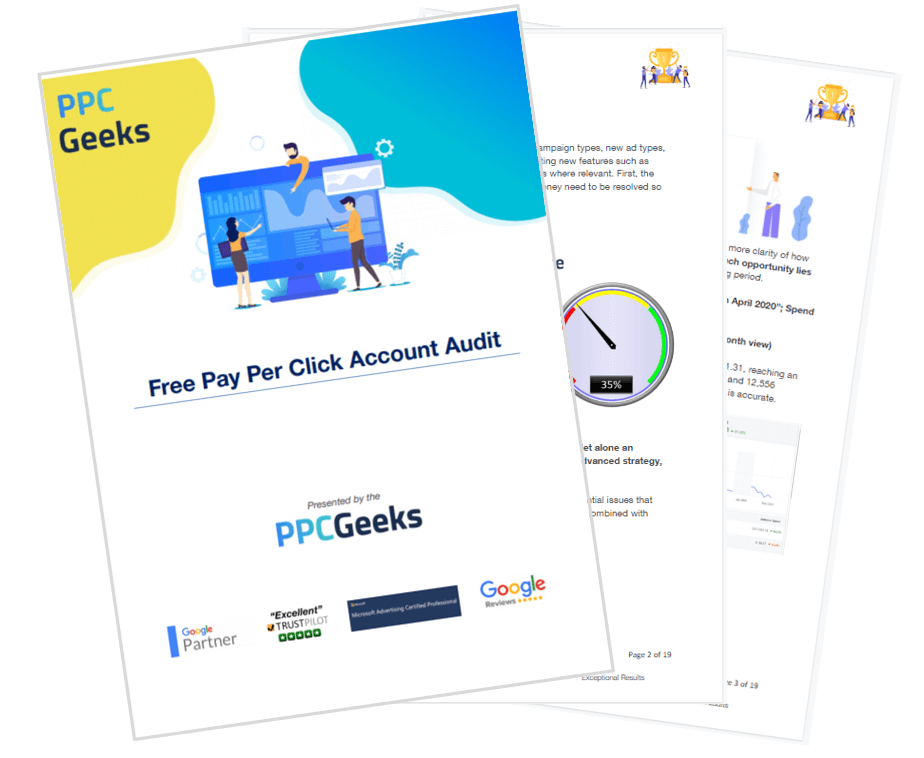 SIGN UP TO OUR NEWSLETTER