AI-Powered Bing Search and Edge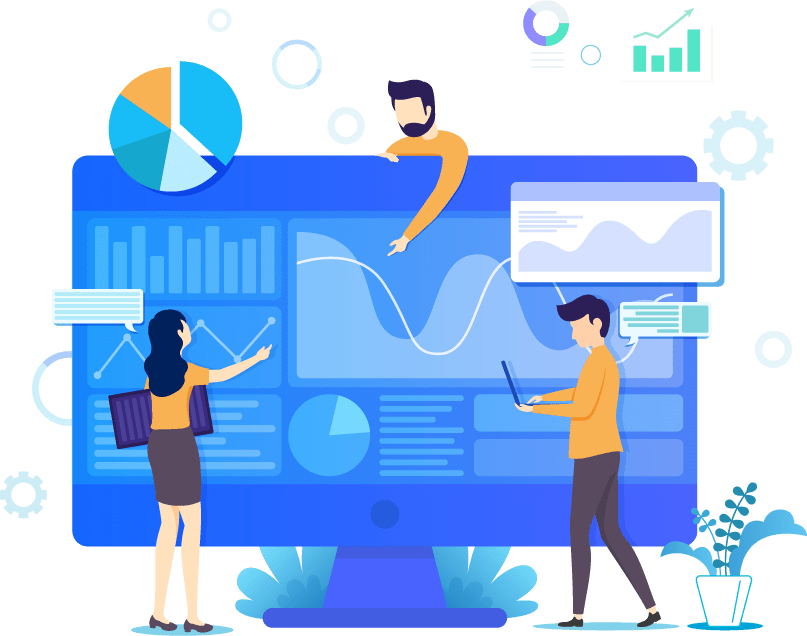 AI-Powered Bing Search and Edge
Tech giants Microsoft are set to launch a new, AI-powered Bing search engine.
In addition to adding ChatGPT by using GPT-3.5, Bing is also applying AI to improve the relevancy of its core search ranking engine.
Corporate VP & Consumer CMO at Microsoft, Yusuf Mehdi, announced the innovation this week. This AI-powered Bing search engine looks set to take the industry by storm. And here at PPC Geeks, we're keen to get ahead of this latest advancement.
What Do We Know So Far About the AI-powered Bing Search Engine and ChatGPT?
Bing is set to be one of the first search engines to use a new ChatGPT designed solely for search-based functions.
Microsoft said this version of OpenAI's ChatGPT is faster, more accurate and customised for search using GPT-3.5:
New Homepage – Our own PPC experts noticed the emergence of a new ChatGPT x Bing interface online, though only now have visuals been released. With the new homepage, Bing greets searchers with the message "Ask me anything." Bing prompts searchers to ask questions and get complete answers in return
Changes to Core Search – Microsoft also announced new core search index improvements thanks to GPT-3.5. The company said it applied AI to Bing's core search ranking engine and the result was a substantial improvement in relevancy, which for Bing is absolutely monumental
New Look Search Engine – Now, search results appear on the right side of the search results page and include annotations that cite sources. Thanks to ChatGPT, Bing can now provide more 'real-time' answers using the Bing index. However, Microsoft was keen to stress that these results won't always be perfect, which is why they have promised to include feedback links
Prometheus Model – Microsoft announced it is using its Prometheus model to power its new AI integrations. Microsoft said this model helps improve relevancy, annotate answers, provide up-to-date results, understand geolocation and increase safety.
Why is it Important to Care About an AI-Powered Bing Search?
Why is it important to care about Microsoft's latest announcement? Firstly, CEO, Satya Nadella, opened the recent event by saying how we are living in incredibly exciting times. And he's right. They are exciting times and at PPC Geeks, we're keen to be a part of them. AI technology is reshaping and slowly revolutionising our understanding of the search.
The addition of AI chat to search by Google and Microsoft Bing promises to have major implications for everyone who works for a Google Ads agency.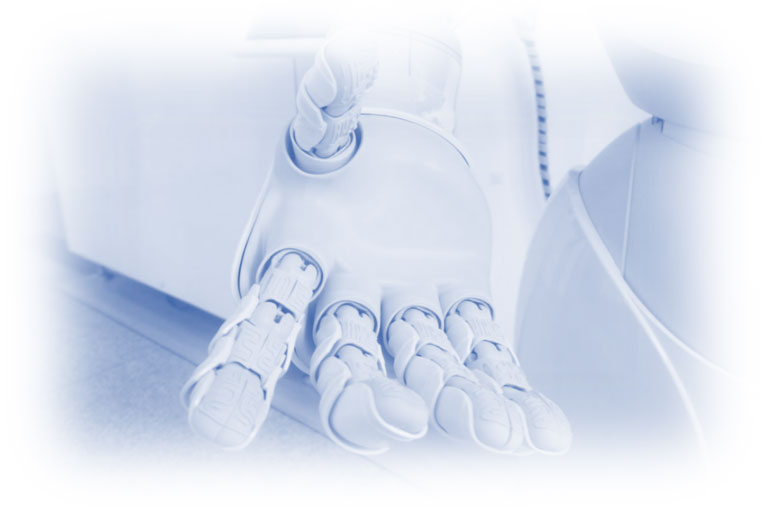 Satya Nadella was also keen to note that half of people's searches go unanswered, concluding:
"There are 10 billion search queries a day, but we estimate half of them go unanswered. That's because people are using search to do things it wasn't originally designed to do. It's great for finding a website, but for more complex questions or tasks too often it falls short."
So, what does that mean for agencies like PPC Geeks?
PPC Geeks and AI-Powered Bing Search
Microsoft said it will be previewing the new Bing search engine on desktop in the coming weeks, and everyone here at PPC Geeks is keen to get their hands on it. Early adopters of the software can experiment with some sample queries and sign-up to get on the waiting list.
As an innovative company existing on the cutting edge of the technology industry, we are excited to see how these AI assistants can help us provide even more value for our clients.
PPC Geeks – A Cutting Edge PPC Agency
We pride ourselves on what we achieve for our clients on a daily basis, be that great results or leaving them safe in the knowledge that we are always looking to use the latest technologies to advance their output. Contact PPC Geeks to see how we can help boost your profits when investing in the latest technologies.
We always have your best interests in mind. If you require any help or want to improve your PPC, Microsoft Ads or Google Ads, then invest in one of our 100% FREE PPC audits or Google Ads audits?
Book Your 100% Free PPC Audit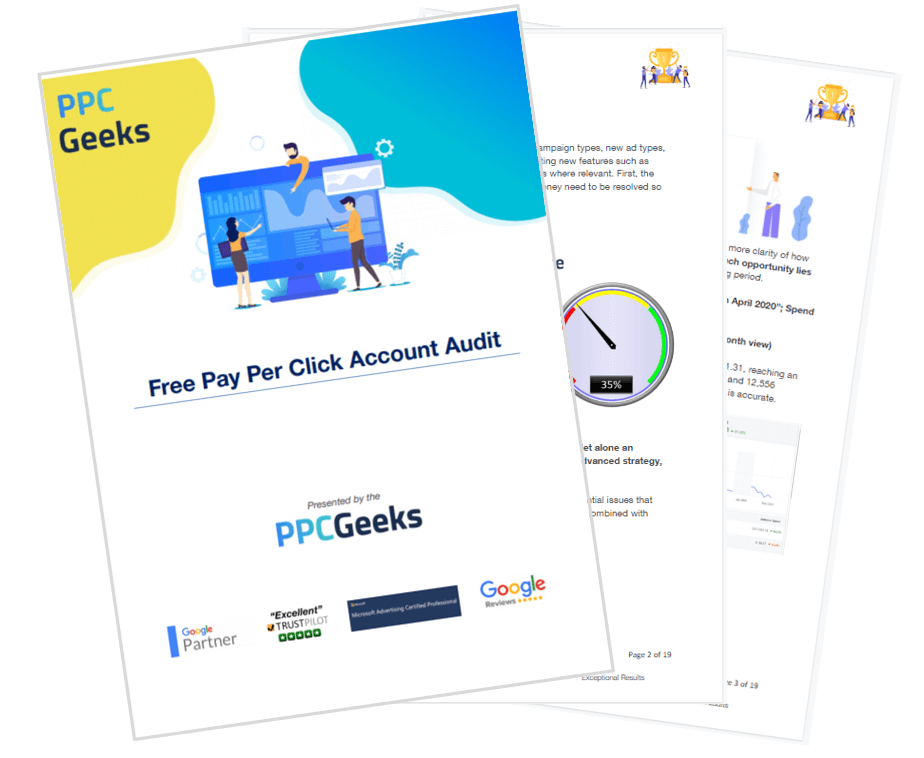 SIGN UP TO OUR NEWSLETTER