Google Tests New Streamlined Google Ads Interface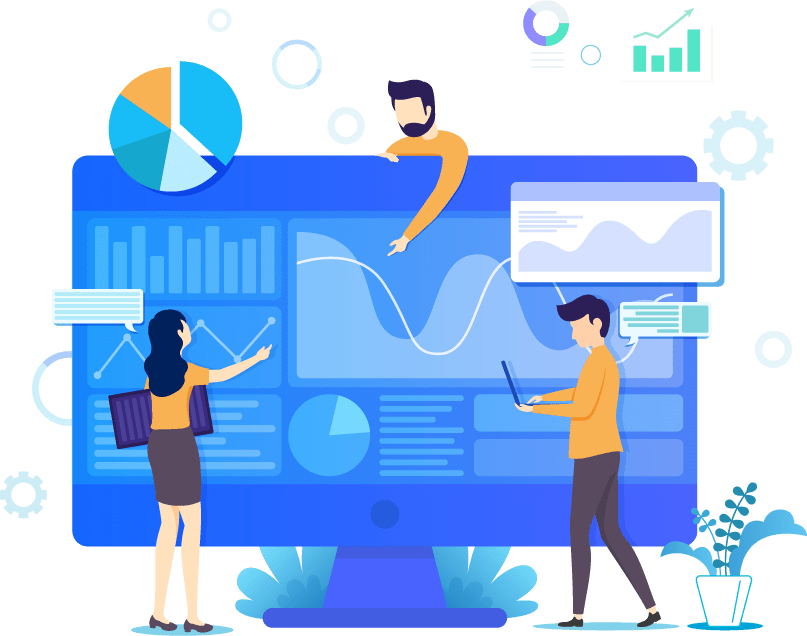 Google Tests New Streamlined Google Ads Interface
In a recent announcement, Google announced it is testing a new streamlined Google Ads interface that is designed to help improve workflow for Google Ad experts in the Google Ads console.
In its announcement, Google said it is: 'testing new designs to improve how the product is organised and make things easier to find—while continuing to provide the same tools and solutions you rely on to grow your business.'
You may not even notice these changes just yet as it is a limited beta test. But it's important you understand how this new streamlined Google Ads interface is going to look and feel.
With this in mind, I thought I'd take a look at what this new streamlined Ads interface may look like in the future.
How Will The New Streamlined Google Ads Interface Look?
There are a number of ways in which the new Google Ads interfest may manifest itself. The first being a new navigation bar menu.
Navigation Bar Menu – Google is testing both a single-level menu and a two-level menu in the new interface. Google noted in its statement that the redesign enables you to access Google Ads tools and features from one more-organised menu instead of the three separate ones that are predominantly used today.
The new navigation is more consistent and easy to use, while menu items don't disappear as you begin to master the interface. This should make things a lot easier to find. There is also a new "Create" option – just click on the "plus" button to easily create campaigns and ad groups in one easy to access place.
More Recognisable – With its new streamlined interface, Google has added two new categories to make it clear where the key to the success of your campaigns sit. It is broken down into "Goals" and "Audiences," all of which will include keywords and content
Refreshed Look – Google said that they have switched from 'Roboto' to the Google branded 'Google Sans' font. This is a much larger size which will aim to give everything a much more friendlier feel and improved readability. Google has also added sleek new icons to the navigation along with a blue glaze so it is clearer for Google Ads specialists to work within the interface
What to Expect from the New Google Ads Interface
This new interface is still in its infancy. and Google is counting on feedback from people in this experiment which can be shared directly from within the Google Ads centre.
The new navigation menu, new interface and refreshed look and feel are all designed to make things easier to find and to do what you need to do within Google Ads.
PPC Geeks – An Authoritative Google Ads Agency
We pride ourselves on what we achieve for our clients on a daily basis, be that great results or keeping abreast of the latest changes to the Google Ads interface. Contact PPC Geeks to see how we can help boost your business when investing in an agency that is experienced at getting to grips with any new changes in record time.
We always have your best interests in mind. If you require any help or want to improve your PPC or Google Ads, then invest in one of our 100% FREE eCommerce Ads audits.
Book Your 100% Free PPC Audit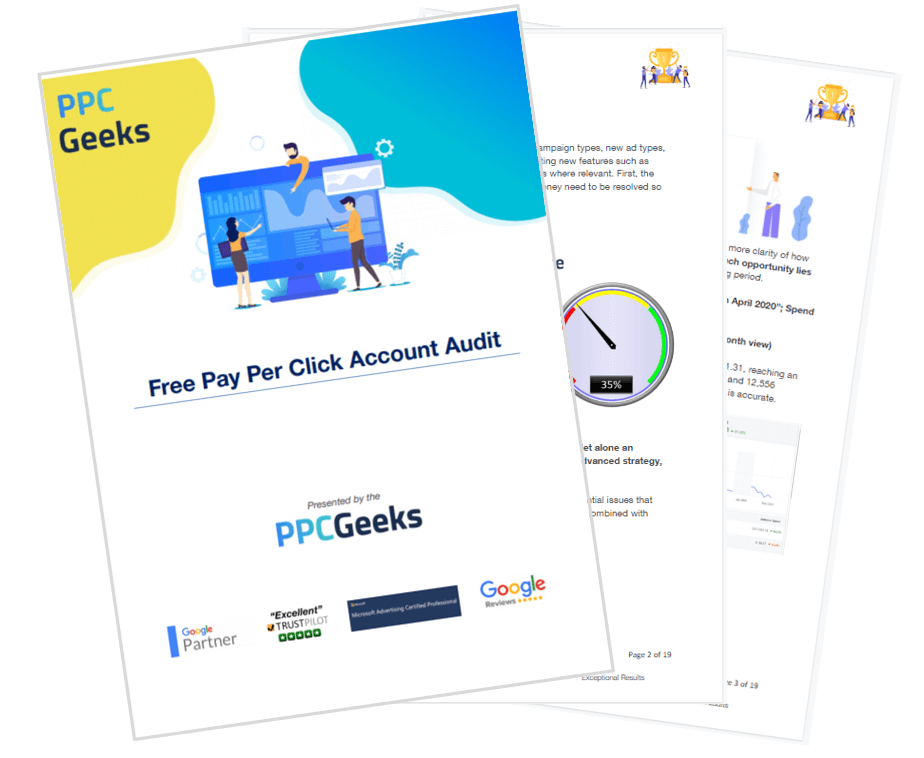 SIGN UP TO OUR NEWSLETTER