3 Free AdWords Training Courses for Beginners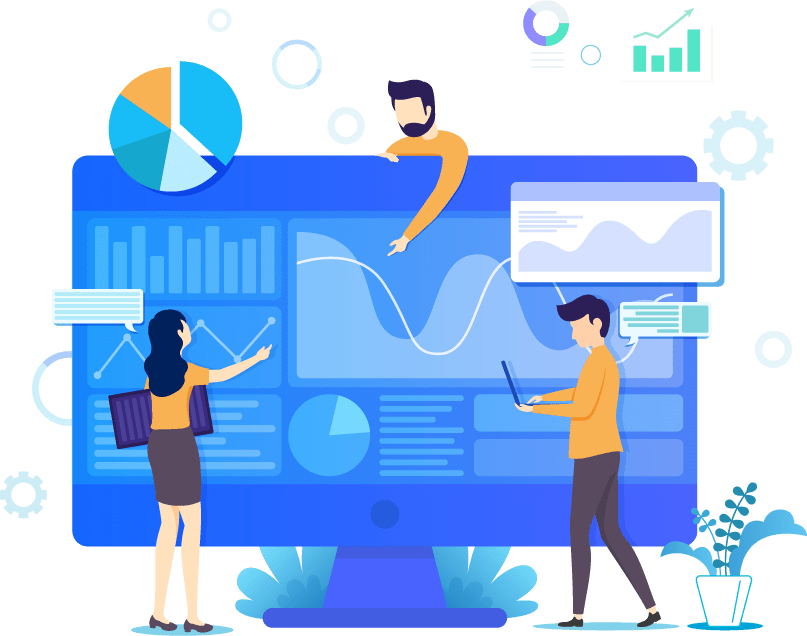 3 Free AdWords Training Courses for Beginners
AdWords Training: heard of AdWords but aren't sure where to start?
Without the budget to put into hiring an agency to manage your AdWords account to get the best return possible, you can start feeling a little lost.
But don't worry!
There's tons of resources and guidance out there for people like you to become a Google AdWords Specialist.
And the best thing about it? So many of them are free!
We'll go through some of the best we know. A lot of the content will be similar so don't worry about dedicating months to work through all of them, it's best to find one that suits you and your learning style.
Google Partners (AdWords Training)
When it comes to AdWords – why not get the information straight from the horse's mouth?
Google offers so much.
You can become AdWords Certified by taking the AdWords Fundamentals exam and one other advertising specialism including:
Search
Display
Mobile
Video
Shopping
Not interested in certification? No problem. They offer detailed study guides which cover all the basics. Plus information is available in lots of different formats from text, downloads, videos and annotated screenshots.
For a total beginner, start off with the AdWords Fundamentals Study Guide.
Udemy
If you've already been looking for some AdWords training courses, you've probably come across Udemy.
They have a range of free and paid courses across all different marketing disciplines including:
SEO
Social Media Marketing
Branding
Analytics and automation
Content marketing
(and most importantly) Advertising
Each course usually offers a number of video lectures so you can take your progress one step at a time. See the current Free AdWords Courses on Udemy.
WordStream
Though not technically a 'course', WordStream offers some of the most comprehensive resources in the industry.
Learn from scratch or brush up your AdWords knowledge with any of the following:
Book Your 100% Free PPC Audit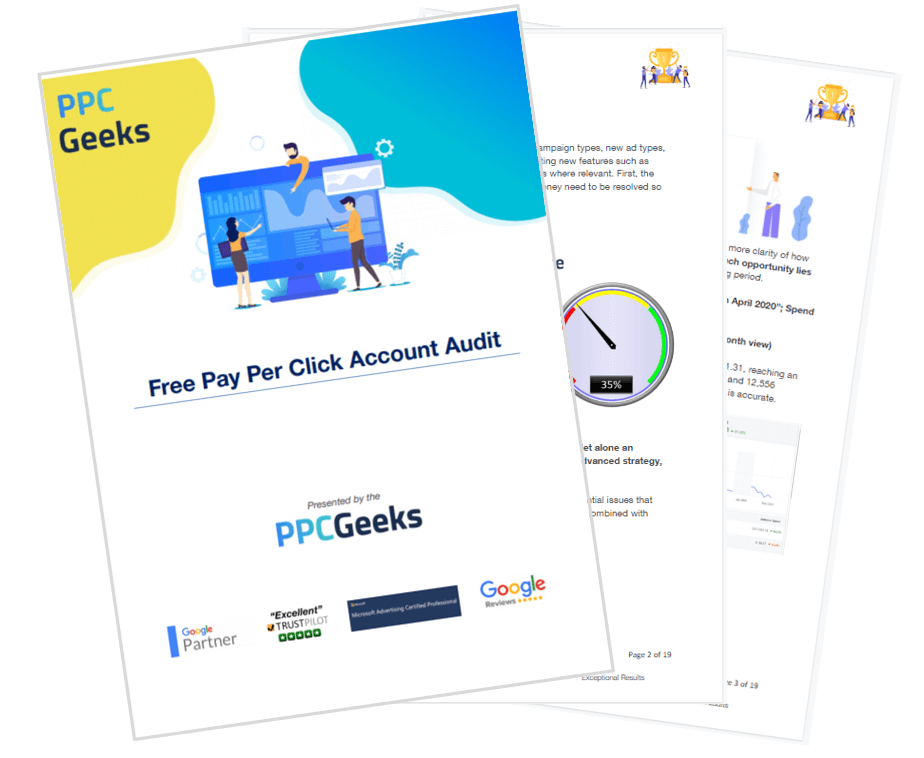 SIGN UP TO OUR NEWSLETTER