Google Ads Keyword Planner New Interface: What you Need to Know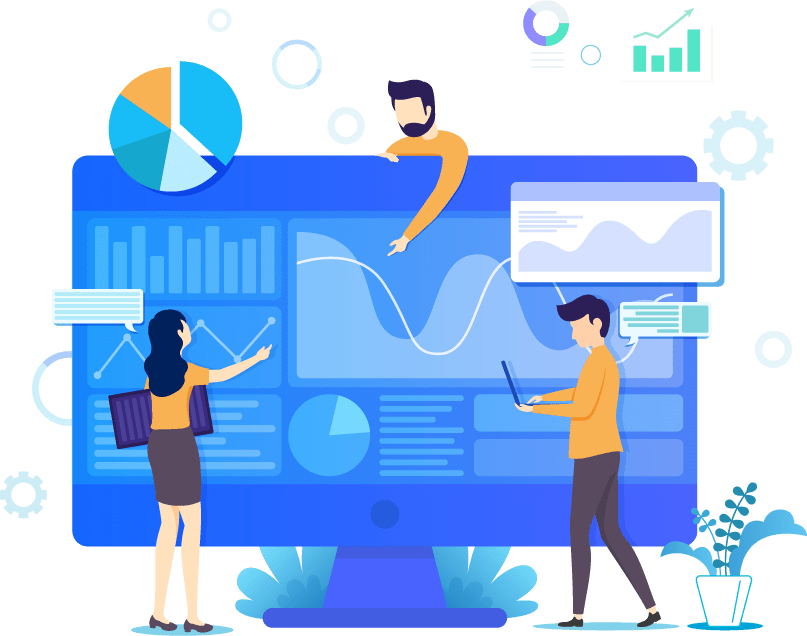 Google Ads Keyword Planner New Interface: What you Need to Know
Google Ads Keyword Planner: Have you noticed the new design yet?
Google has changed the Keyword Planner's interface for the better (we think).
It might have you a little lost to begin with so find out what's changed and how you can get to your favourite data.
So what's changed?
Google Ads Keyword Planner: Mobile is more visible
As we focus more on mobile and with Google having just switched to the mobile-first index, it's hardly surprising that mobile data in more visible in the new redesign.

Mobile search volume now appears in the main Keyword ideas chart. With 'Total' and 'Mobile' showing for each month.
New metrics
We've been given two new metrics (hurrah!).
In Keyword ideas we now have access to Organic impression share and Organic average position.
There are a couple of caveats here, though (boo!).
You have to link your Search Console account and you need to add the columns to the Keyword ideas report yourself.
We can live with that, though.
Snapshot forecasts
If you choose to use the Forecasts section of the Keyword Planner, you will be treated to an instant snapshot of what you can expect.

You don't have to set a bid, Google will choose a max CPC for you.
This makes the whole process a little quicker, a little simpler and a great way for beginners to get a quick idea of what they can come to expect.
You still have the option of adjusting your bids to see the impact so there's no functionality lost.
Clean layout and design
It might not make too much difference to you but the most noticeable difference is that the Keyword Planner design has been brought in-line with the (not so new) new Google Ads interface.
It's clean and simple to use and, in the long term, won't leave you searching around and flipping between multiple tabs to patch up information.
The verdict on Google Ads Keyword Planner?
Generally, it seems to have gone down well.
It's always difficult to get used to new layouts, even when they're simpler and technically 'easier to use'.
You'll get lost and confused at first, that's a given. But give it a bit of time and I'm sure you'll warm to not having to dig around to find little nuggets of information here, there and everywhere.
Totally lost? Try Google's Keyword Planner help. With a little help, I'm sure we'll all get used to it eventually.
If you're new to Google Ads and are struggling with old-style guides and information online – try some of our favourite Free Google Ads Training Courses for Beginners.
Book Your 100% Free PPC Audit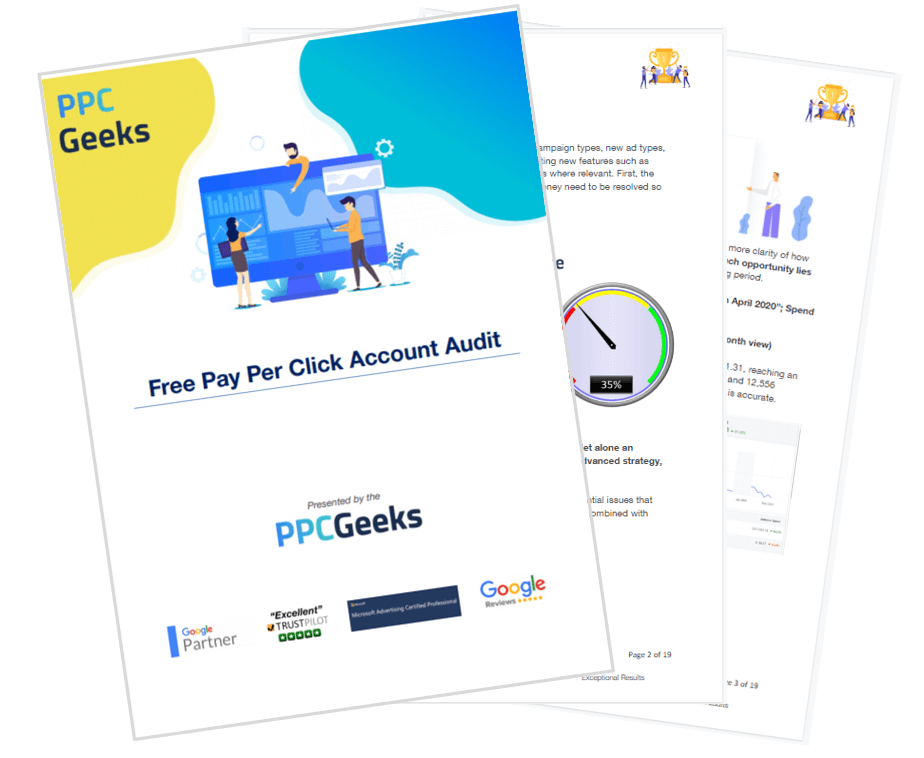 SIGN UP TO OUR NEWSLETTER