Google Topics the FLoC Killer – Federated Learning of Cohorts is Dead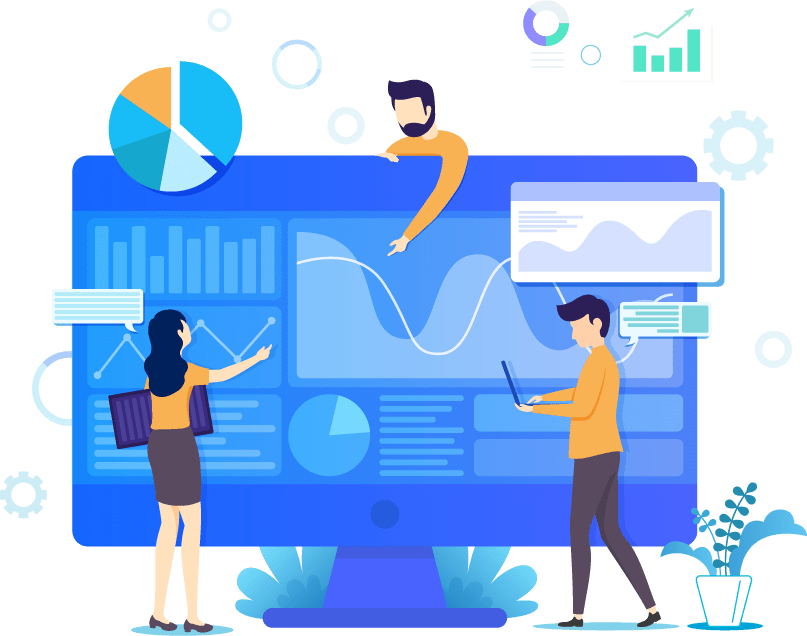 Google Topics the FLoC Killer – Federated Learning of Cohorts is Dead
Dead. Finished. Gone. That's right, Federated Learning of Cohorts – or FLoC – Google's controversial and much-maligned project of replacing cookies with an interest-based advertising model that categorises users into groups with similar interests, is no more. In its place: Google Topics.
Everyone had a severe dislike of the platform's Federated Learning of Cohorts, and so have welcomed this new addition with open arms.
But why was FLoC so hated and what has the world's biggest search engine put in place to ensure that Google Topics doesn't go down the same treacherous path?
Google Topics: Why Was FLoC so Vehemently Hated?
Built to replace Ad cookies, FLoC was far from welcomed by most internet users, PPC agencies, and Google Ads consultants. In a perfect world, FLoC was designed to group users together based on browsing history, and marketers would then be able to see the behaviours and advertise their products or services accordingly.
However, as you might imagine, this significant change was met with severe criticism. Indeed, the main crique being that the new tracking method almost democratised fingerprinting and data caption.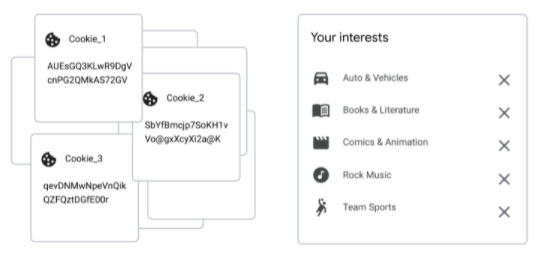 With this in mind, Mozilla, for example, was unwilling to adopt Federated Learning of Cohorts for its much-loved FireFox browser, while Brave also refused to adopt FLoC and even went as far as disabling the plugin.
In short, it's been obvious for quite some time now that FLoC isn't going to catch on and so, it is our understanding that Google has decided to abandon it for this reason, replacing it with the much more welcomed Google Topics.
What is Google Topics?
To great fanfare, Google has introduced Google Topics – a new interest-based targeting device used by PPC experts and advertisers alike. Unlike FLoC, it doesn't involve any external servers to share those topics with other websites, unlike its predecessor.
Speaking to Google's very popular blog, Vinay Goel commented on the new device, emphasising: "With Topics, your browser determines a handful of topics, like 'Fitness' or 'Travel & Transportation,' that represent your top interests for that week based on your browsing history."
Furthermore, so as to not break any data breach laws or intrude on people's privacy, Google is also set to build in ways to disable this new tracking tool in a bid to manage itself somewhat. When asked to comment on the decision, Google reiterated: "Google Topics enables browsers to give you meaningful transparency and control over this data, and in Chrome, we're building user controls that let you see the topics, remove any you don't like, or disable the feature completely."
Google Topics: Hated or Loved?
There's no denying that Google is expecting Google Topics to be received warmly, though it seems they're basing this solely on how much Federated Learning of Cohorts was hated in the past.
Google argues that the design was informed by their learnings from early tests and previous FLoC trials. They even went as far as to say that these trials resulted in a "bunch of great feedback." However, if the previous calamity of Federated Learning of Cohorts is anything to go by, we can only wait and see if this new product can put an end to the search engine's interest-based hoodoo.
Trust PPC Geeks With Your Google Ads
We hope this article has been particularly useful at explaining Google's imminent transition from Federated Learning of Cohorts to Google Topics.
In the meantime however, if you need any help increasing conversions and boosting sales via your Google Ads, be sure to check out our robust, comprehensive and expert Google Ads audits. They're 100% FREE.
Book Your 100% Free PPC Audit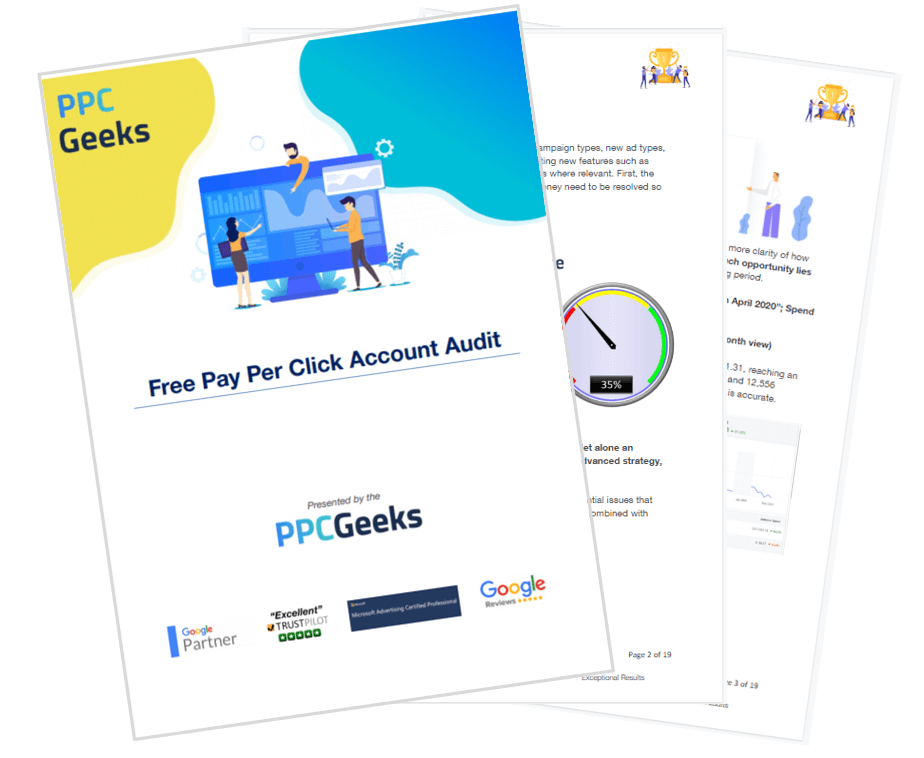 SIGN UP TO OUR NEWSLETTER